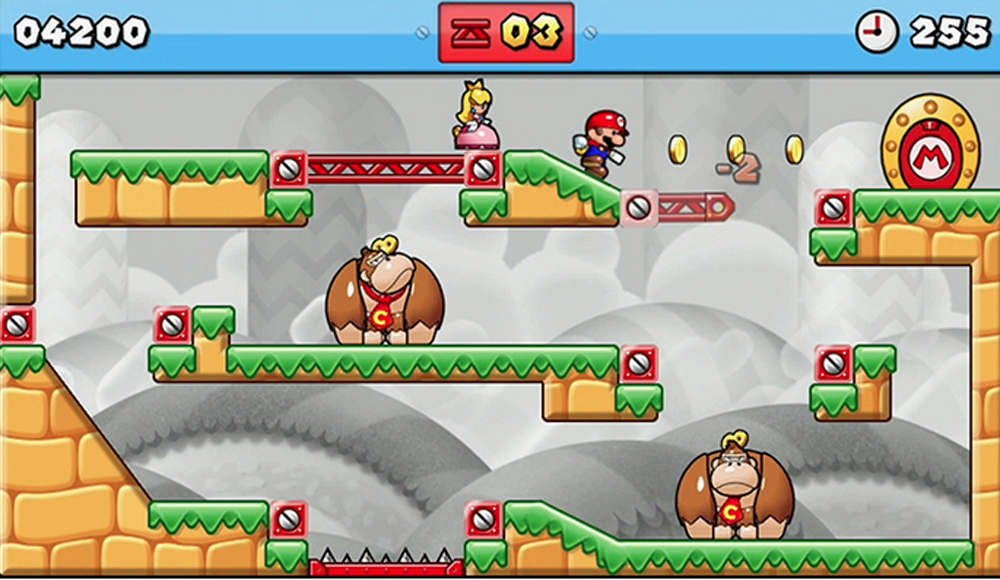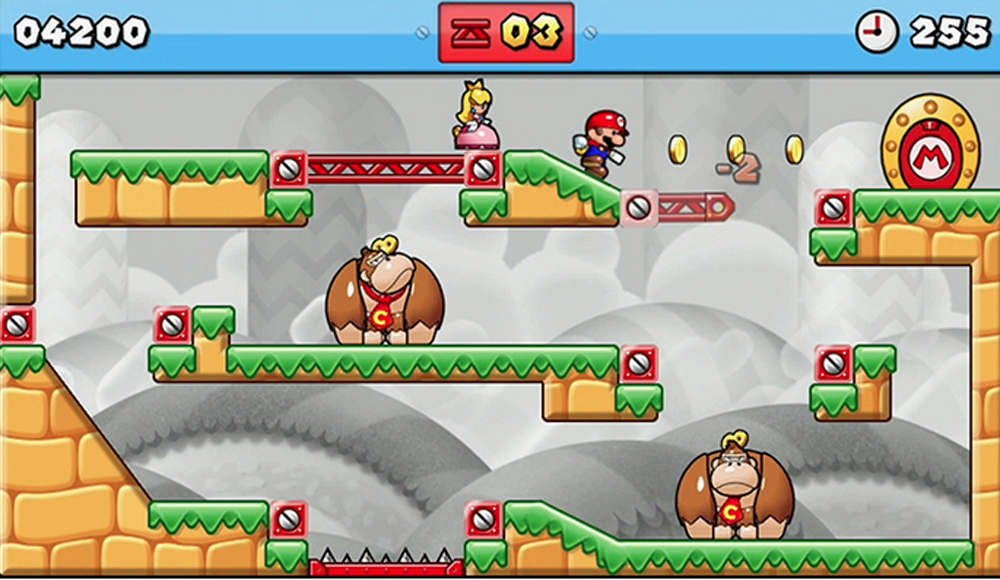 Fun and incredibly addictive, the Mario vs. Donkey Kong series is one of the most beloved franchises on the Nintendo family of consoles.
With classic puzzle gameplay and nifty use of the Wii U GamePad, it's got a ton of redeemable qualities.
5: Level Creator: Given all of the tools, gamers can create their own levels. From incredibly simple levels to ones that are far more intricate, it's a great mode that adds hours to the gameplay experience. Add in the ability to save your levels and upload them online, as well as share them with the 3DS and Wii U and the mode has even more versatility.
4: Plays Great With Friends: Whether it's taking turns with friends or trying to stump them in the level creator, "Mario Vs. Donkey Kong: Tipping Stars" is a blast with friends on both the Nintendo 3DS or on the Wii U.
Continue Reading This Article From Review Fix Editor-In-Chief Patrick Hickey Jr. at Examiner.com