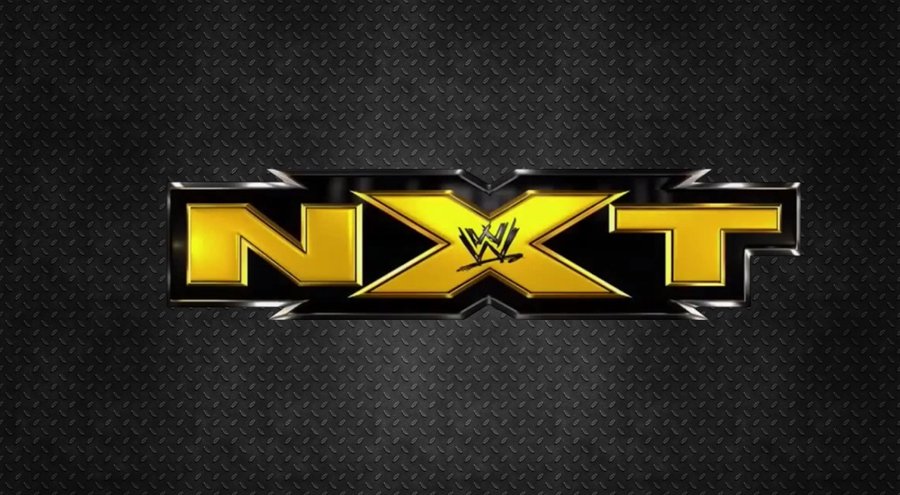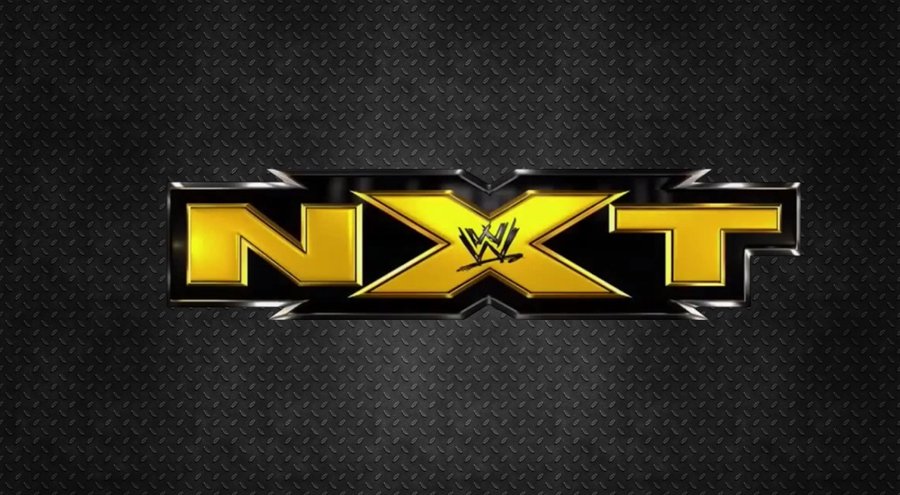 Despite a lack of Championship matches and top their talent, this week's NXT was a solid one thanks to the return of Alex Riley and a damn good Main Event between Hideo Itami and Tyler Breeze.
Check out this week's NXT Power Rankings to see who shined on the promotions B-team.
Honorable Mention: Alexa Bliss: Although she was put over by the more dominant Carmella, Bliss showed off a new finisher in the Sparkle Splash and has her sights set on the NXT Divas Championship. While Sasha Banks will have no
5: Enzo Amore and Colin Cassady: They cut a passionate promo this week on NXT and helped themselves with a big win over The Lucha Dragons. With plenty of charisma and Cassady's size and strength, the New Yorkers have plenty of potential and could overtake Blake and Murphy in their bid for the NXT Tag Team Championship.
4: Alex Riley: With his win over CJ Parker this week, Riley has proven he's still a more than capable in-ring performer. With big solid size, charisma and Blockbuster finisher, Riley is a lot more dangerous than you think.
3: Hideo Itami: In another solid matchup with Tyler Breeze, Itami dominated, but couldn't pull out the win. One of the most talented workers on the roster, all Itami needs is some more time on the microphone.
2: Tyler Breeze: His win over Hideo Itami was one of the biggest in his career. A top talent on the brand , this win could be the beginning of his next singles push.
1: Kevin Owens: He's got his sights set on Finn Balor, but he knows that he has to get through Alex Riley first. Not scared of anyone in the ring and growing confidence on the microphone, Owens is quickly coming into his own as the NXT Champion.