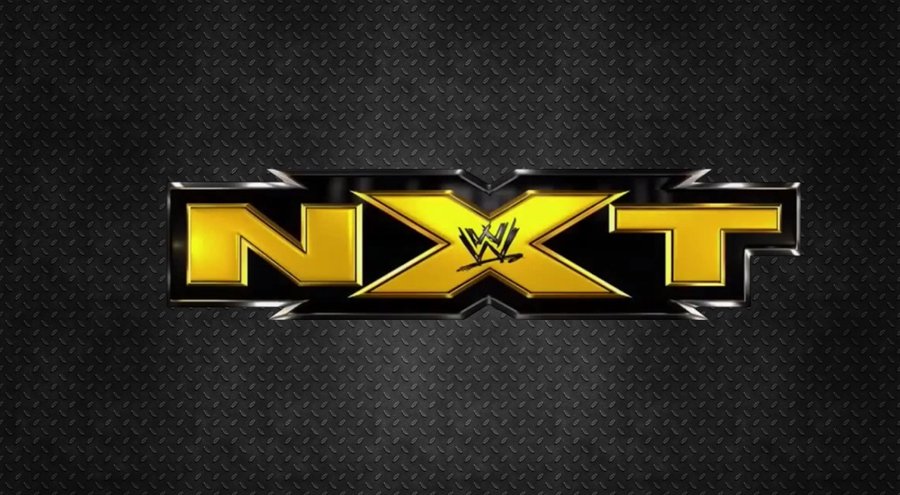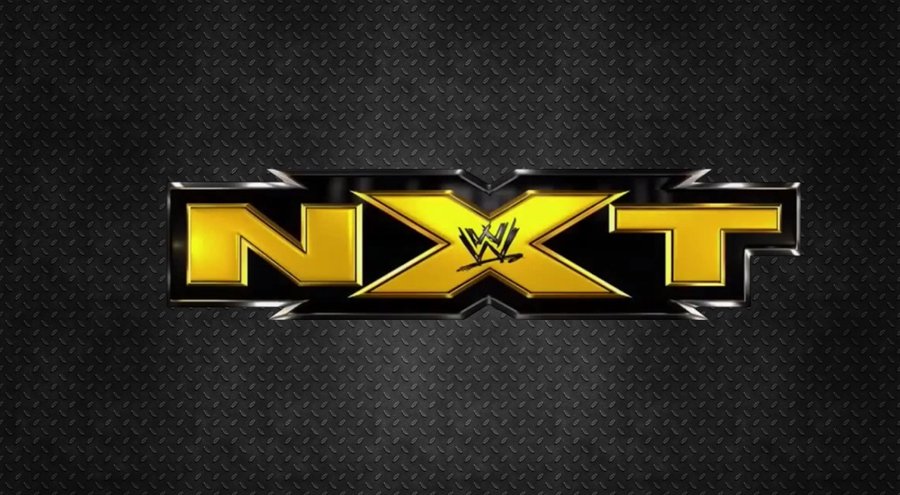 If more Rhyno wasn't enough, NXT was bolstered this week with the return of Brian Kendrick and more storyline development between Hideo Itami and Tyler Breeze. Add in a great Divas match and more Finn Balor and NXT was once again awesome.
Check out this week's NXT Power Rankings to see who starred in another entertaining episode of NXT, one that thrived without NXT Champion Kevin Owens and NXT Tag Team Champions Murphy and Blake, as well as NXT Women's Champion Sasha Banks, on the card.
Honorable Mention: Brian Kendrick: He's still in great shape and had a decent match with Finn Balor this week on NXT. Regardless of what his role will be in NXT moving forward, much like Tyson Kidd, he's a guy that can come in and have great matches with some of the promotion's top young stars without any danger of killing off his credibility.
5: Hideo Itami: His win over Bull Dempsey further cements him towards the top half of the crowd as a guy that is dangerous in both singles and tag team competition. However, before he'll be able to get tot that next level and stay there, he's going to have to take out Tyler Breeze. Perhaps an opportunity to connect more with the NXT Universe via promo, this is an important next step for Itami.
4: Solomon Crow: How could you not like this kid? A rocker badass, he's the perfect combination of CM Punk and Dean Ambrose. His proclamation that he's focused to win the NXT title is something that needs to be taken very seriously. With a ton of charisma and a nasty submission finisher, Crow is indeed the real deal.
3: Baron Corbin: Much like former NXT stars Mason Ryan and Mojo Rawley, Corbin has decimated everyone in his path since his debut in the promotion. While it is a cause for some concern, Corbin has more charisma than both of the aforementioned performers and has a one-of-a-kind finisher and has already been in the ring with some of the brand's top stars. Make no mistake, he's going to get an even bigger push soon.
2: Finn Balor: His win over Brian Kendrick this week on NXT was a solid one that keeps him in the perfect spot as the dominant up and coming #1 contender. While it would be awesome to see him take on Rhyno sometime in the future or wrestle some larger opponents leading up to his match with NXT Champion Kevin Owens, Balor has done everything right up until this point in NXT.
1: Kevin Owens: Although he wasn't in the ring in a match this week, his color commentary was solid and it did wonders for his persona. A family man that will do anything to support them, it was awesome to see he's more than just a wrecking machine. Smart and savvy, Owens' words at one point in the match, "It's not about malice, it's about winning," were awesome, while his words and later attack on Alex Riley further drilled home Owens' take no prisoners approach.