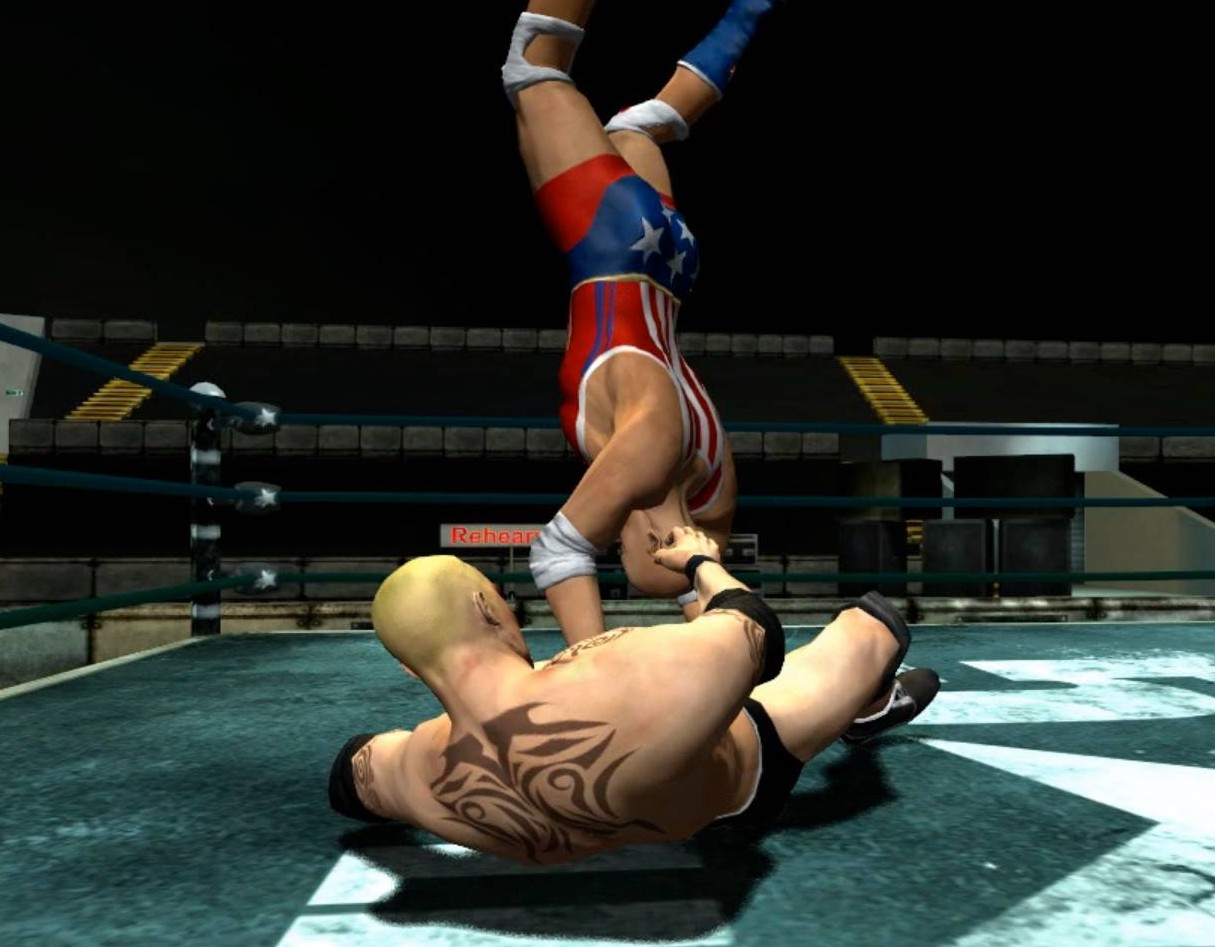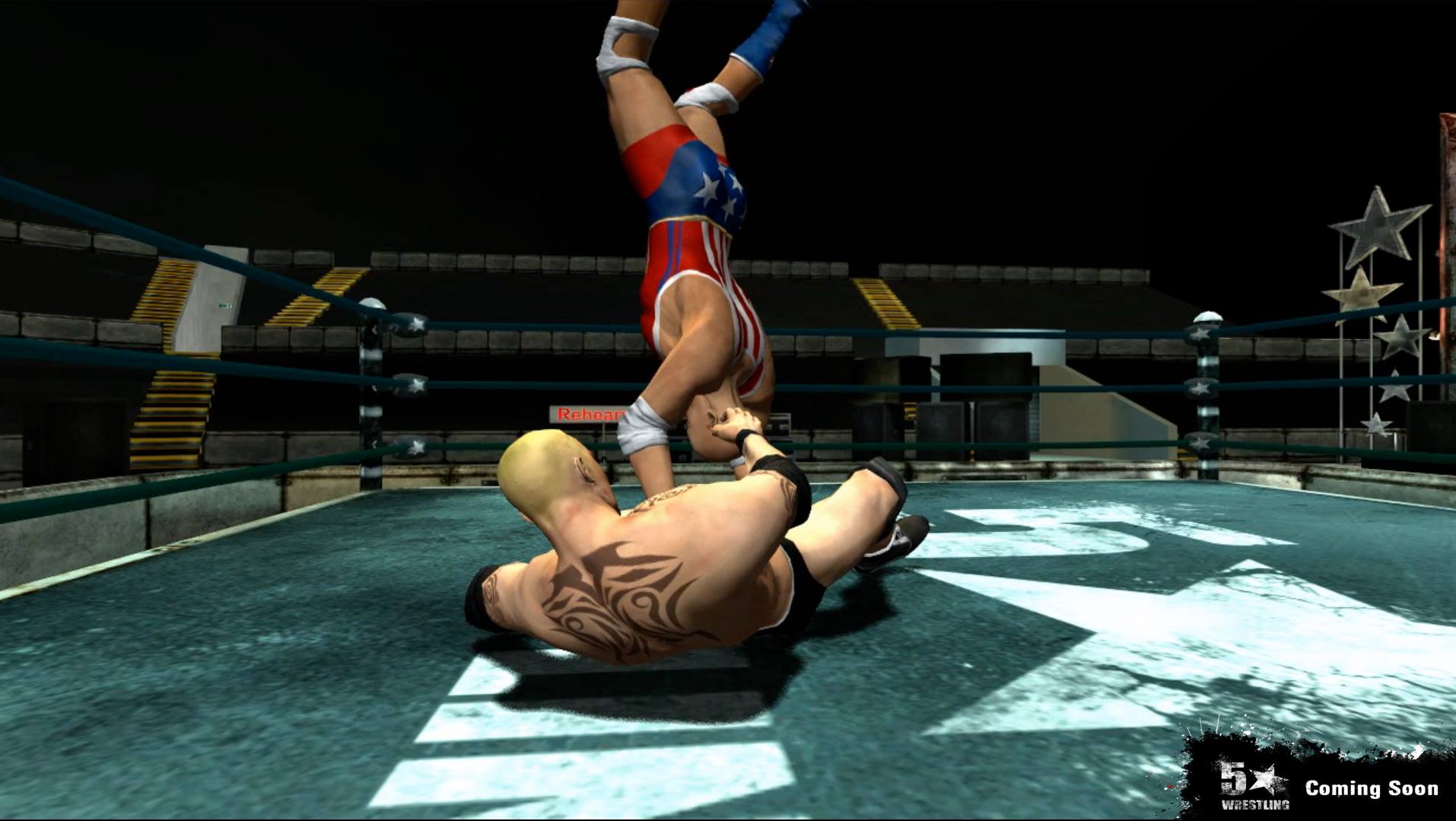 Ahead of this year's annual Game Developers Conference, Review Fix chats with Serious Parody's Daniel Hinkles to get an update on the upcoming PlayStation Network exclusive "5 Star Wrestling." Part of a 15-man team working on the game, Hinkles, the CEO of SP, discusses the game's goals once its released.
Influenced heavily by the Nintendo 64 wrestling games of the '90s, "5 Star Wrestling," which is also set to be a part of Wrest Fest and PAX East this year, is definitely a game to keep an eye on.
For more information on 5 Star Wrestling, click here.
Click the Link Below to Listen in:
Review Fix GDC Exclusive: Daniel Hinkles Talks Goals and DLC in '5 Star Wrestling'
Check out some gameplay footage of the game below: