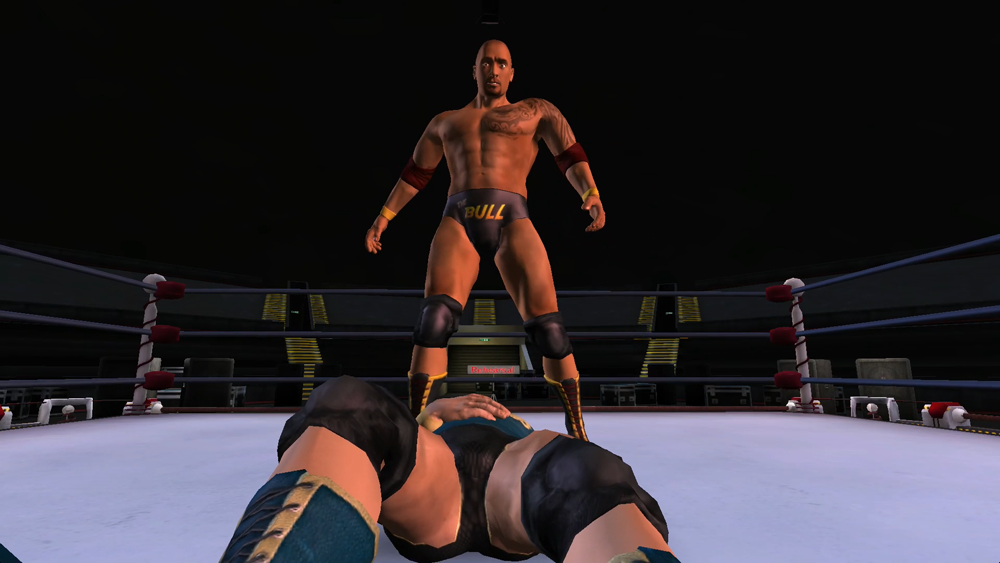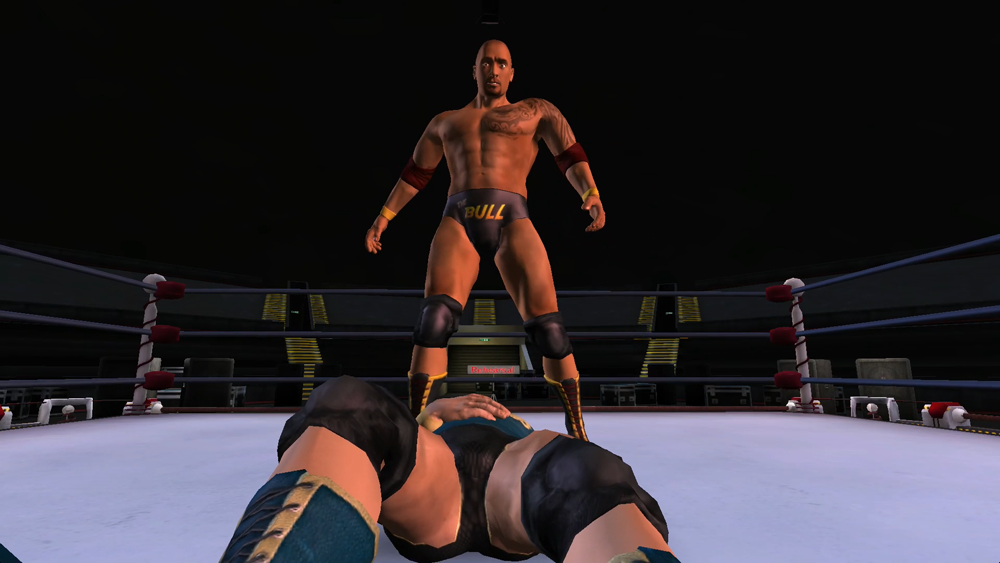 On the surface, Serious Parody's "5 Star Wrestling" isn't even a B+ player. It's uglier than Bastion Booger and its load times sometimes make Haystacks Calhoun look like Juventud Guerrera.
But just like former WWE Champion Daniel Bryan, it's got something special.
It's got heart- and "Greg Hearty."
The more you play this game, the more you'll see that its gameplay mechanics and tiny odes to classic games the likes of "WCW/NWO Revenge" and "WWF No Mercy" are a perfect combination of wrestling goodness.
Unlike the 2K Sports WWE games, you can't simply take a selfish route and beat the blazes out of your opponent, regardless of who they are. Who you choose to perform with and against will dictate your in-ring psychology. You'll have to think- like a wrestler.
At the same time, you'll be rewarded for your time and energy. Again, unlike the WWE games, the movesets in "5 Star Wrestling" have been expertly handled. There are no weird counters that wrestlers have never performed in the ring and every wrestler does their "real" moves. Although a "parody," you'll see that every character, from Curtis Angle (Kurt Angle) to HarVee Dee (Rob Van Dam) and Greg Harty (Jeff Hardy) feels authentic. As a result, the game's small roster of just eight performers doesn't feel nearly as thin.
Continue Reading This Article From Review Fix Editor-In-Chief Patrick Hickey Jr. at Examiner.com