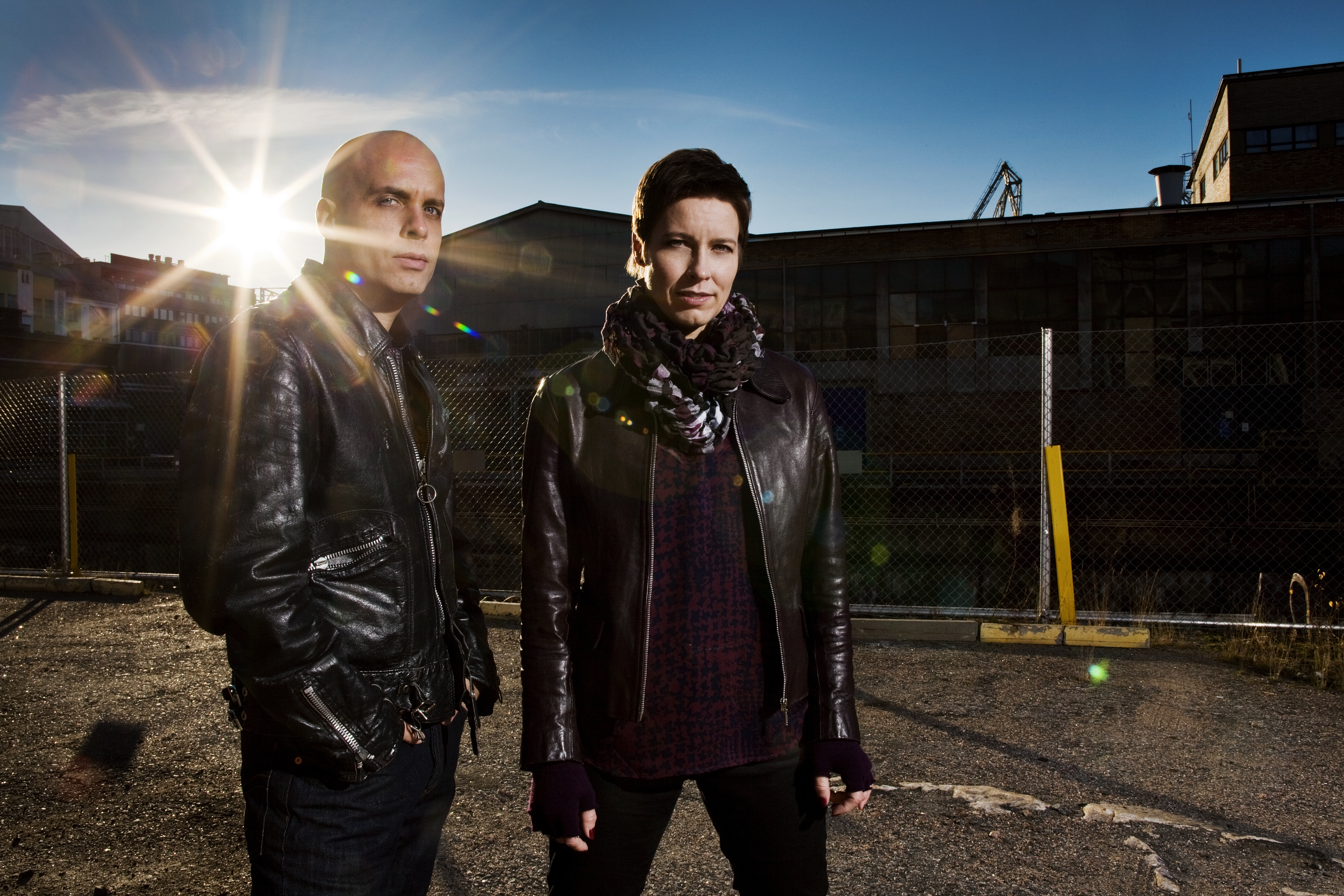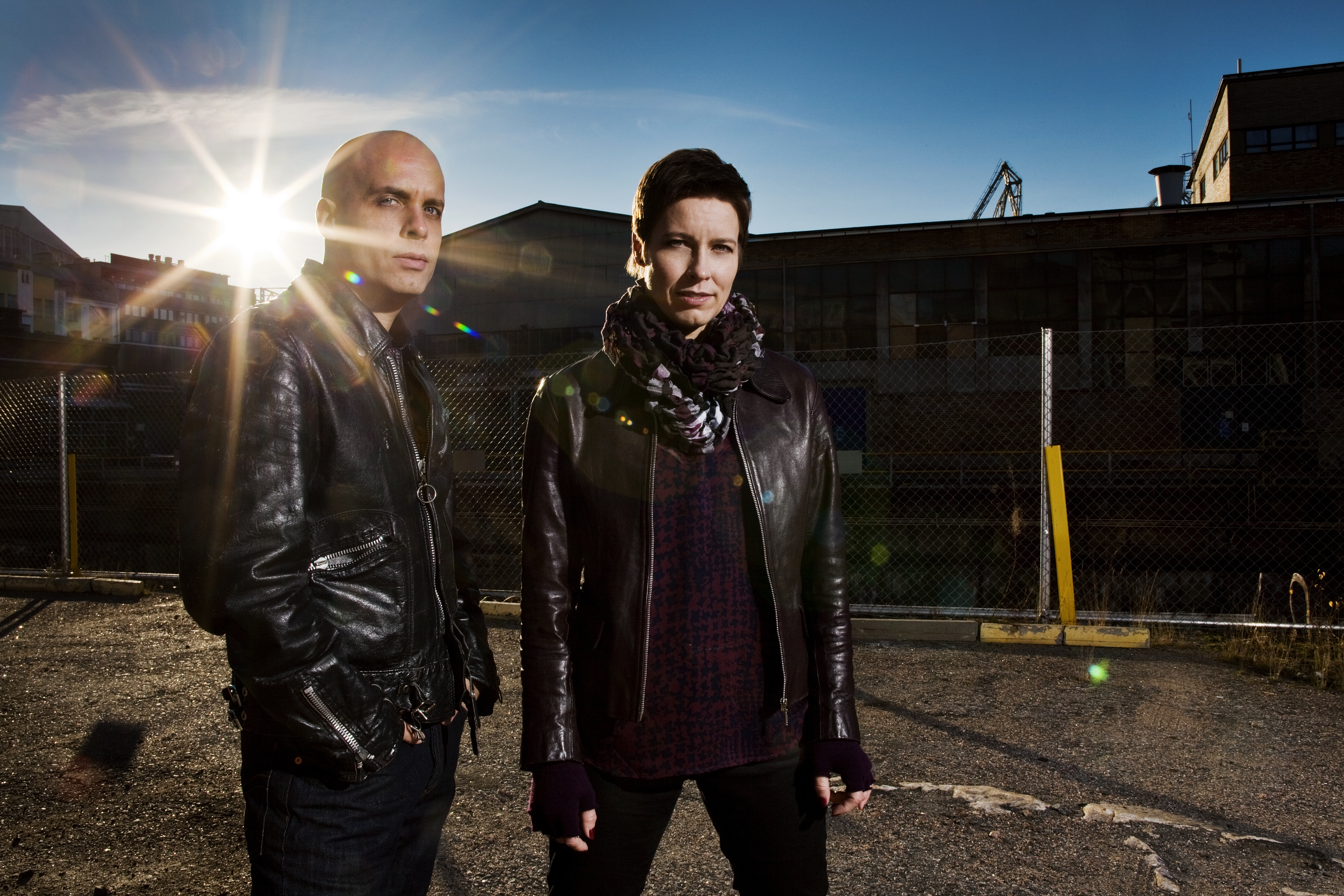 When the name of your band is the Rock Masters Band, you've got a lot to live up to.
But with a sound reminiscent of The White Stripes, with tinges of The Black Keys and Foo Fighters, the Finland-based group's new double-single release ends up hitting the mark with two radio-friendly tracks that show off the band's diverse and catchy sound.
It all starts off with an enigmatic frontman and Sami "Haxu" Hakala is just that. On "Diamond," his singing of the song's hook is full of energy, while his guitar work and that of Ace Mark gives the song a feel a lot like The White Stripes' "Fell in Love With a Girl." Add in speedy drums and bass from Sami Jarvinen and Jimi Sero and that notion is cemented even further. But the guitar solo midway through gives the track its own flavor. Extremely radio-friendly, but edgy enough to attract indie ears, it's a track that can and will help the band gain momentum in the states.
While "Diamond" has a more modern flair, "In the City," the other single on the release, has elements of The Sweet's "Ballroom Blitz," as well as some Steely Dan and even '70s Eric Clapton. A throwback song perfect for rides in the car with friends, Haxu is back to charismatic ways, but the backup vocals by Riikka Hakala give the song even more staying power.  With another killer guitar solo and solid supporting bass and drum work, this time, from  Mikael Tittanen and Tero Rikkonen and the track totally feels like it could have been in a scene of "Wayne's World" or any other cool comedy that features a bunch of friends.
Although both songs have different feels and the only constant is the duo of Sami and Riikka Hakala, The Rock Masters Band is able to find enough consistency to stay relevant. Simply put, it's as American a rock experience as you can get from a group of people from another part of the world, but a clear appreciation for both standards and legendary rock and roll.