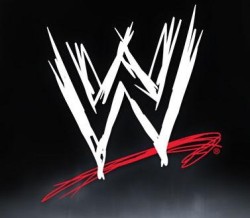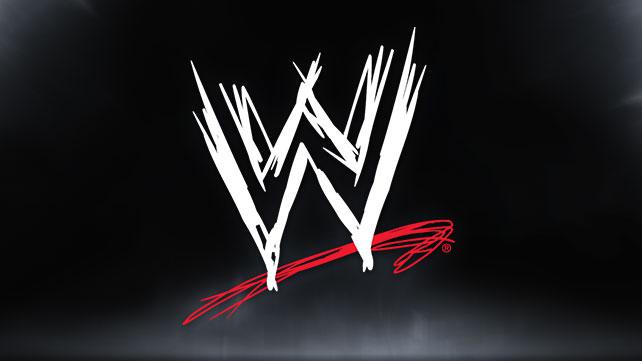 Wade Barrett's King of the Ring win could mean two things: a real push for the five-time former Intercontinental Champion, or a waste of time.
What Barrett's win gets him, as a result, is still unclear, but it does begin to cast him in a better light than he has been in recently.
Bottom line, three good matches in an hour, on a Tuesday, on a show not named Main Event, is a good thing.
Semifinals:
Sheamus vs. Adrian Neville: Sheamus was in control throughout the match, hitting nearly every move in his arsenal, but once Dolph Ziggler hit the ring, Neville took advantage and got the win with the Red Arrow. After the match, Sheamus and Ziggler beat on each other until officials were forced to break it up. It looks like this feud is just beginning.
R-Truth vs. Wade Barrett: A good back and forth until Barrett hit Truth with a thumb in the eye and followed it up with the Bullhammer Elbow for the win.
Finals:
Adrian Neville vs. Wade Barrett: Neville and Barrett went through their normal assortment of moves in a solid, but unspectacular match. Just when it appeared Neville had the win in hand, he was unable to hit the Red Arrow (Although he was able to land on his feet.) and then walked right into a Bullhammer Elbow, allowing Barrett to get the win.