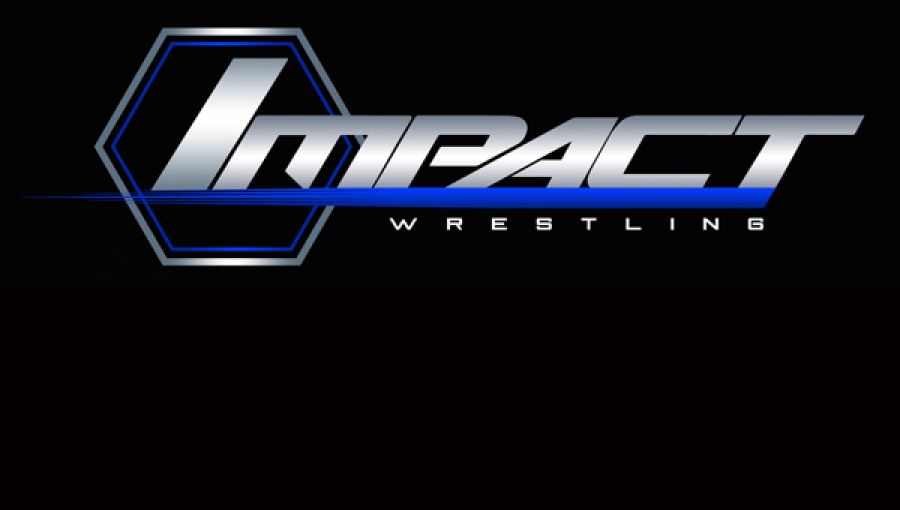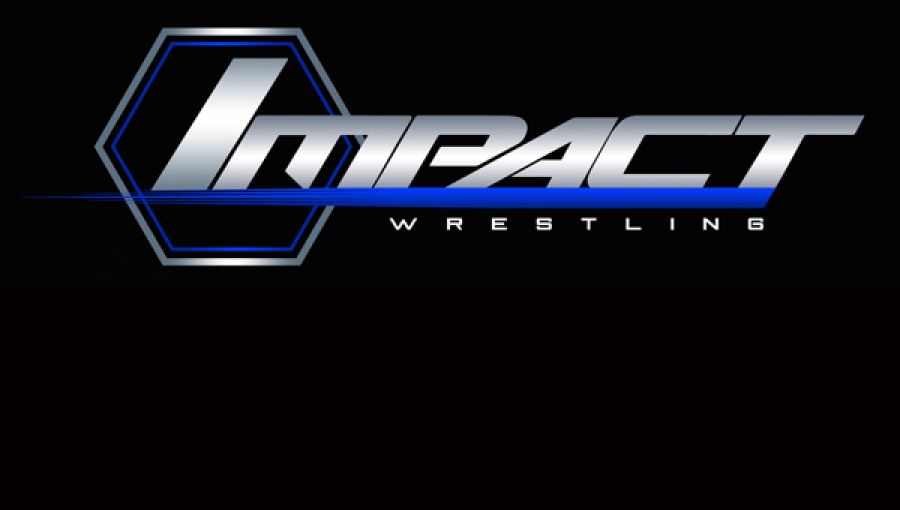 With plenty of hotties and the insane actions of Eric Young, as well as more antics from Ethan Carter III, this past week's Impact was awesome.
Continue reading this week's TNA Impact Wrestling Power Rankings to see who stole our attention in a wild, Knockouts-fueled episode of Impact Wrestling.
Will the Real Eric Young Please Stand Up?: His actions this past week on Impact prove he's not the guy he used to be- and may never be again. However, does he have enough sense to rationalize and recapture the TNA World Heavyweight Championship?
Dollhouse: Lick your Jawbreaker? These two dames may be cute, but they haven't shown that they can chill in the deep Knockouts division in TNA just yet. Even in the face of their "assisting" TNA Knockout Champion Taryn Terrell retain her title, they haven't proven themselves relevant yet.
Honorable Mention: Brooke Tessmacher: The new #1 contender for the Knockouts title, the adorable little starlet will have her hands full over the next couple of weeks prepping for her shot. Although she's a former Knockouts Champion in her own right, she's never been in the division when it's had this much depth.
5: The Rising: They continue to get wins on TV, but they are still missing a piece. Nothing against Eli Drake, Mica or Drew Galloway, but they need both more time in the ring to attract fans and more time on the mic to deliver the message. Until then, they're just going to be the mid-card fillers Impact needs right now.
4: Davey Richards: Don't tell Eddie Edwards this, but Richards is beginning to find his own as a singles performer. His win over Manik was a fun X-Division encounter and one that helps Richards establish himself and keep the Wolves pertinent until Edwards is back in action.
3: The Beat Down Clan: Homicide hasn't replaced Samoa Joe, but he's been a good fit. Although Mica beat Kenny King this week, the BDC continue to prove they have the advantage in numbers and in style over The Rising.
2: Ethan Carter III: His campaign speak was solid, but in order for Carter to be taken seriously as a TNA World Heavyweight Champion contender, he's going to have to build up his resume some more. An encounter with Mr. Anderson seems like a good place to start.
1: Kurt Angle: Eric Young isn't your average contender and Angle has seemed to light a fire in him we've never seen. After squeaking out victories against Lashley and MVP, can Angle beat Young?