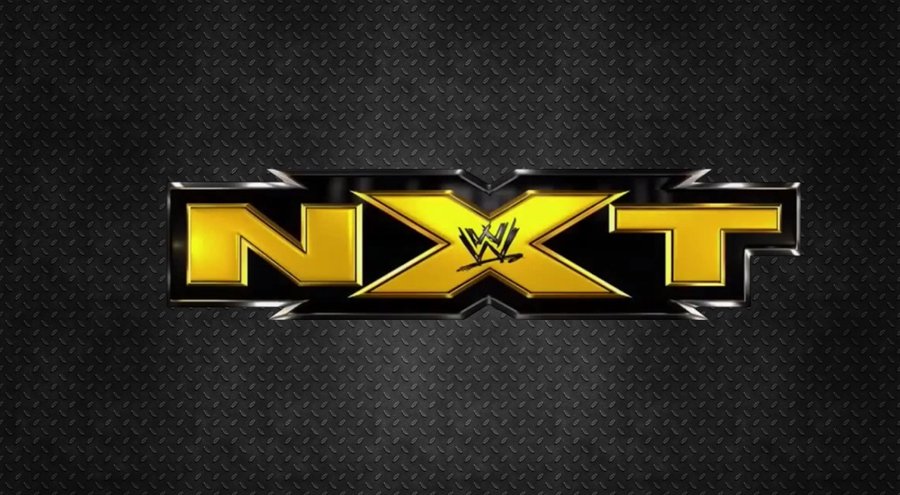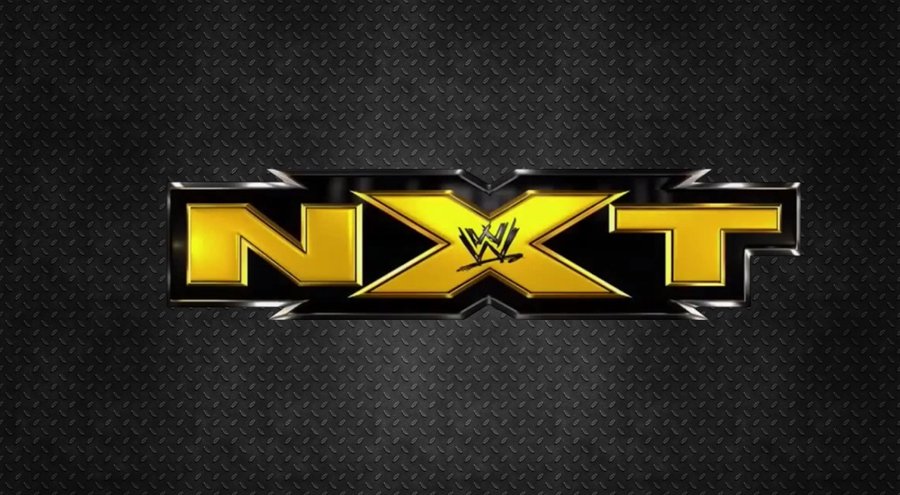 A handful of squash matches ruined a night with a one-of-a-kind Main Event and some decent promo, making this week's NXT a decent, but more passable grappling experience.
Check out this week's NXT Power Rankings to see who made the most of a weak night on NXT.
Honorable Mention: Bayley: NXT's super good-girl Diva got the surprise win over Emma this week on NXT and continues to grow as a performer.
5: Rhino: His win was over a nobody, but he managed to put the entire NXT roster on notice. He wants a shot at the best in the promotion and despite his age, he's still a more than formidable opponent.
4: Jason Jordan: His first singles win ironically was against his former tag team partner Tye Dillinger this week on NXT. With a great look and a cool Pump Handle Release Suplex finisher, it'll be interesting to see what they do with him moving forward.
3: Blake and Murphy: The defending Tag Team Champions dispatched the former Champions thanks to quick tags and heel tactics. But can they do the same thing against Enzo Amore and Colin Cassady?
2: Sami Zayn: He's back and he's pissed. With a title shot in hand against NXT Champion Kevin Owens, Zayn has a golden opportunity to get his title back.
1: Tyler Breeze: His win over Hideo Itami was a landmark one for his career and one that has to move him up the card.