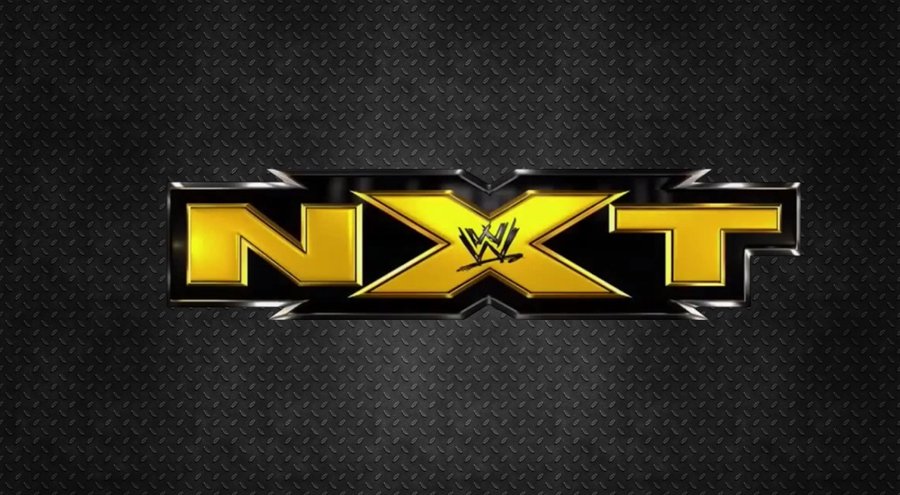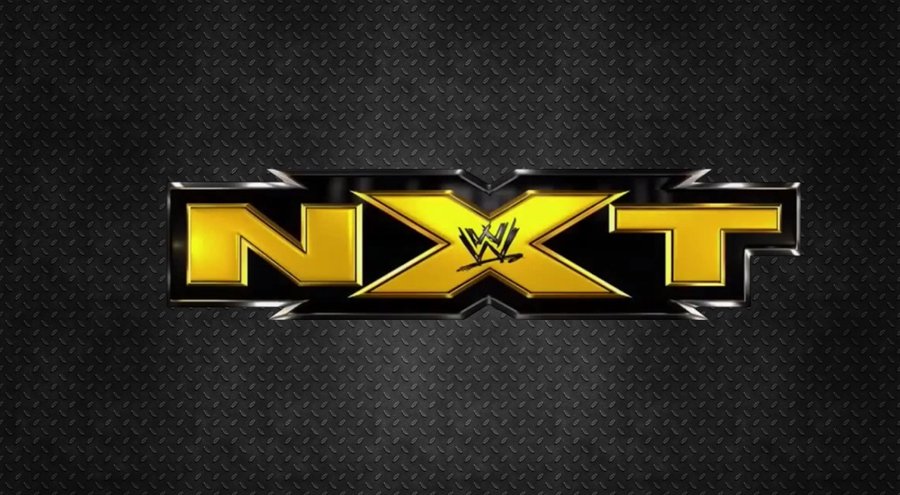 While Hideo Itami's journey to Wrestlemania was an interesting one, this week's NXT was simply two weeks too late.
Check out this week's NXT Power Rankings to see Hideo Itami wrestle his heart out to advance to a shot at Wrestlemania.
Honorable Mention: Dana Brooke: She's hot as hell and appears to be a decent performer from many of the vignettes. With her debut less than a week away, Brooke has some big shoes to fill with Charlotte Flair more than likely headed to the main roster with the announcement of AJ Lee's retirement.
5: Tyler Breeze: His loss to Finn Balor is a reality check. While he's one of NXT's top performers, he's not in the same league as Balor, who apparently has become one of Triple H's favorites.
4: Rhyno: Although he didn't perform this week on NXT, the announcement of his match with Sami Zayn next week on NXT is great news for both of them. Eager to prove he's still "got it," Rhyno will have his hands full with one of the best pure performers in the WWE.
3: Adrian Neville: His loss to Hideo Itami was more putting Itami over than a slight against him. With his title shot against WWE Champion Seth Rollins this past week on RAW, Neville may have wrestled his last match in NXT.
2: Finn Balor: Don't let his loss to Hideo Itami in the finals of the Andre the Giant Memorial Battle Royal Tournament fool you. This guy is a future NXT Champion and WWE Intercontinental Champion. He's got the look and the tools. Itami, however, just has more experience and is due a shot before him.
1: Hideo Itami: Wins over Jason Jordan, Adrian Neville and Finn Balor put Itami in the NXT elite and once Sami Zayn gets his shot at NXT Champion Kevin Owens, expect Itami to be in the running for a shot.