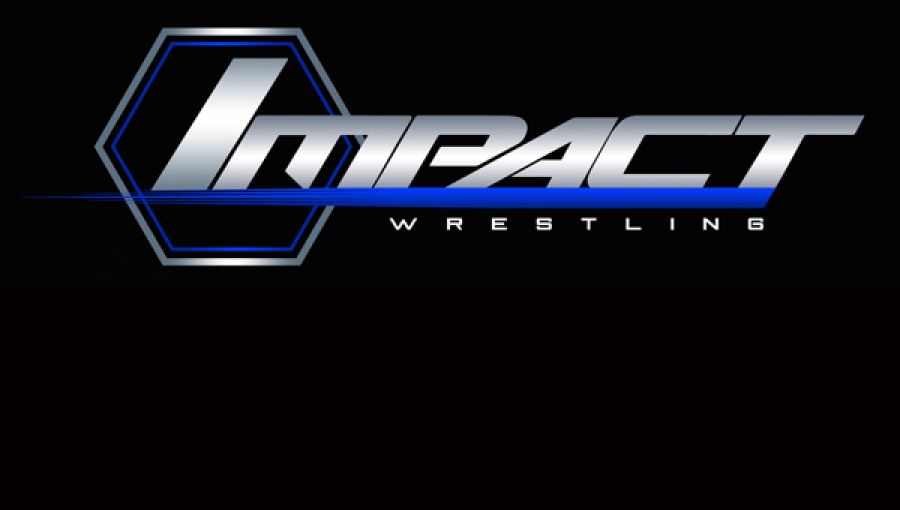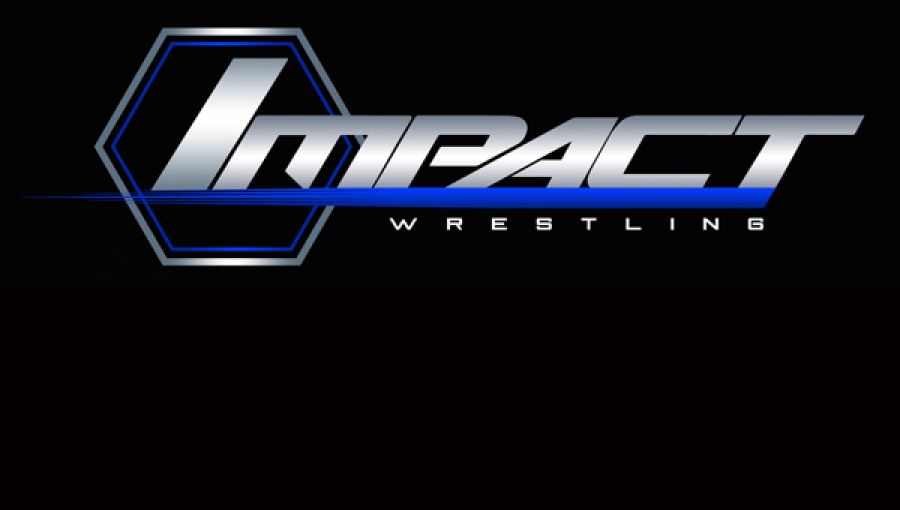 Eric Young is one crazy son of a…
Although the card was stacked and there was plenty of development in the mid-card, the actions of Eric Young made for an awesome episode of Impact Wrestling. Add in more drama from Ethan Carter III and his goal of becoming the TNA World Heavyweight Champion and Taryn Terrell's heel turn and you might even say that Impact was the best wrestling show on TV this past week.
Matches:
Number #1 Knockouts Contender Match: Gail Kim vs. Angelina Love vs. Brooke Tessmacher vs. Madison Rayne: Solid Knockouts match with plenty of finishers towards the end. After Kim hit the Eat Defeat on Love, Rayne hit Kim with the Rayne Drop before Tessmacher got the win with the Tess-Shocker.
Kenny King w/Homicide, Low-Ki and MVP vs. Mica w/Drew Galloway and Eli Drake: Micah has proven in NXT that he's a capable performer, but this was one of his best matches on TV thus far in his young career. It had a lot to do with King selling a ton, but after the Samoan Drop, Mica got the win. After the match Homicide joined the party with a police baton on Drake and Low-Ki used a steel pipe on Galloway to send another message.
The Doll House: Jade w/ Marti Bell) vs. Laura Dennis ("Cherry Bomb"): Dennis got the win after Bell interfered. After the match, The Doll House beat on Christy Hemme.
Davey Richards vs. Manik: A good match that saw Richards get the win with the Creeping Death and get some help from The Hardy Boys after The Revolution tried to take him out.
TNA Knockouts Champion Taryn Terrell vs. Awesome Kong: Wow, who saw that swerve coming? If you were smart, last week. Her attitude change and assistance from the Dollhouse helped her Powerbomb Kong through a table to retain her title.
TNA World Heavyweight Champion Kurt Angle vs. Austin Aries: This match never took place as Young took out Aries with a nasty PileDriver on the outside and on the ring steps. Young then beats on Angle, who was checking on Aries.