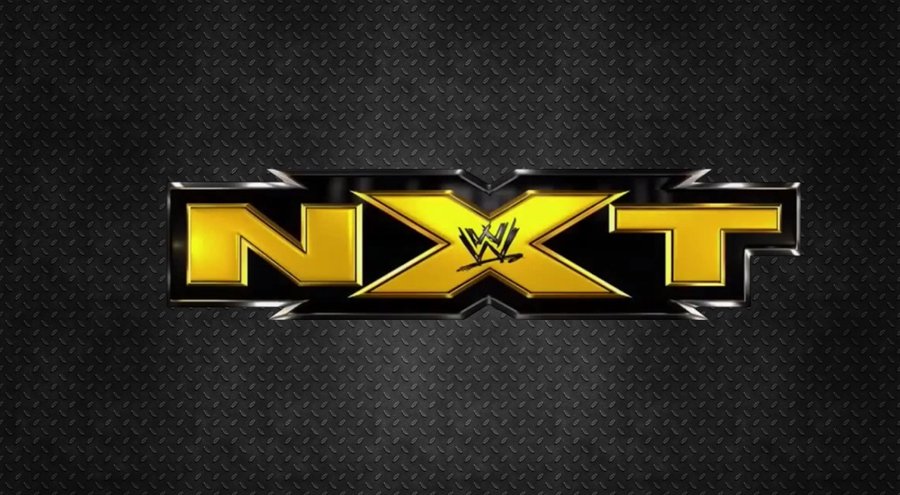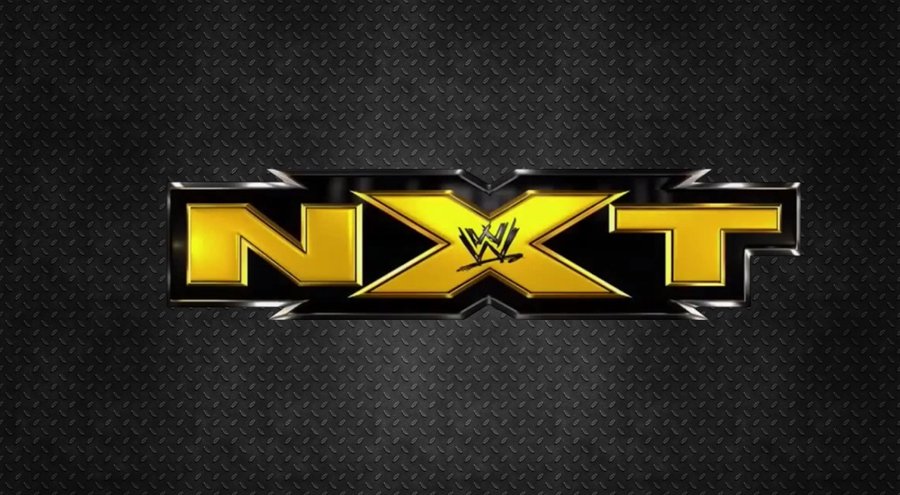 Kevin Owens continues to dominate, but Solomon Crowe stepped up to the plate this week and Samoa Joe isn't scared of the NXT Champion either.
Check out our weekly NXT Power Rankings to see who Owens picked on this week.
Honorable Mention: Solomon Crowe: He's got balls- you have to give him that. While he hasn't been on the winning end of as many matches as he would like the past few weeks, he's still a fan favorite with plenty of upside.
5: Emma: A clean win over Bayley will do wonders for the Auber-talented Emma. While Dana Brooke is getting all of the attention lately, Emma is one of the best female workers in NXT and the WWE and deserves just as much fanfare.
4: Blake and Murphy: Say what you want about their lack of charisma, but with the addition of Alexa Bliss, these guys are a much better product overall. Solid in-ring workers, all they need is a few epic matches, against teams that can actually work i.e., The Vaudevillians and they'll be set. But don't let their feud with Enzo Amore and Colin Cassady go unnoticed. Hopefully, it'll break them out of their shells a bit.
3: Finn Balor: His win over Tye Dillinger this week oN NXT doesn't mean much, but it does keep him in a situation he must love. Not many guys work two weeks in a row on NXT and the fact that Balor continues to be one of the most popular performers on the roster is important. Add in his eventual title shot against Kevin Owens and it's obvious Balor is on the way to bigger and better things.
2: Samoa Joe: The crowd loves him, even if his entrance music is an absolute disaster. Arguably one of the best in-ring workers to ever step foot in NXT, his eventual match with Kevin Owens is going to be a blockbuster.
1: Kevin Owens: The NXT Champion was on his A-game in terms of promo, calling out Samoa Joe and John Cena, as well as getting in the face of William Regal. Easily the most dominant NXT Champion of all-time, Owens is in a league of his own at this point. His match with Cena at Elimination Chamber will be a big one for both NXT and Joe.