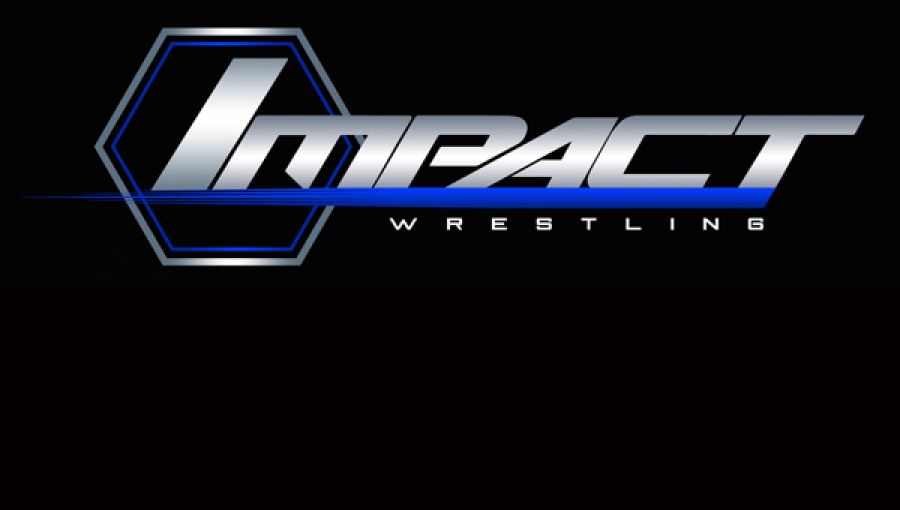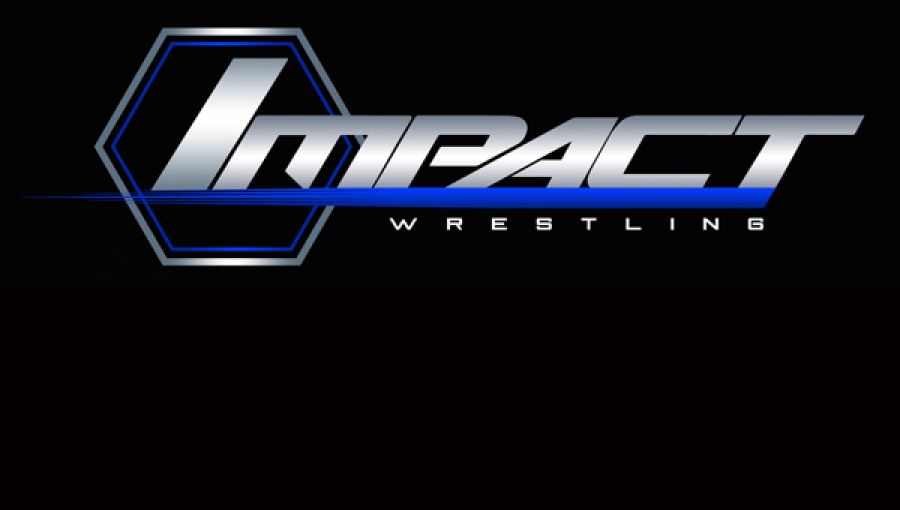 May Mayhem was just that as this week's episode of Impact featured a slew of great matches and an even better main event between Kurt Angle and Eric Young.
With Ring of Honor ready to prove they can hang in Destination America as well, TNA needs to continue this surge of momentum, or else they'll be looking for another station to air their show this fall.
Matches:
Steel Cage Match: Knockouts Champion Taryn Terrell w/Marti Bell and Jade vs. Gail Kim: Terrell used the Dollhouse to her advantage and finished off Kim with the Cutter in a decent match filled with offense that showed just how organized the Dollhouse is. After the match Terrell even took out Earl Hebner with a Clothesline before Awesome Kong tried to get in the steel cage.
X-Division Gauntlet: X-Division Champion Kenny King vs. Zema Ion vs. Rockstar Spud vs. Manik vs. Crazy Steve vs. Mandrews vs. Argos: A pretty standard battle royal until it became a singles match between Spud and King. After  some back and forth, Spud countered King's Finisher into the Rollup to reclaim the X-Division title.
Best of Five Series: Match 2: Davey Richards and Eddie Edwards vs. Austin Aries and Bobby Roode:Â  Tons of offense in a wild tag team match that was easily the coolest contest of the night. At one point, there was so much offense, double-team maneuvers and near-falls, it felt like a video game. The Wolves ended up getting the win after Richards hit the Double Stomp on Aries who had Edwards locked in the Last Chancery, allowing the Wolves to hit the Powerbomb/Backcracker for the pin-fall.
Ethan Carter III w/Tyrus vs. Mr. Anderson:Â  After Anderson got Tyrus in his custom made cage, Anderson was in control. However, Anderson couldn't put Carter away, even with the Mic-Check. After a few more moves, Carter finished off Anderson with the One-Percenter.
I Quit Match: X-Division Champion Kurt Angle vs. Eric Young: This was a frenetic 15-minute main event that saw both guys throw everything they had at each other. But after Angle countered the Cradle Piledriver, Angle grapevined the leg and won with the Ankle Lock.