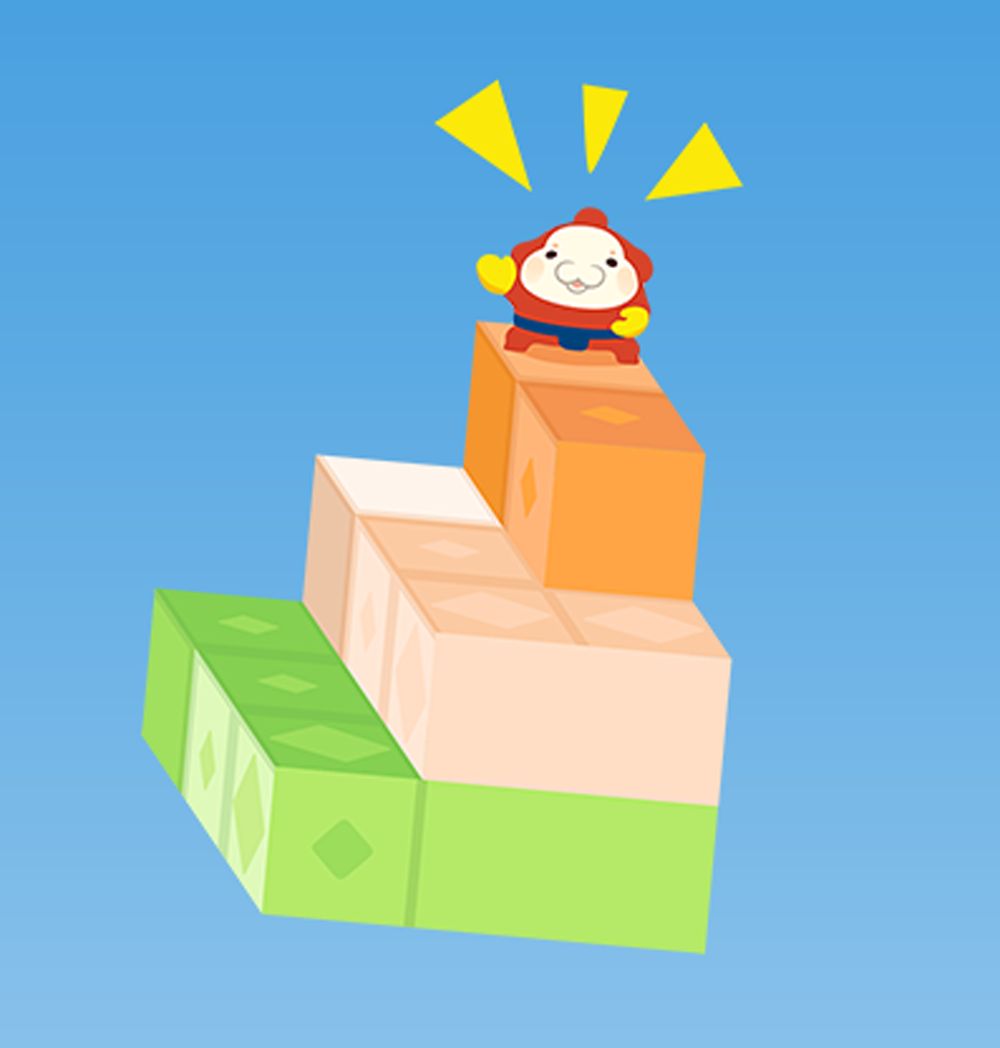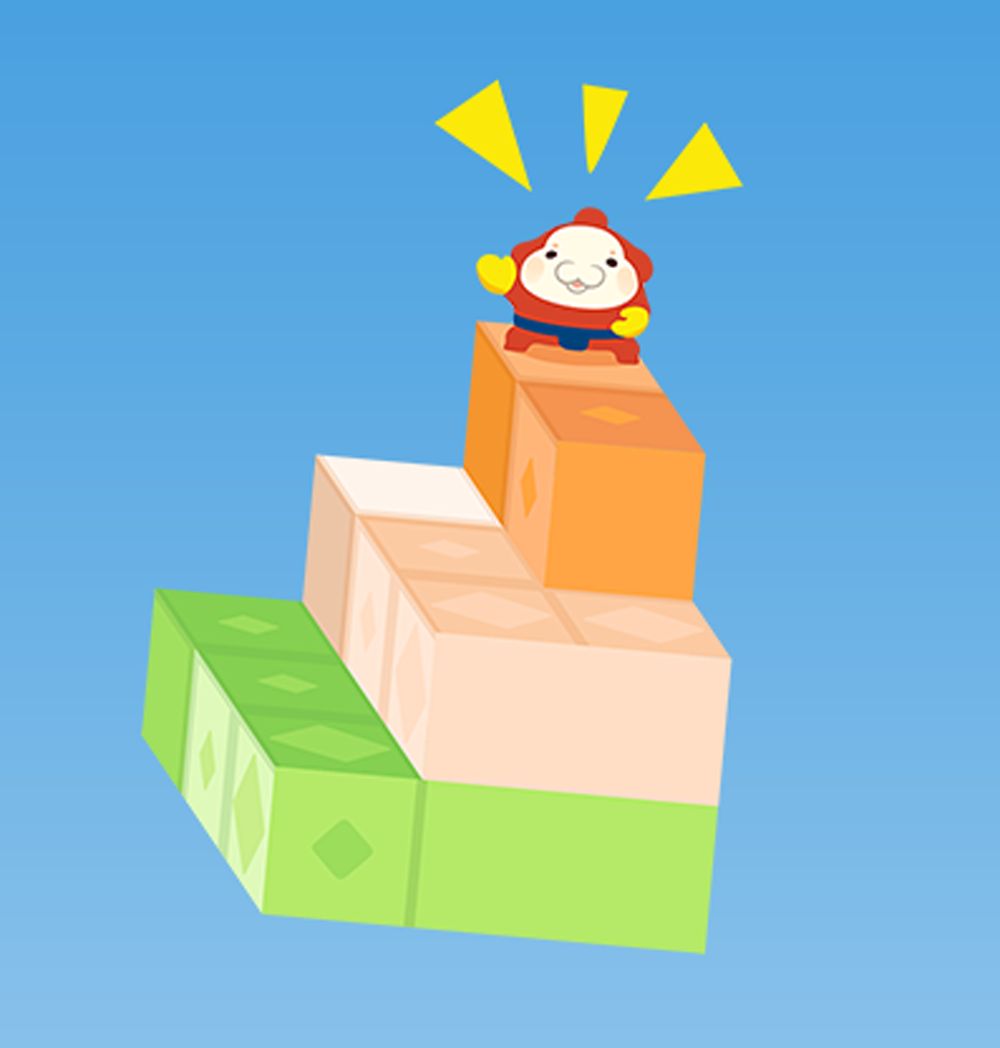 Through the first few levels, "Stretchmo" climbs into our hearts.
Easily one of the best, but under-appreciated titles on the Nintendo 3DS and arguably in the Nintendo family, Mallo and his pals return for "Stretchmo," a new take on the series that adds even more playability, difficulty and of course, fun.
While it may not seem all that different at first, playing through the first "free" levels of the game, (The first handful of levels are free. After that, you can download the rest of the game and 200 levels, across four DLC for a season pass price of $9.99.) it's actually quite a different game. While "Pushmo" was all about pushing blocks and climbing up obstacles and "Crashmo" was about using gravity in your favor, "Stretchmo" allows you to make your obstacles bigger by stretching them, while still incorporating all the push and pull techniques that made the first game such a cult hit. add in the ability to change camera views and it's a much deeper puzzle experience than the previous incarnations of the series.
Continue Reading This Article From Review Fix Editor-In_Chief Patrick Hickey Jr. at Examiner.com