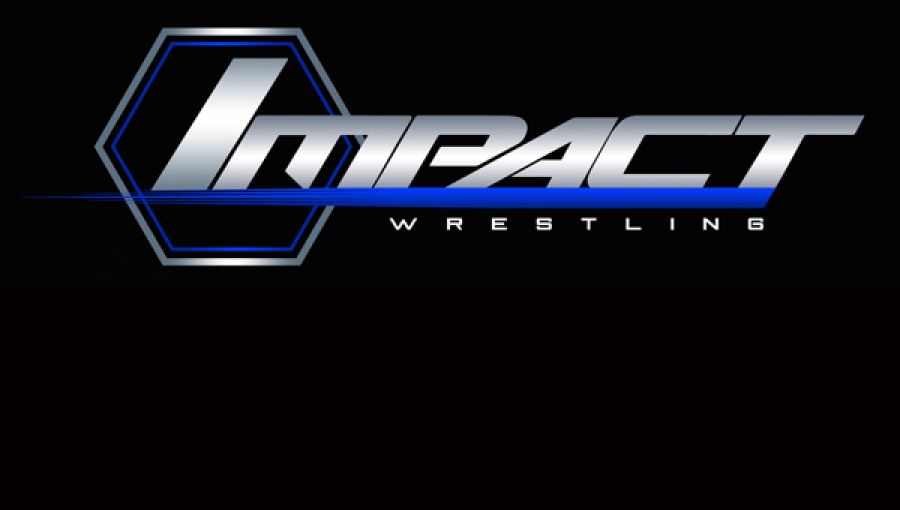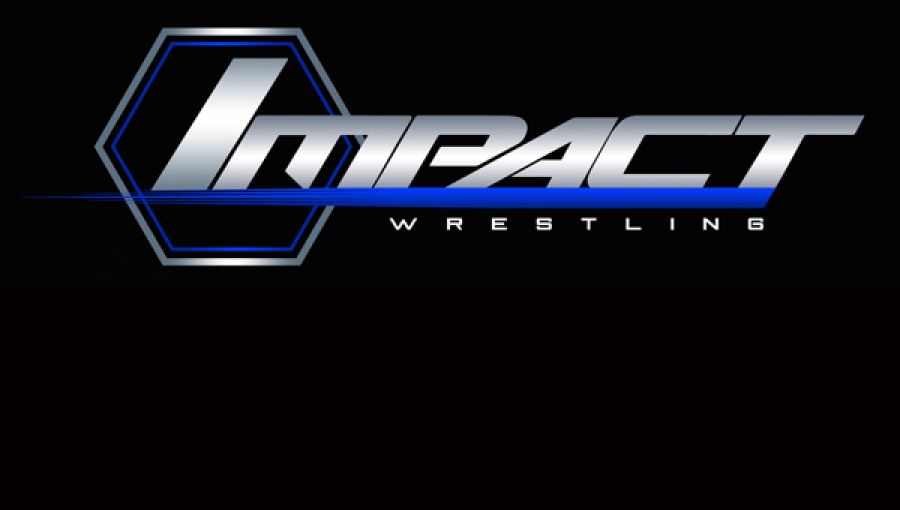 If you thought Eric Young was nuts before. You haven't seen anything yet. With the war between the BDC and The Rising getting hotter and Young and Kurt Angle still feuding over the TNA World Heavyweight title, the show has been solid. Add in best of five tag team series for the Tag Team titles between two awesome teams and Gail Kim and Taryn Terrell's showdown for the Knockouts title and for the first time, in a long time, things actually make sense in TNA.
Matches:
Jade and Mart Bell w/Knockouts Champion Taryn Terrell vs. Brooke and Rebel:Â A sloppy tag match with little sexiness aside from the women in the ring. After Rebel missing the Split Leg Drop, The Dollhouse got the win with the Double Chokeslam.
Mr. Anderson vs. Tyrus w/ Ethan Carter III: The stipulation before the match was that if Anderson beat Tyrus, he'd get a match with EC3. After getting thrown out by Earl Hebner for trying to bring a chair into the ring, ECIII was forced to watch Anderson hit the Mic Check on his heavy and get the win.
Magnus vs. Abyss: A battle of former TNA World Heavyweight Champions, this one was hardcore. Even though Magnus called out James Storm, he ended up getting Abyss. Although Abyss was naturally in control, Magnus fought back hard and just when it seemed he was ready to take control, Manik and Khoya double-teamed him, allowing Abyss to hit the Chokeslam, ending the match in a no-contest.
Best of Five Tag Team Series for TNA Tag Team Titles: Match One: The Wolves, Eddie Edwards and Davey Richards vs. The Dirty Heels, Austin Aries and Bobby Roode: Great back and forth action that felt like a hockey game in Overtime, you knew a finisher wasn't going to win the match, it was going to be something wild or sneaky. Although there was some miscommunication between Aries and Roode at times, they were solid and polished while Edwards and Richards played to their high-flying strengths. After Aries kicked out of a massive Knee from Richards, The Wolves appeared to have the Pop Up Buzzsaw Kick in their plans, but Roode proved to be the better partner, breaking up the move. After an Aries Missile Drop Kick, Aries followed it up with a corner Dropkick, allowing Roode to go for the Powerbomb, but a Richards pinning combination, with Aries back turned, allowed the Wolves to steal the first match of the series.
Jessie Godderz vs. Robbie E: This was filler before the main event, but still a decent, but short encounter. Robbie E. got three wins in about five minutes, thanks to a few Rollups and Cradles. After the match, Godderz beat on R. while the crowd chanted "Boring."
Hardcore War: Team Young: Eric Young, MVP, Low-Ki, Bram and Kenny king vs. Team Angle: Kurt Angle, Drew Galloway, Mica, Eli Drake, Bobby Lashley and Chris Melendez: This was a crazy match, but one that ended even wilder after Young finished off Melendez with the Piledriver and later ripped off Melendez's prosthetic leg and wrapped it around Angle's neck, forcing him to say "I Quit."