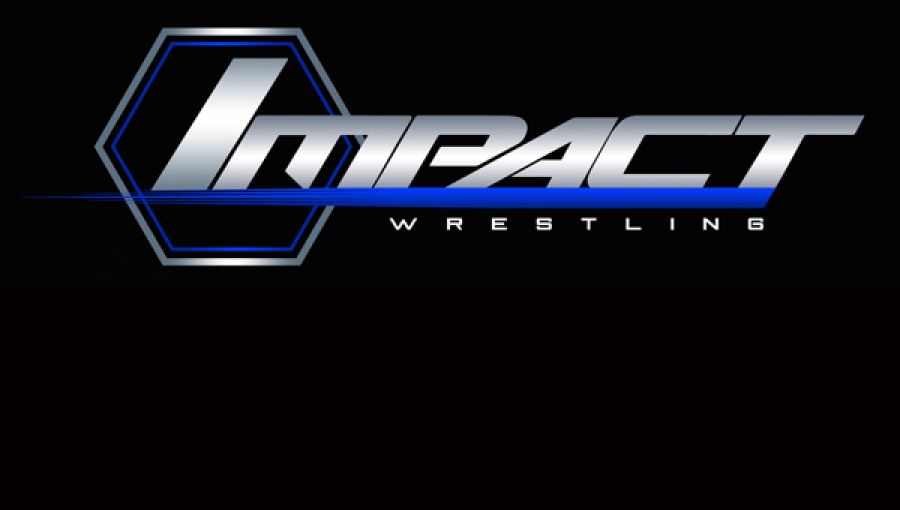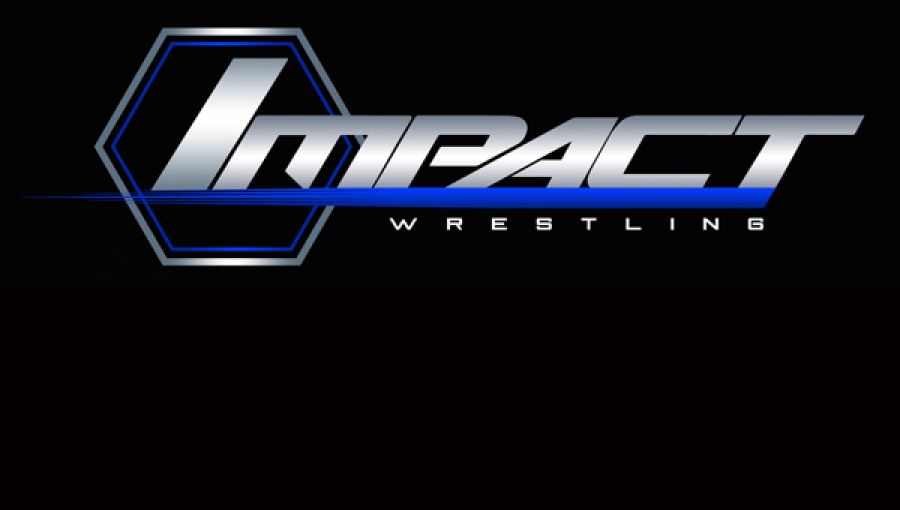 Drama in the mid-card and five solid matches? This past week's episode of Impact Wrestling, was undoubtedly solid.
Check out this week's TNA Power Rankings to see who left with each of the three titles defended during the Hardcore Justice TV event and what the future holds for some of the promotion's hungry up and coming talent.
Honorable Mention: Kenny King: The new X-Divsion Champion needed help from Homicide, but either way you look at it, the BDC has a new title in the faction.
The TNA World Tag Team Champions continue to gain support in their feud with the Revolution and have an ally in the surging Davey Richards. Although they know another showdown with The Wolves is an inevitable one once Eddie Edwards is healthy, for the time being, an alliance makes perfect sense. Although they are older and far less charismatic as they used to be, they're still an excellent tag team with plenty left to give fans.
4: Taryn Terrell: With the support of the Dollhouse, Terrell has taken her reign as the Knockouts Champion to another level. But with Gail Kim and Awesome Kong working together, how long can the blonde bombshell hold on to the strap?
3: Ethan Carter III: His current feud with Mr. Anderson is the best of both worlds. Working with someone who can work the ring, as well as the mic, will give ECIII plenty of room to grow and a huge opportunity to gain the credibility needed to be a World Heavyweight Champion. The best heel in the company today, this feud with Anderson should be the last one he has at the middle of the card.
2: The Rising: Drew Galloway's win over Low-Ki is a big one in establishing the former Intercontinental Champion as a star in TNA. With he youth in The Rising not yet given a chance to thrive yet, Galloway has to be the leader and fan favorite he couldn't be in the WWE. So far, so good.
1: Eric Young: In a statement match, Young once again proved that he'll do anything it takes to become the TNA World Heavyweight Champion, including breaking Kurt Angle's neck.