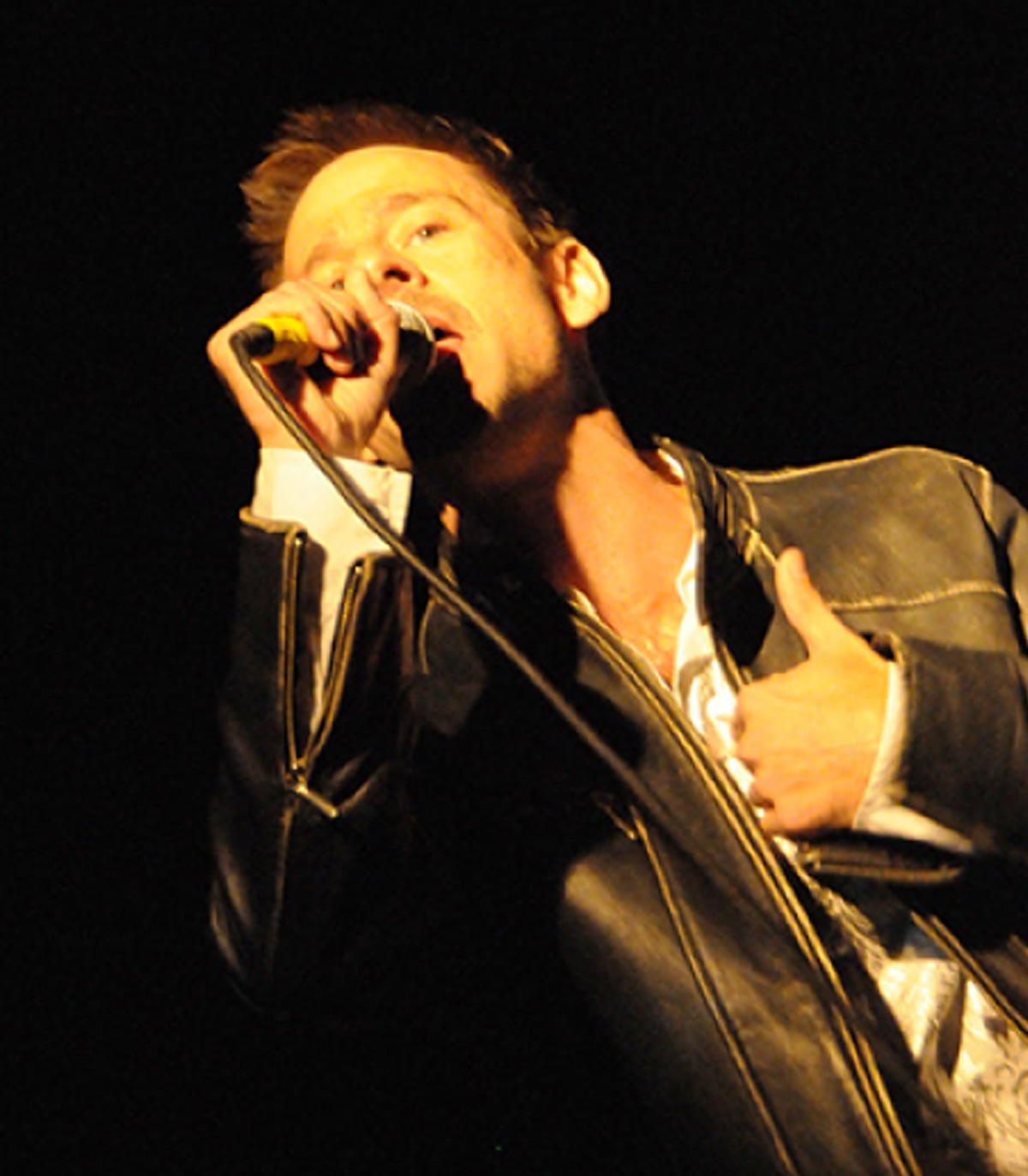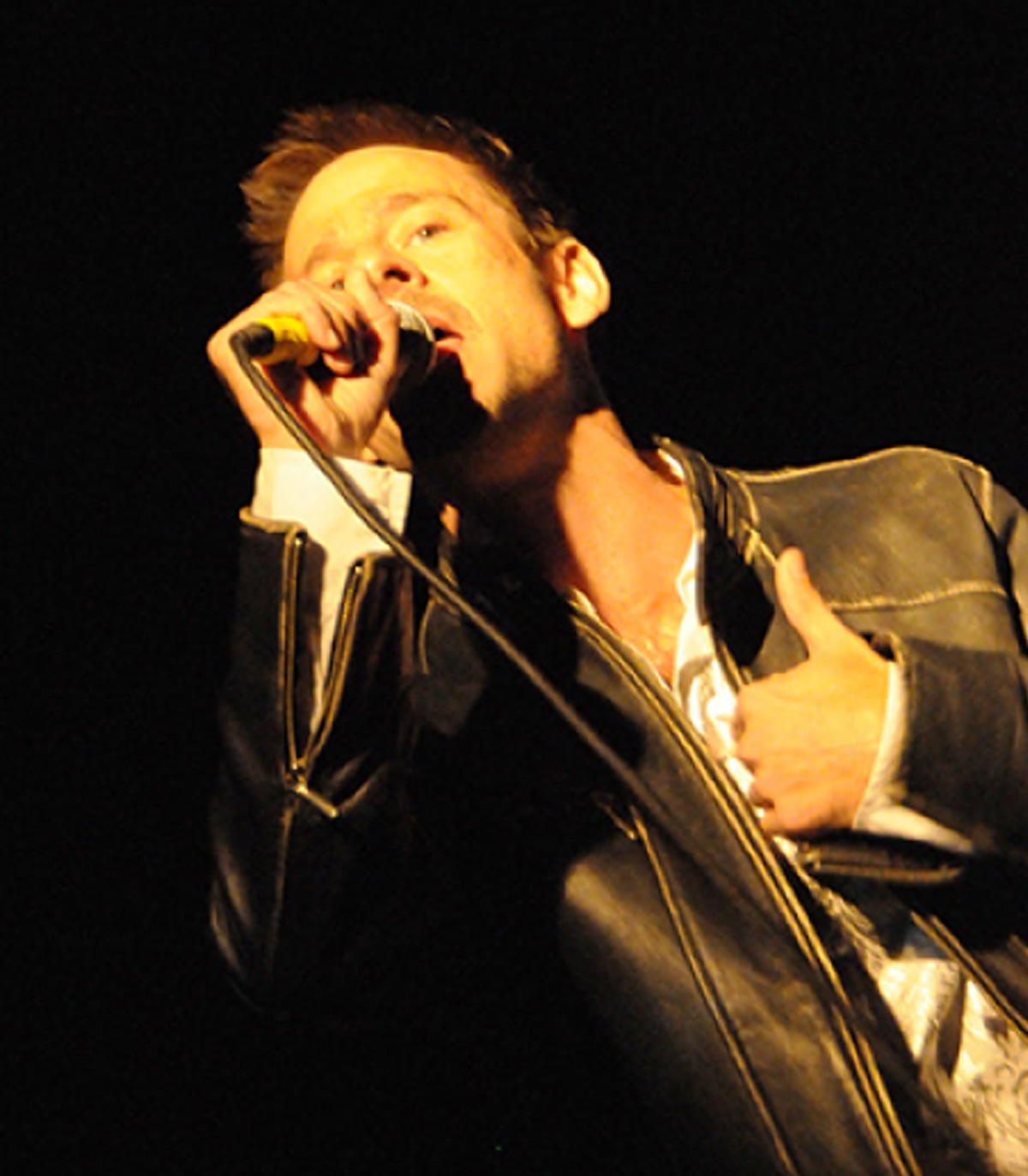 Finding happiness in your weakest moments. Growing when your roots are rotted out and frail.
That's what Vince Grant's "My Depression Is Always Trying To Kill Me" EP is essentially all about.
With his admitted emotional issues as a springboard, Grant crafts a bunch of tunes that will remind some of REM, while others will think of classic U2. Either way you look at it, it's a handful of anthems that have surprising staying power.
It would be all to easy to dismiss Grant's tunes as somber, with his reflective voice and poetic lyrics, but deep down it's a five-song collection of redemption and recovery.
While there's enough originally to give Grant some new fans, it's classic rockers that'll be attracted the most to his sound. The beginning of "Melancholia" has a feel of Hooters' '80s classic "And We Danced," but thanks to mellow guitar, it, like may of the songs on the EP, begins to slowly craft its own tone.
"Oceans II" definitely has that REM or even a Crowded House feel, especially with Grant going with a higher range vocally. Although the song is more melodic, with the chorus the only real vocal presence, the depth of the sound, from siren-based guitars and awesome drum work, make it something you can definitely faze out to and get comfortably numb with.
Of all the songs on the EP, "Edge of the World" is the one that feels the most original. A letter of sorts, Grant apologizes for his weaknesses and mistakes and thanks to a beautiful guitar solo and a hook that screams a vulnerability not found in many tracks, it's a winner.
With solid lyrics, moody, brooding and passionate guitar work and super solid drum work, Grant is able to use his weaknesses as a catalyst to fuel a deep and important EP that begs to be listened to.