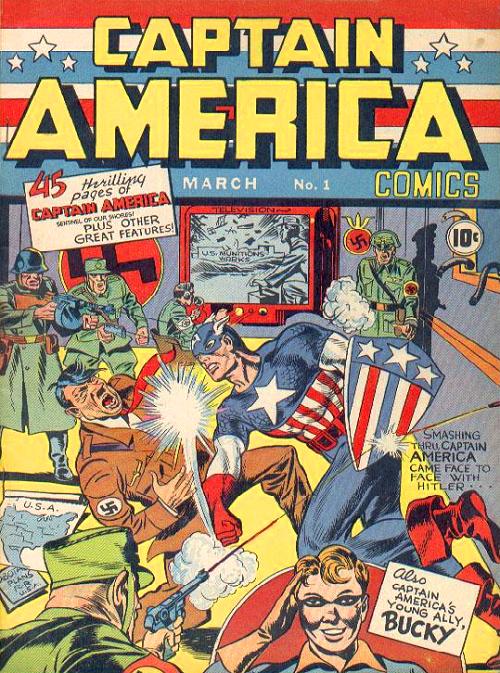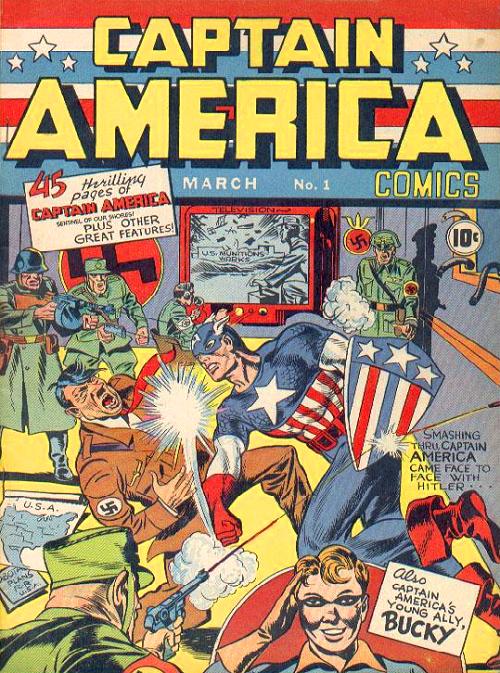 Kirby's career spanned all the ages of comics, from the 1930s to his death in 1994. Today he is best known for a dynamic drawing style which influenced generations of artists, and the heroes and villains he helped bring to life, including Captain America, the Fantastic Four, the Hulk, Spider-Man, the Silver Surfer, the X-Men, and Galactus. His creative collaborations—first with Joe Simon, then, more controversially, with Stan Lee—were some of the most famous and fruitful in comic book history. And although he worked as an artist for most of his life, he had episodes of adventure that might have been fitting for one of his superheroes.
EARLY LIFE
Born Jacob Kurtzberg, Jack Kirby was the child of Austrian Jewish parents who settled on the Lower East Side of Manhattan. Kirby grew up poor in a tough neighborhood, having "climb-out fights" on rooftops and chases down fire escapes, offering rich material for the dynamics of his later fight scenes.
Kirby learned to draw by tracing characters from newspaper comics. By the age of 14, he'd shown so much talent he enrolled in New York's Pratt Institute. He lasted a week. "They wanted patient people who would work on something forever. I didn't want to work on any project forever," he said in 1990. "I intended to get things done."
He moved on to drawing comics for newspapers, working under various names until he settled on Jack Kirby at the age of 18. At Fox Feature Syndicate he met the great Joe Simon, beginning a long collaboration. Simon recognized Kirby's talent and the two began freelancing together. They eventually joined Timely Comics, the future Marvel, where the pair created the first of Kirby's great characters: Captain America. Issue #1 in March 1941 featured Kirby's iconic cover of Captain America punching Hitler in the jaw, selling nearly a million copies.
Continue Reading This Article at BioWars.com