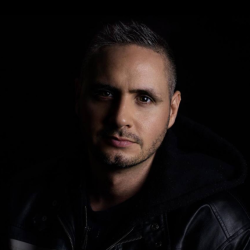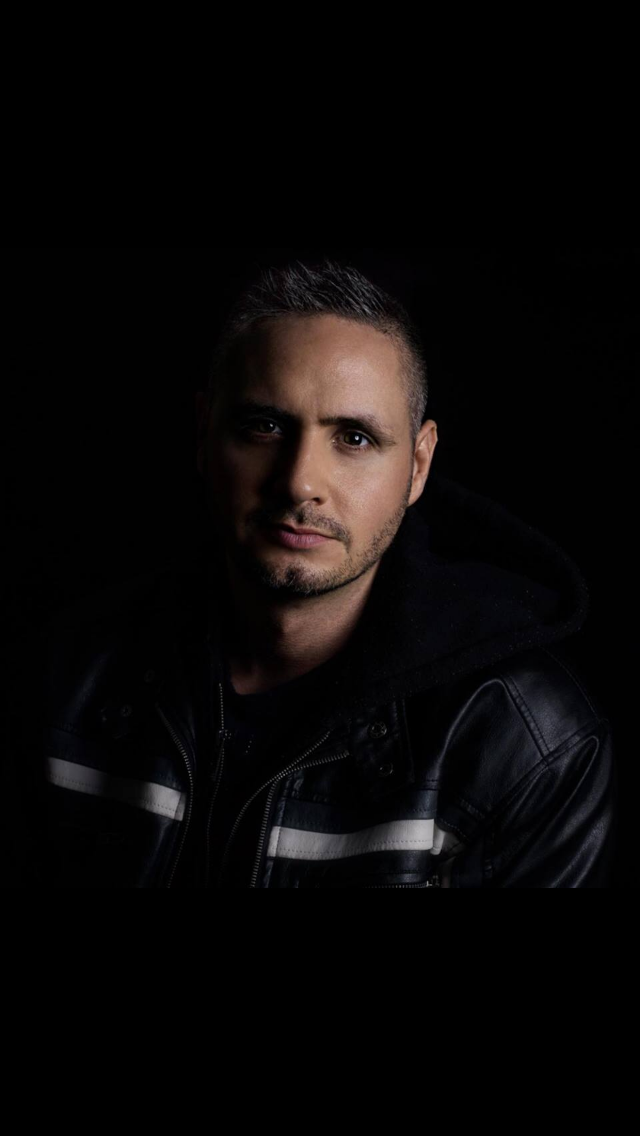 Review Fix chats with actor Matt de Rogatis and Director Joe Rosario, who discuss The Alpha NYC Theatre Company and The Engine's upcoming production of "Flowers for Algernon" at The Bridge Theater at 244 W 54th Street in New York City this July. Breaking down what makes the performance unique, de Rogatis and Rosario give us an inside look at the production and how it'll not only bring in fans of the novel, but newbies as well.
Click the Link Below to Listen in:
Review Fix Exclusive: Matt de Rogatis and Joe Rosario Talks Why You Should Check Out 'Flowers for Algernon'
For more information on the production, click here.