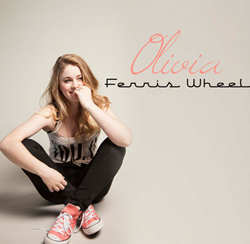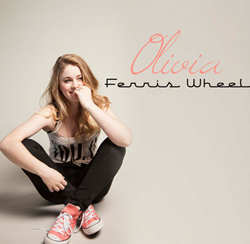 Review Fix chats with singer/songwriter Olivia Penalva, who lets us know exactly why we should check out her new single "Ferris Wheel," off her upcoming project with Brian West, (Nelly Furtado, K'naan, Maroon 5).
Similar to female singers the likes of Nelly Furtado and Colbie Caillat, she's got an ability to quickly put a smile on your face.
For more on Penalva, click here.
Click the Link Below to Listen in:
Review Fix Exclusive: Olivia Penalva on Why We Should Listen to 'Ferris Wheel'