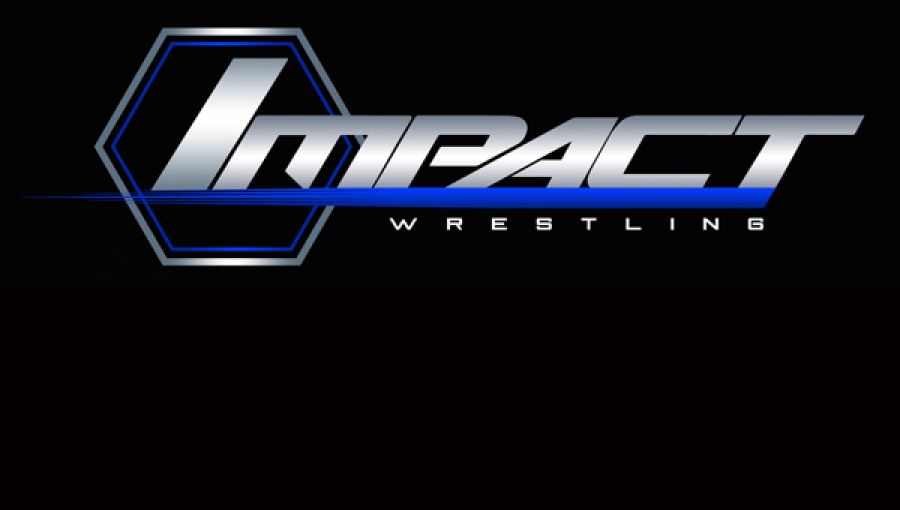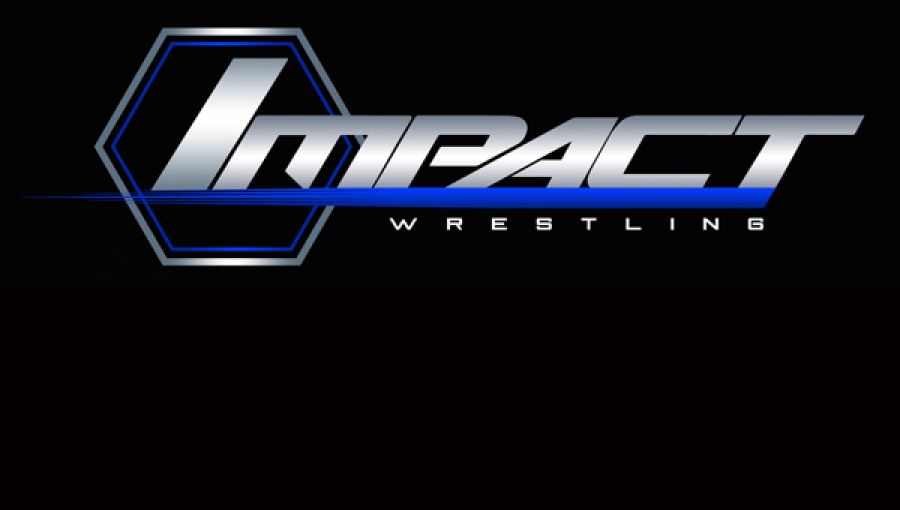 A new X-Division Champion, the return of Jeff Jarrett and the continued growth of Ethan Carter III set the stage for another solid episode of Impact.
Check out this week's Impact Wrestling Power Rankings to see who's locked and loaded to make a splash at TNA's biggest event, Slammiversary.
Honorable Mention: Velvet Sky: This tough Sky is a bit more fun to watch and she's hotter than ever. A feud with Angelina love is a good first step back into TNA, but make no mistake, Sky needs to get herself into the Knockouts title picture after Kong and Taryn Terrell finish their drama.
5: Jeff Jarrett: His return to the company, even for one night, is huge. His pledge to end his TNA on his own terms is an intriguing one that essentially makes Slammiversary a must-watch if you're a real fan of the sport.
4: Tigre Uno: The new X-Division Champion looks to return the division to its high-flying roots after defeating Grado and Low-Ki this past week on Impact. The first real cruiserweight to hold the title in quite some time, Uno can restore a ton of credibility to the belt if used properly- and if he managed to hit his Corkscrew 450 cleaner.
3: The Wolves and Dirty Heels: For a month now they've delivered awesome matches and solidified not only the entire mid-card, but brought back legitimacy to the TNA Tag Team Division. Once this feud is over, a rematch has to be made. What other teams in TNA can have matches like this?
2: Ethan Carter III: With some great promo and back and forth with Kurt Angle this past week on Impact, ECIII continues to prove he's a future TNA World Heavyweight Champion. The only question is when does it happen and who does he beat? Can it be Kurt Angle?
1: Kurt Angle: His win over Matt Hardy was a tune up for what will be the biggest match of his recent career against the top heel in TNA. Although he's not the performer he once was, expect Angle to come out victorious at Slammiversary, unless ECIII gets help from some friends, or returning guests.