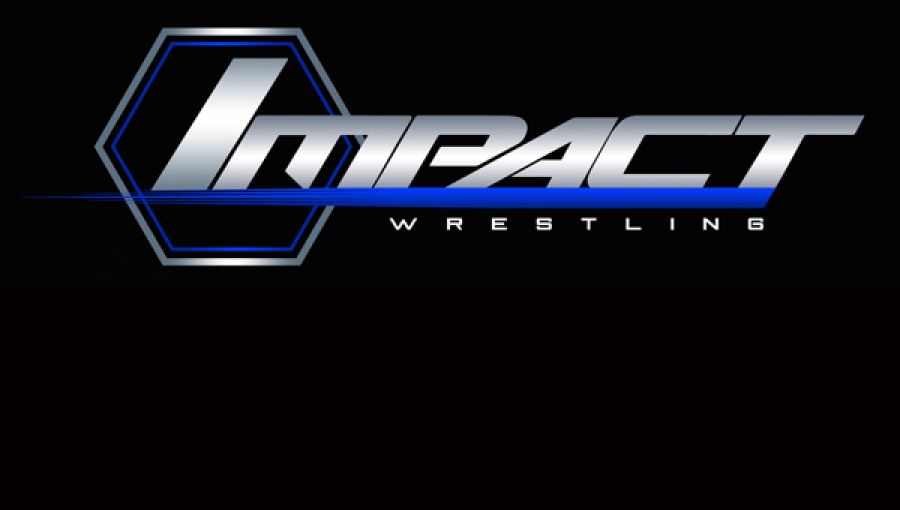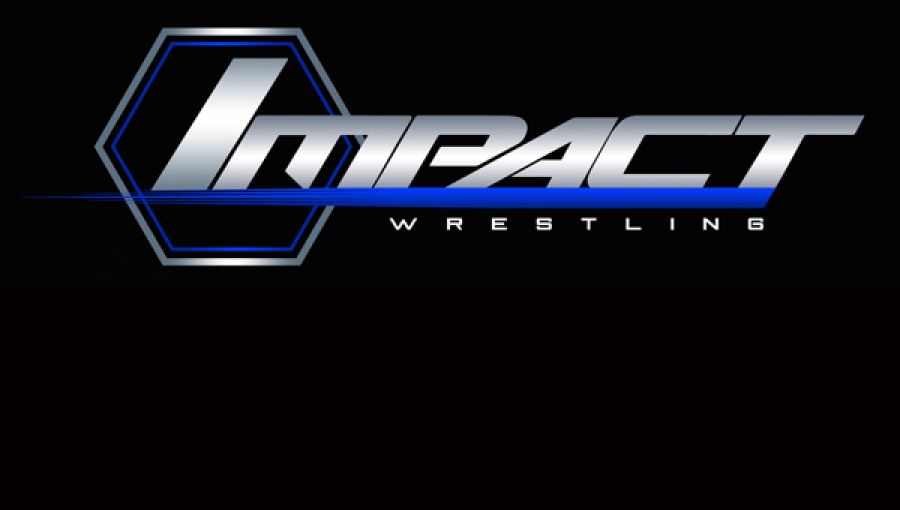 A new X-Division Champion and a bevy of awesome matches made this past week's May Mayhem edition of Impact Wrestling a solid one. Especially with the announcement of Ring of Honor joining the Destination America lineup, Impact cannot let up. This was a solid episode, but to keep their spot, they'll have to get even better.
Check out this week's TNA Power Rankings to see who else starred in one of the best episodes of Impact Wrestling this year.
Honorable Mention: Ethan Carter III: Regardless of if he wins or loses, which he has yet to do yet in Impact Wrestling, Carter is the top young heel in the promotion and a future TNA World Heavyweight Champion. Deal with it.
5: Taryn Terrell: Now the typical heel, Terrell used the Dollhouse to her advantage and got a win over her rival Gail Kim. With Awesome Kong on her tail as well, Terrell certaintly has her hands full these days. A new entrance and attitude have helped her take things in stride though.
4: Rockstar Spud: Now a two-time X-Division Champion, Spud is, well at least in TNA, more than a flash in the pan. Your prototypical underdog, Spud's lack of sitopped him from being a success on Impact Wrestling and don't expect it to as he looks to defend the title in the uncharacteristically mediocre X-Division.
3: The Dirty Heels and Wolves: This best of five has given Impact an awesome match for the past two weeks in the middle of the show and has taken away from the fact that Austin Aries and Bobby Roode should be in the middle of TNA World Title scene. Regardless, Aries. Roode and Davey Richards and Eddie Edwards' work in the ring has made the TNA Tag Team titles mean something again.
2: Eric Young: Another failed attempt at the TNA World Heavyweight title means EY has to reboot. Where he goes from here should be interesting.
1: Kurt Angle: Another win over Eric Young, Angle continues to dominate and perform at a level many didn't thing he had anymore. While he's far from the guy that was a star in the WWE a decade ago, he's still a legend that brings legitimacy to the TNA World Heavyweight Championship.