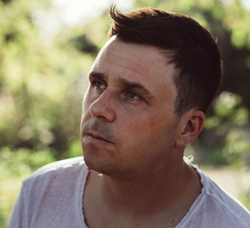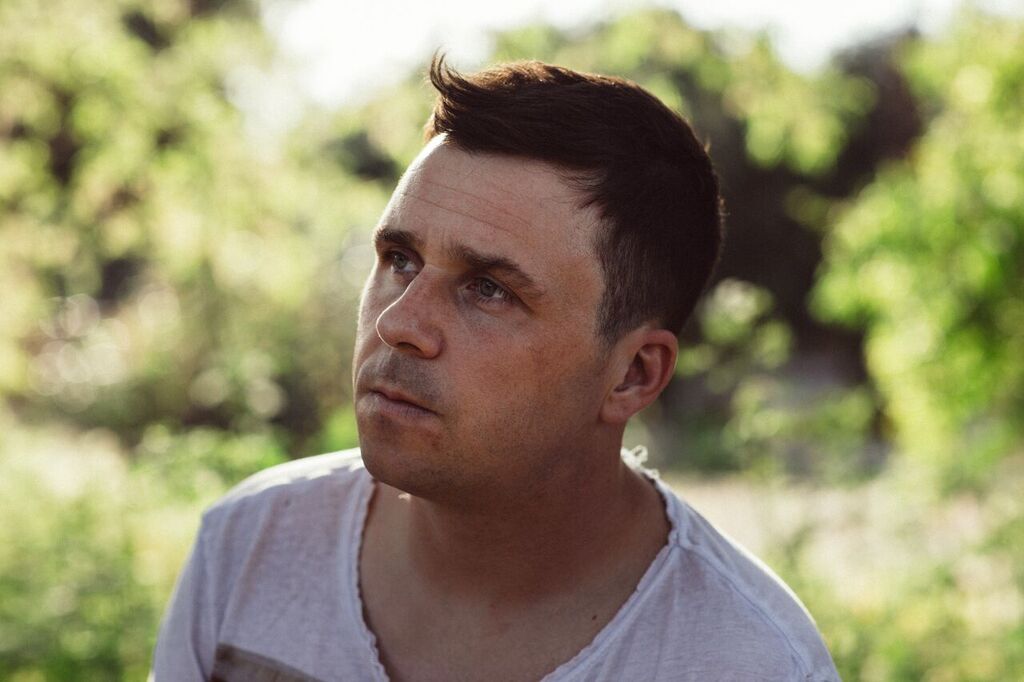 Review Fix chats with Los-Angeles based, Boston-bred folk-punk troubadour Bryan McPherson, who is on the heels of the release of his third album, the dynamic Wedgewood via O.F.D. Records on June 10  Melding Americana, folk, alternative, and punk into one incendiary, incisive sound, Bryan pays homage to influences such as Bob Dylan, The Sex Pistols, The Violent Femmes, Bruce Springsteen and Ani DiFranco.
Wedgewood is available for pre-sale here.
For more information on McPherson, head to his official site, Â www.bryanmcpherson.com
Review Fix: What's special about your album Wedgewood?
Bryan McPherson: What is special for me about this record is that it feels like a complete record. It tells a story.  The songs all tie in.  It also captures the esthetic of the mountains and the fire and revolution that is in the album. It is a complete package not just a collection of songs.
Review Fix: What did you learn about yourself from this album?
McPherson: I learned that you can use the fire and the fire can use you up.
Review Fix: Were there any hurdles along the way?
McPherson: The entire process was series of hurdles. I think everything in life is, if you choose to go your own way.  Everything is new.  I am indie so I had to spearhead the entire process, from finding the studios and the players, to how I wanted to produce the songs.   It was especially challenging because I was living and traveling all over so a lot of the accompanying sessions were done on the road.
Review Fix: Who influences you the most musically?
McPherson: Lately I'm not sure.  I have been listening to a lot of Bill Faye and Tom Waits.  More piano based stuff.  In the past, a lot of punk rock bands, and folk artists.
Review Fix: How was "Born on a Highway" written? Is there a story behind it?
McPherson: Like I write most songs, I just coughed it up one day after a tour. I see that song as about traveling musicians and about just humans and life in general.
Review Fix: What's next?
McPherson: I'm playing in Austria tonight in the mountains.  After that, Germany, and then England and then America. After that, who knows.
Photo by EA Zimmermann