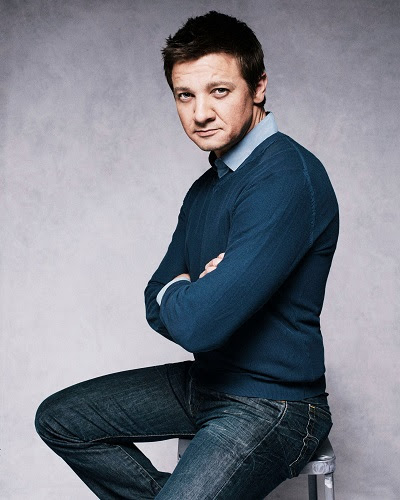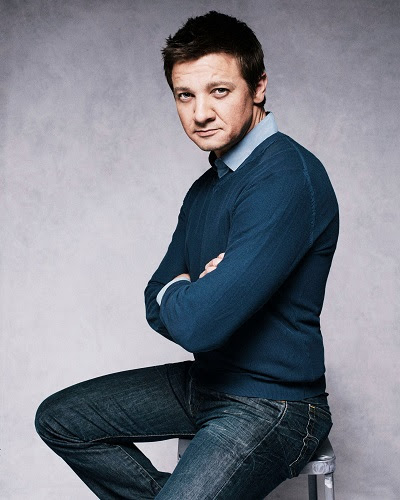 Two-time Academy Award® nominee Jeremy Renner will make his Wizard World Comic Con debut in Chicago on Sunday, August 23. The star of blockbustersThe Avengers, Avengers: Age of Ultron, The Hurt Locker, The Bourne Legacy and others, Renner will greet fans, sign autographs, pose for photo ops and conduct an interactive fan Q&A panel in Wizard World's largest and longest-running show.
In July, Renner will reprise his role as "William Brandt" in Mission: Impossible – Rogue Nation. He is currently filming Captain America: Civil War, after playing Clint Barton/Hawkeye in last month's release of second installment of The Avengers: Age of Ultron .
His Academy Award® nominations have come as Best Actor forThe Hurt Locker in 2008 and Best Supporting Actor for his role inThe Town two years later.
Renner joins an all-star celebrity lineup at Wizard World's largest and longest-running show, August 20-23, which also includesNorman Reedus ("The Walking Dead," Boondock Saints), Nathan Fillion (Serenity, "Castle"), Stephen Amell ("Arrow"), Billie Piper("Doctor Who"), Burt Reynolds (Deliverance, Boogie Nights),David Morrissey ("The Walking Dead," "The Reaping"), Ben McKenzie, ("Gotham," "The O.C."), Bruce Campbell (The Evil Dead, "Burn Notice") and WWE® Superstar Undertaker®, Randy Orton®, Sting™, Daniel Bryan® and Diva Paige™and dozens of others.
Wizard World Comic Con events bring together thousands of fans of all ages to celebrate the best in pop-fi, pop culture, movies, graphic novels, cosplay, comics, television, sci-fi, toys, video gaming, gaming, original art, collectibles, contests and more. The 15th of 26 events currently scheduled on the 2015 Wizard World calendar, Chicago show hours are Thursday, August 20, 3-8 p.m.; Friday, August 21, 12-7 p.m.; Saturday, August 22, 10 a.m.-7 p.m.; Sunday, August 22, 11 a.m.-5 p.m.
Wizard World Comic Con Chicago, the Midwest's largest pop culture convention,  is also the place for cosplay, with fans young and old showing off their best costumes throughout the event. Fans dressed as every imaginable character – and some never before dreamed – will roam the convention floor and participate in the famed Wizard World Costume Contest on Saturday night.
For more on the 2015 Wizard World Comic Con Chicago, visit www.wizardworld.com/home-chicago.html .