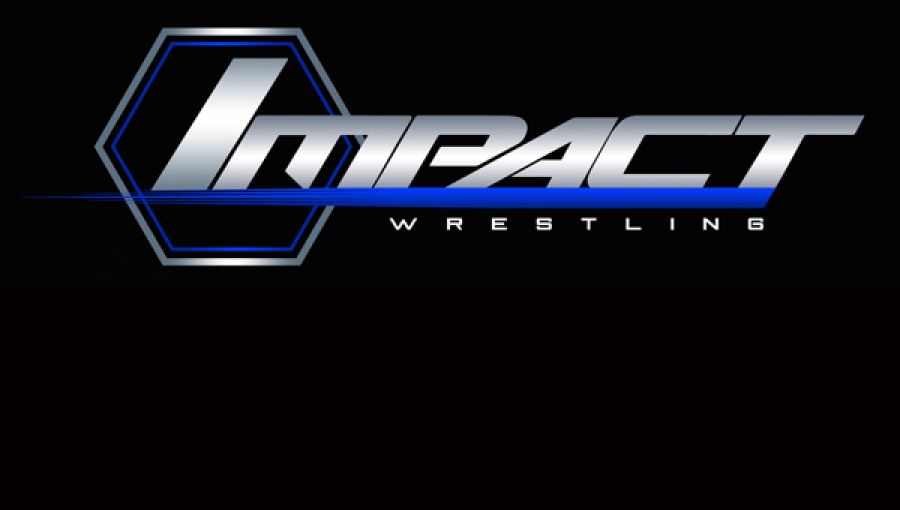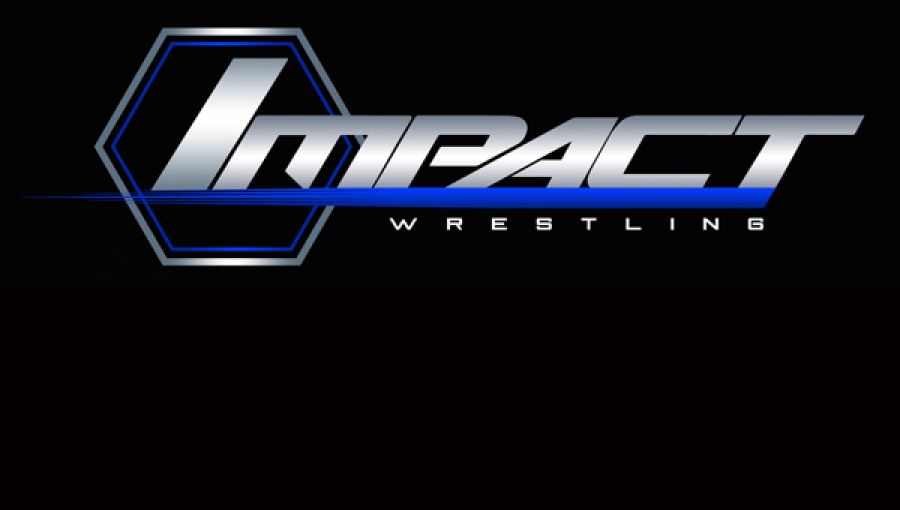 If Jeff Jarrett's opportunity to run Impact next week wasn't enough to get you interested, a nice lineup of matches, Khoya's departure from The Revolution and Austin Aries leaving TNA entirely, as well as another successful title defense for Ethan Carter II made for a good episode of Impact that was in the same league as NXT and better than Ring of Honor.
The only question here is, can TNA get consistent and stop with the unpredictable booking and string together a few stories that fans really care about?
Matches:
Bram vs. Mr. Anderson: This match went all over the ring and Anderson showed a ton of poise and fortitude by kicking out repeatedly. Once Bram went for his signature DDT, Anderson got the win with a Small Package. After the match, Bram beat on Anderson with his own microphone.
Handicap: Marti Bell, Jade and Taryn Terrell vs. Gail Kim: After she forced Terrell to flee the ring, Kim took out Jade and hit the Eat Defeat on Marti Bell to get the win.
Drew Galloway vs. Eli Drake: Galloway dominated, but Drake got the win with the Rollup and a handful of tights.
Austin Aries vs. Rockstar Spud: A solid way for Aries to go out and put Spud over at the same time. After Spud kicked out of a Brainbuster, Aries went for the Super Belly-to-Back off the top, but Spud countered into the Super Underdog for the win.
James Storm vs. Mahabali Shera: You knew what was going to happen here and it did. Once Shera got the upper-hand, Storm took him out with the cowbell to get himself DQed.
Metal Mayhem: TNA World Heavyweight Champion Ethan Carter III vs. Matt Hardy: Carter went after Hardy's legs throughout, but Hardy hit Carter with everything. When it appeared Hardy had the match won and was ready to climb the ladder, Carter climbed with him and sent down the Tag Team legend with a Low Blow and snatched his title.