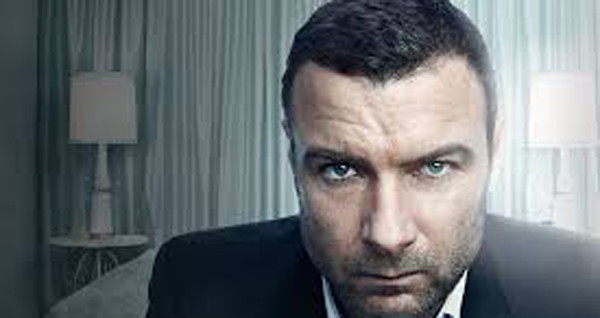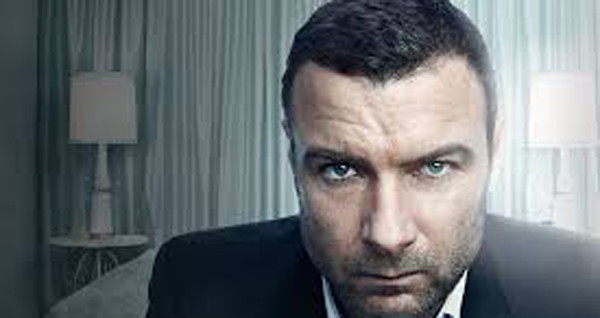 This episode of "Ray Donovan" did peek plenty of interest.
There are two things we learned about during this episode- Ray has signed over his company to Andrew Finney, which means he works only for him and the Finney's are just as dysfunctional as the Donovans. This episode moved at a slow pace at times, but was still enjoyable to watch.
"Breakfast of Champions" showed us how dysfunctional the Finney's really are. For instance, Casey Finney has a strange obsession with breakfast cereal characters and seems to be manic. Paige tells Ray that her dad is trying to hurt her. Paige does seem to be a drama queen and daddy's little princess because from the look of it, she always gets what she wants.
Abbey goes back to Boston and visits her old stomping grounds. Connor shows flashes of his father as he takes a baseball bat to one of the boys from his school. Mickey decides to throw Terry a little coming home party only the way he can with drugs and prostitutes. Terry is a broken man whose health seems to be getting worse.
Continue Reading This Article From Review Fix TV Editor Nick Valente at Examiner.com