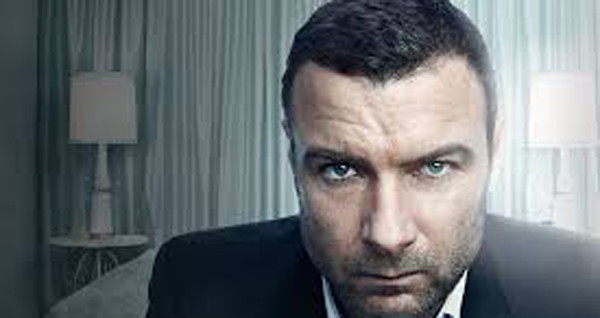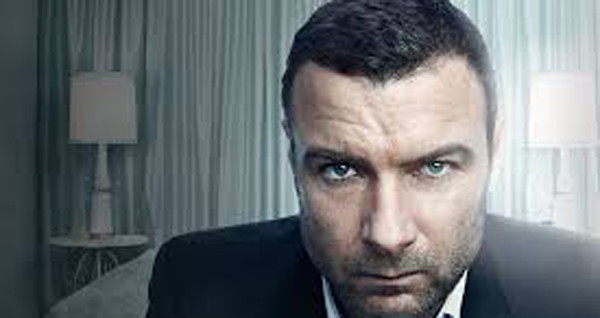 This episode of "Ray Donovan" features a tornado of emotions from several characters, along with desperate times to save a member of the family.
"Come and Knock On Our Door" is a great episode with tremendous character development. Ray Continues to be in a dark place and is hitting the bottle hard. His problems in life are only starting to affect his mental state as he starts to have hallucinations of his dead sister Bridget. Mickey and Daryl enter a dangerous game as they decide to have the prostitutes sell cocaine and split the profit. Bunchy also decides to join in.
While Ray continues to avoid signing away his life to work for Andrew Finney, he has no choice but to ask for his help. After Terry murdered a member of the Arian brotherhood in prison, his life is in danger. Ray does all he can to save his brother by even going to the judge who sentenced Terry and bribing him. When Mickey attempts to do the same and ends up causing the judge to have a heart attack, Ray has no choice but to turn to Finney for help.
We do find out just how powerful Andrew Finney is as well. His demeanor resembles someone of a ruthless businessman who gets his way. After Finney asks a favor of a politician who has the power to release Terry, Ray is now committed to work for him full time. We know now that Finney is a powerful man and that his true character has been revealed. Make no mistake about it, Finney will become a dangerous man in Ray's life if he decides to double cross him or if things get hairy along the way.
Continue Reading This Article From Review Fix TV Editor Nick Valente at Examiner.com