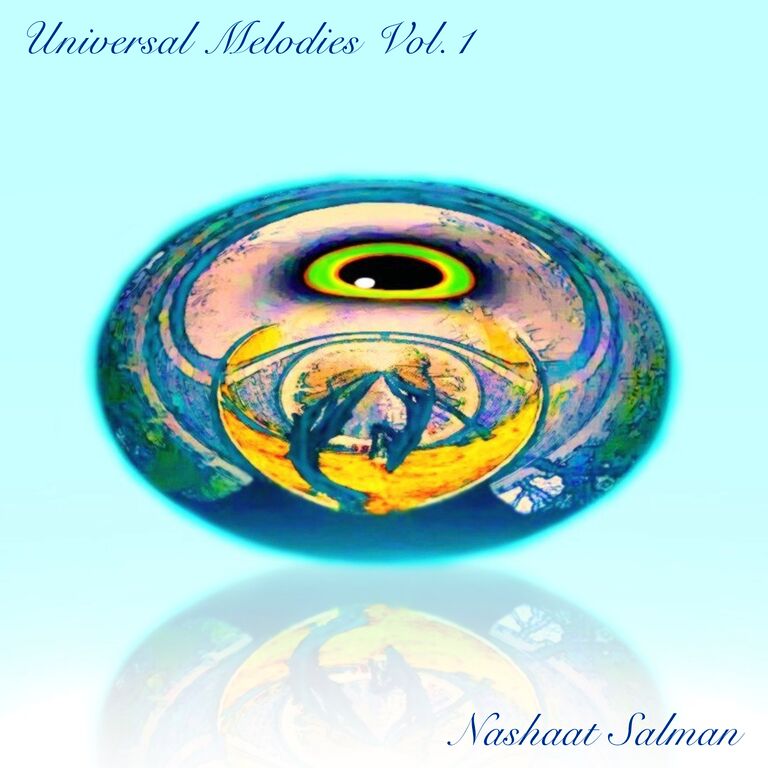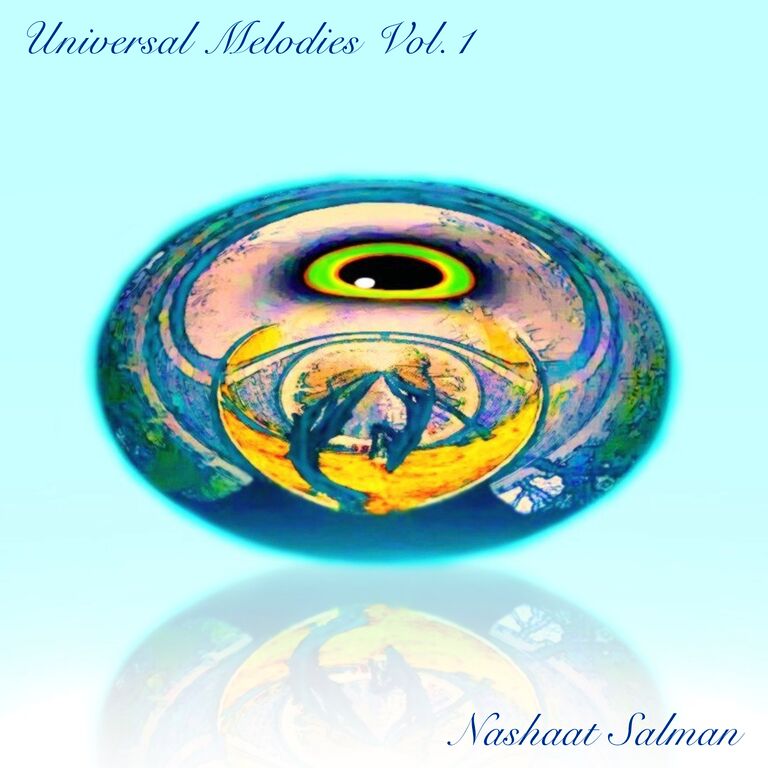 Review Fix chats with composer Nashaat Salman discusses his new EP "Universal Melodies." Breaking down the inspiration for the EP and his composition style, Salman lets us know exactly what motivates him as a performer.
Review Fix: How do you think your work for TV and Radio has helped your personal work?
Nashaat Salman: TV or radio work triggers a new dimension in the composer's creative landscape that might not be visited during a normal/free composition moments. The boundaries defined by the setting of a movie, a play or a radio commercial would compel the composer to explore new dimensions of creativity which could be is a bit more disciplined and focused.This was definitely an essential vehicle for enriching my music experience
Review Fix: The album has so many flavors despite the small tracklist. How did you put this all together?
Salman: I have to admit that sometimes I feel I have an identity crisis when it comes to music genre which make me swing like a pendulum between occident and orient without resting on any of them.It is perhaps that blend of several styles and genres which constitute my music identity or perhaps this is what I was trying to achieve while composing those tracks.
Review Fix: What's the story behind Summer Night Joy? How was it written?
Salman: It is some kind of Latin influence mixed with contemporary pop music, Summer night joy is a reflection of the moments of joy and thrill of what an outdoor summer sunset or evening can bring. the relatively moderate tempo is meant to reflecta  balanced mood of joy with dialogue between guitar, strings and piano, trumpets and vintage organ, maracas.. IN this track I wanted to have a dominant melodic line that appeals to the widest possible spectrum of listeners irrespective of generation or culture, simply make the listeners happy and vibrant.
The sounds from the trumpets and trombones had accompanied the mixed and engaging music arrangement with the maracas, the tambourines, the snare drums and bass and lead guitars strumming to the atmospheric and pumping rhythm in the enchanted and compelling beat.
Review Fix: What do you think makes your work special?
Salman: It might be that mix of styles and influences that offer some kind of diversity supported by strong melodic lines. Hence the universal melodies (the title of my music project)
Review Fix: How do you want this album to be remembered?
Salman: AÂ  jazzy blend that combines a classical melody with a sultry, fiesta-style musical sound that is very compelling and adds a richness with its profoundness.A reasonable tempo to dance to as well as relaxing enough to listen to anytime.To be enjoyable to anyone who enjoys instrumental pieces.
Review Fix: What are some acts that have had an influence on this album?
Salman: I do not classify my tracks by genre or myself by a specific musical identity. my music blends elements of Eastern and Western influence with electronica and orchestral themes, depending on what suits the song. There's no escaping the label of world music, but I  distinguish myself within the genre by staying true to my vision of blending cultures and making my music as cross-cultural as possible.
Review Fix: What's next?
Salman: Several singles complemented by Universal Melodies Vol. 2.