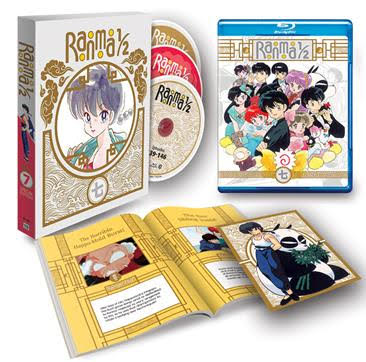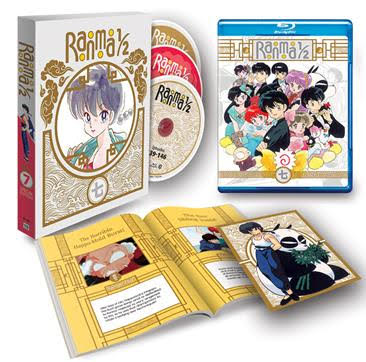 The final episodes of the popular martial arts action comedy anime "Ranma 1/2" are now available in North America in the form of two box sets, VIZ Media announced this week.
Wrapping up the series with 23 episodes across three discs, both the Standard Edition DVD box set and Limited Edition blu-ray box set — going for $44.82 and $54.97, respectively — contain episodes 139-161 as well as bonus features like trailers and clean openings and endings.
The blu-ray set, which comes in a "gorgeously illustrated" chipboard box, will also include a full-color art card, a 32-page booklet with summaries of individual episodes, and the final installment of "We Love Ranma Part 8 – We Love Rumiko Takahashi."
Takahashi is the creator of the manga that inspired the series. She's also known for creating other popular manga like "Inuyasha" and "Maison Ikkoku."
"Ranma 1/2" made its Japanese debut in 1987 and wrapped up in 1996.