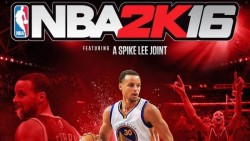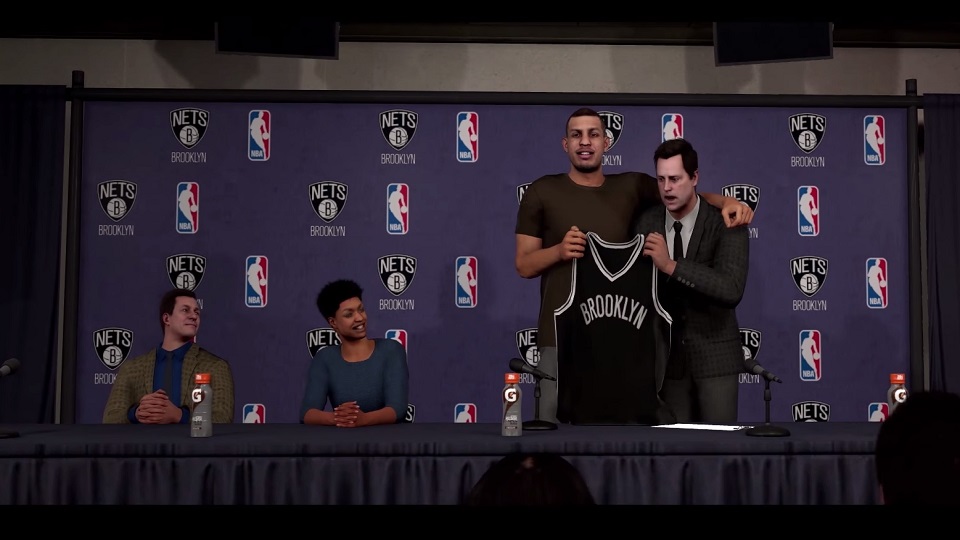 Watch Review Fix Editor-In-Chief Patrick Hickey Jr. play an exhibition game in 2K Sports "NBA 2K16." Although he gets smoked by the computer, this is an educational video people, just check out the visual goodies of this year's game.
The old credo, "If it ain't broke, don't fix it," has never been truer when it comes to the "NBA 2K" series. Although the visuals are improved, with thousands of new noticeable animations and smoother-looking character models, awesome hair and cloth textures, as well as more individual tattoos and mouth guards, the core gameplay in "NBA 2K16" is still relatively the same. Luckily for 2K Sports, even in its semi-improved state, "NBA 2K16" still a fantastic game and one that is better than any of its competitors.
You can read his full review of the game, Here.