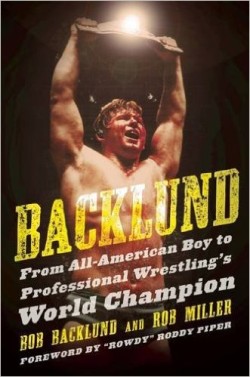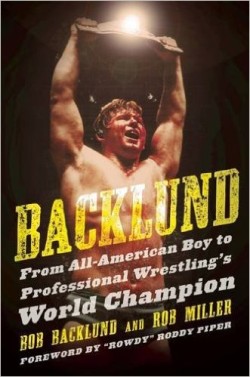 Review Fix chats with professional wrestling Legend Bob Backlund who discusses the inspiration and reasons behind his new autobiography "Backlund: From All-American Boy to Professional Wrestling's World Champion."
Backhand also shares his thoughts on the state of the industry today and how much things have changed since his days as champion, before discussing his relationships with several other legends in the industry.
The second-longest reigning WWF/E Champion, Backlund's career has spanned over three decades and promotions the likes of TNA, New Japan, Georgia Championship Wrestling and the National Wrestling Alliance.
Click the Link Below to Listen in:
Review Fix Exclusive: Bob Backlund Talks New Autobiography and More
For more information on the book and to purchase it, click here.