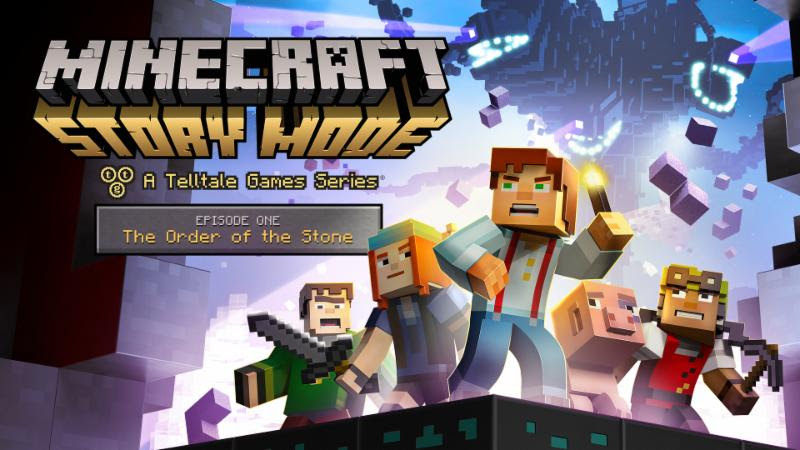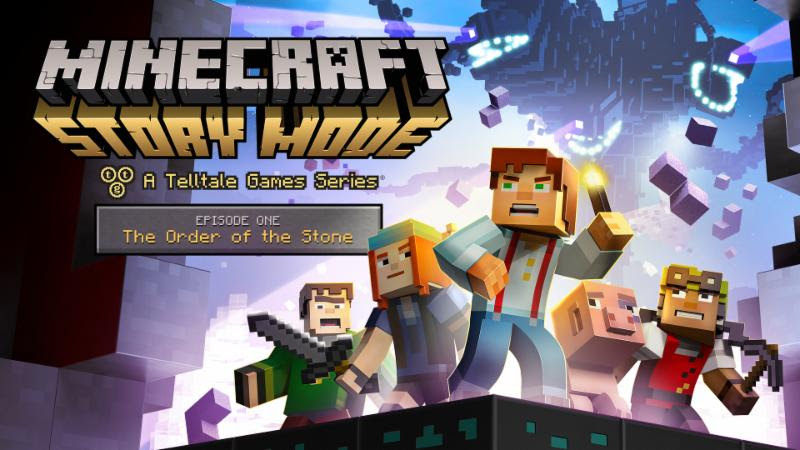 Telltale and Mojang's partnership to bring a narrative-driven experience to "Minecraft" came as a bit of a shocker — in a good way, sorta. On Oct. 13, the first of five episodes for season one released digitally on PS4, PS3, Xbox One, 360 and PC. The series's debut wasn't as strong as most other Telltale games, but it's still something to be excited about.
5. Telltale's the Developer
We're not trying to be a kiss-ass here, but with Telltale's solid track record, it's hard not to eagerly await the developer's next title. "Story Mode" looks like "Minecraft," and it's masked in that familiar "Minecraft" feel, but it's totally a Telltale game.
However …
4. It's a friggin' Minecraft story mode
"Minecraft" has an official story mode now. There's no shortage of great "Minecraft" narratives from YouTubers, but this one is like, legit.
3. It has that family friendly feel
Telltale's games are generally more tailored toward mature audiences. "Story Mode" is unlike anything the developer has ever done. The in-game decisions aren't exactly life or death situations this time; they're more about which characters you want to build strong relationships with and which ones you wouldn't mind giving you dirty looks when you're not looking. It's different. Different is cool.
2. You're best friend is a pig
Reuben!
Something about walking around with a pig rocking a black eye from a scrap with some zombies is badass. Reuben accompanies you and your friends on this strange but epic journey to save the world. He's always there to talk to, and some of the hardest decisions spawn from your overprotective attitude toward him — unless you're heartless.
1. You can change your gender and skin color
That's right. You can be a black, female Jesse — another first for Telltale. At the start of the game, you choose from a small selection of characters. So far, it doesn't seem like changing your gender affects the story. It's just a nice addition. Plus, the voice acting for either gender is solid work.
"Minecraft: Story Mode" is also available for iOS and Android devices. The game is expected to make its way to PS Vita and Wii U as well.