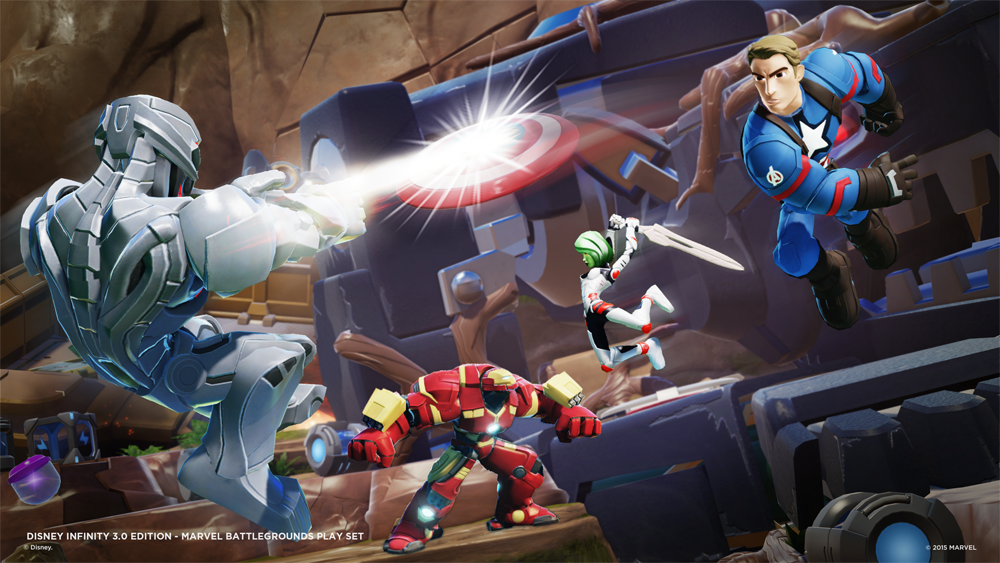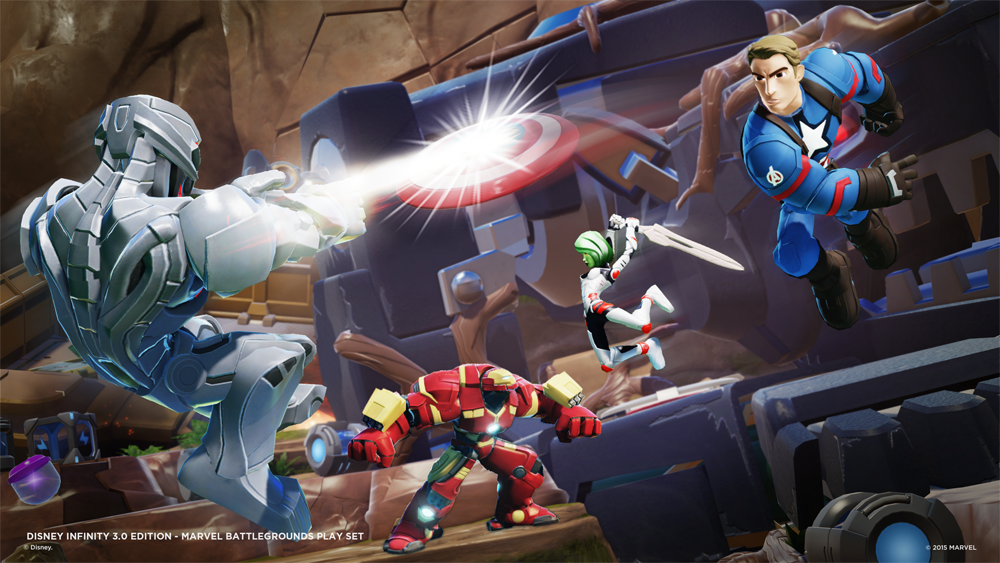 The first details for the Marvel Battlegrounds play set for "Disney Infinity 3.0" were revealed in a press release on Thursday.
According to Disney, the set will be released in March 2016 and will feature, Hulkbuster, Ultron and a new Captain America figure with new abilities and a new pose. Disney also confirmed that all older Marvel figures will be playable in the play set and that there would be future announcements made in regards to new figures.
Set around Loki's need to obtain an Infinity Stone, gamers will battle in a variety of places from a Brooklyn train yard to SHIELD's Lunar Base.
Continue Reading This Article From Review Fix Editor-In-Chief Patrick Hickey Jr. at Examiner.com