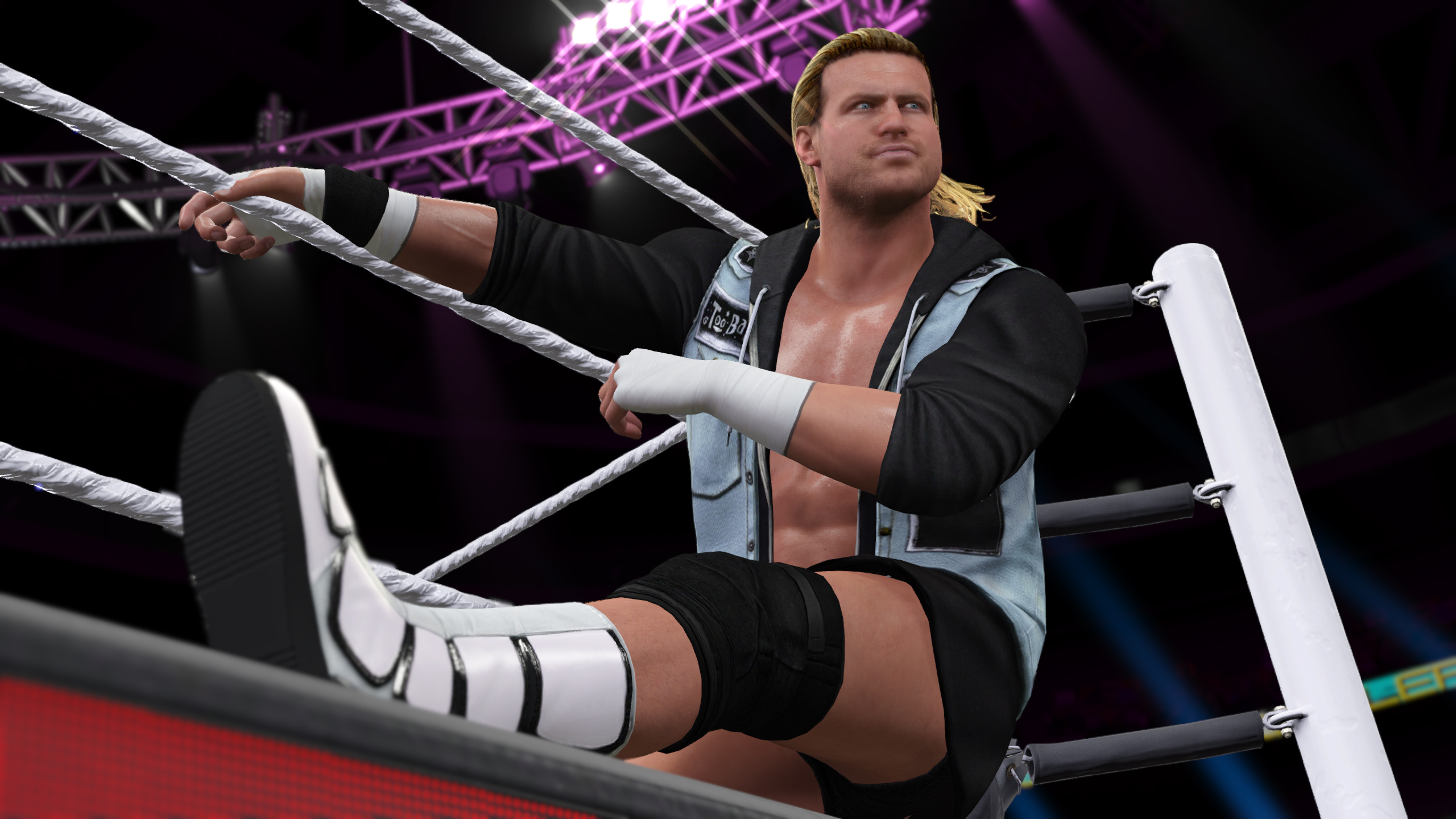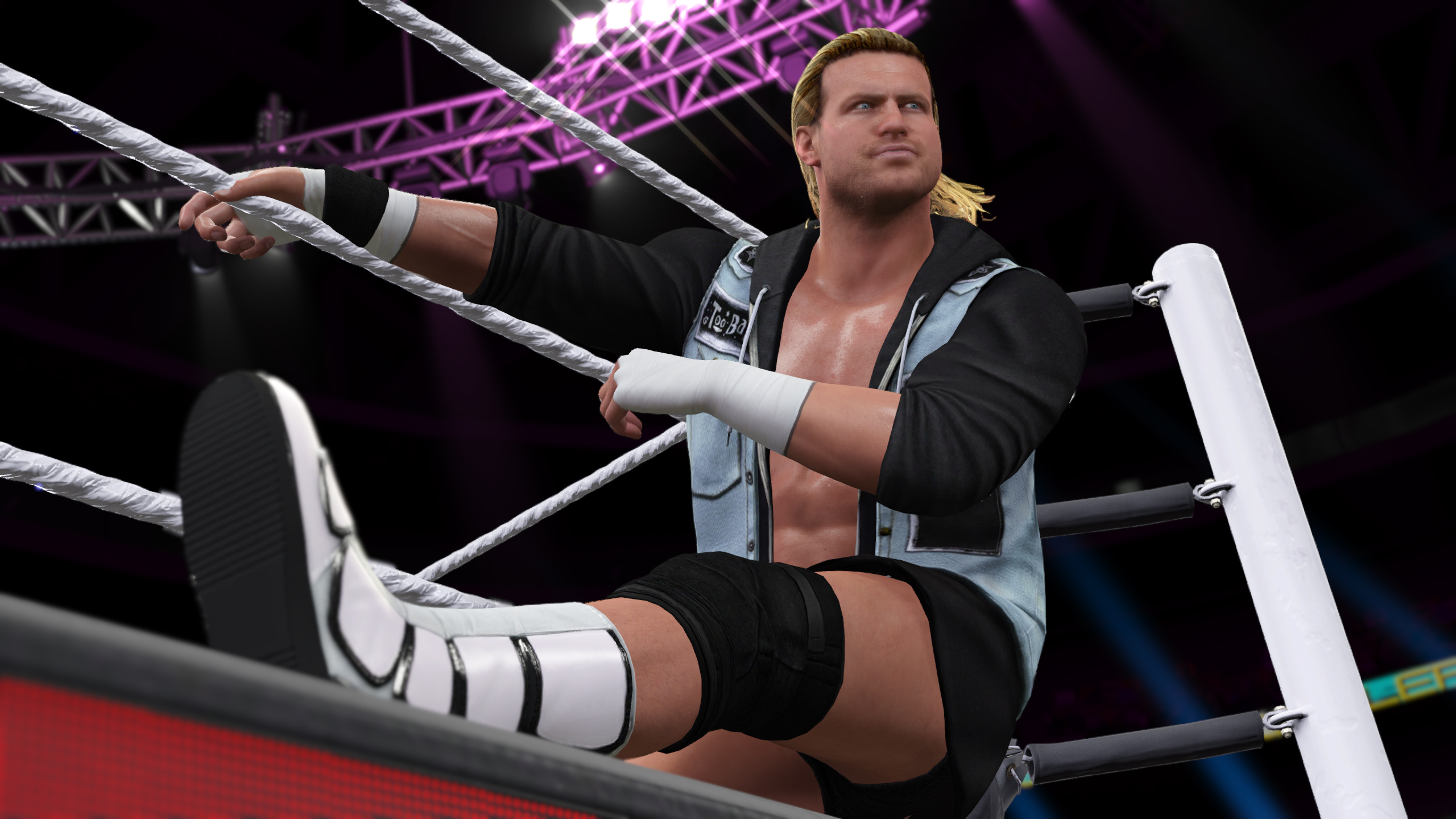 Although "WWE 2K15" was a graphical beast the likes of Brock Lesnar, it was more a cruiserweight in terms of additional modes, creating a fervor among its most ardent fans.
As a result, "WWE 2K15" was not the game many gamers expected it to be.
That made this Spring and Summer a longer one at 2K, but according to the developers, it's always been that way.
Forcing themselves to look at the game critically and from a bunch of different angles, they believe puts them in the best situation to make everyone happy- and make a better game.
"Every year, we begin by looking at last year's game and usually there's long list of things that we wanted to do but couldn't get done so we immediately begin to look at those," said 2K Sports and Visual Concepts' Mark Little. "Then we start to look at consumer feedback to see what people are really excited about, what they think we can improve on and what they really didn't like. That's how we really get started, by getting all of that information together and then asking ourselves what we want this game to be like."
WWE fans, however, knew what they wanted. They wanted all of the modes they loved on the XBox 360 and PlayStation 3. Modes that weren't available in the franchise's debut on the Xbox One and PlayStation 4. They are a meticulous bunch- those wrestling game fans. They know the ins and outs of every superstar and thanks to the internet, they know even the small things, like their favorite star's old finishers in other promotions and what inspired their ring gear.
Continue Reading This Article From Review Fix Editor-In-Chief Patrick Hickey Jr. at Examiner.com