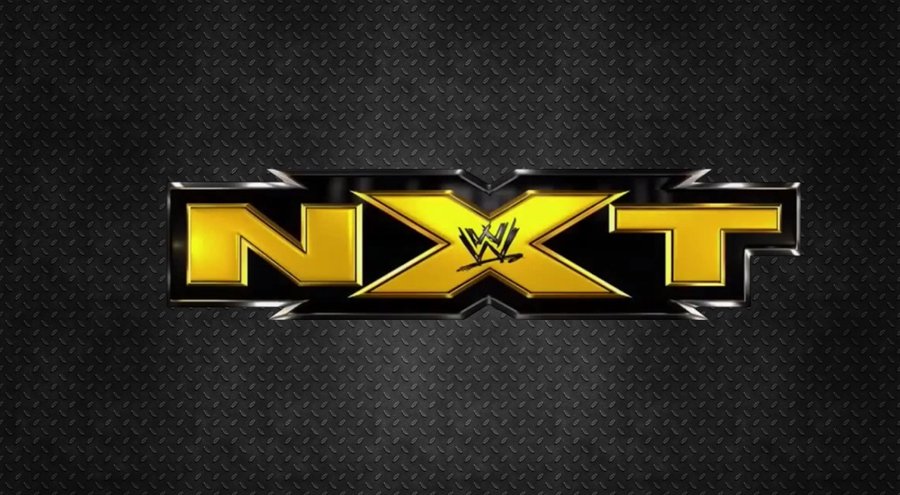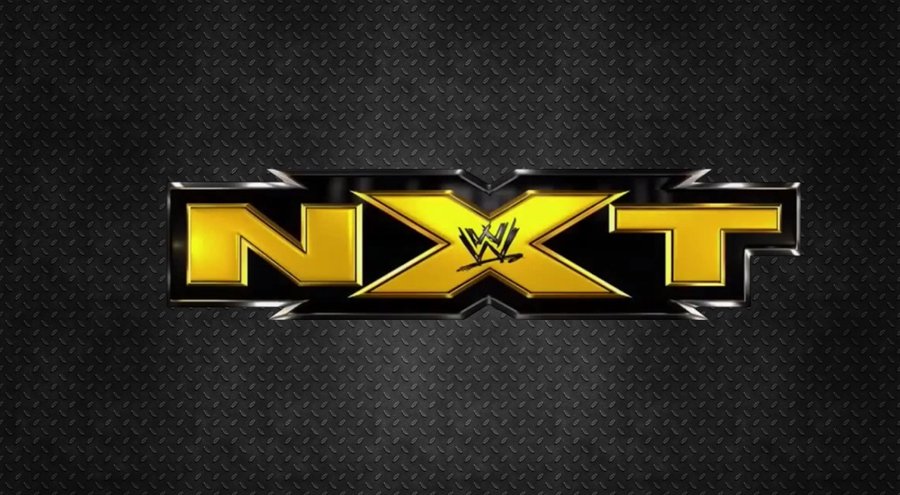 Powered by two fantastic matches and dominating performances from Nia Jaxx and Emma, this week's episode of NXT was solid from top to bottom. Check out this week's NXT Power Rankings to see who else starred in an in-ring heavy episode of NXT.
Honorable Mention: Emma: She's one of the best workers in the Diva Division and it's good to see her get a statement match like the one she had this week on NXT. Beautiful and talented, Emma has a ton of potential, even if she's stuck in the middle of the card.
5: Nia Jaxx: As her music exclaims, Jax is not like most girls. A smiling female version of Umaga, she's got a great look and is tough as nails. When was the last time you saw a female performer do a Canadian Backbreaker?
Continue Reading This Article From Review Fix Editor-In-Chief Patrick Hickey Jr. at Examiner.com