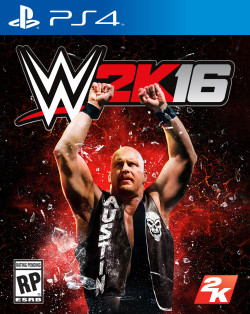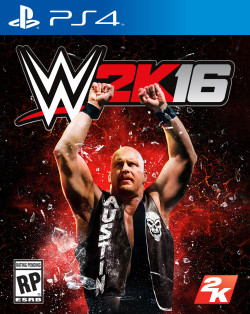 Last year it was hard to love "WWE 2K15." This year, it's almost impossible to hate "WWE 2K16."
Thanks to refreshed modes, enhanced visuals and the list of additional features that fans of the series begged for last year, "WWE 2K16" is a deep experience full of things to do and experience. And while the overall atmosphere isn't a perfect one, with silly gameplay bugs here and there, "WWE 2K16" is a step in the right direction and one that can and will keep the WWE Universe busy for hundreds of hours.
Simply put, there's almost too much to do here. With the largest roster in a WWE game, ever and 100 slots open for created performers, the opportunities to tell unique stories is there. With a host of small, but refined gameplay improvements as well, the game is more strategic, authentic and entertaining than ever before.
It all begins with the small things. Take the new pin system for instance. While it appears just a different visual element for the same type of well-placed button press/hold mechanic of last year, your margin for error changes on the pin count and it's usually not in the same place. Rather than hold the button and let go like last year, this year, you're pressing the kick-out button at the exact time that you have to. To say that it puts you on the edge of your seat is an understatement. Kicking out last year of a finisher with little energy last year felt near impossible at times. This year, it's not only possible, but it feels awesome too. While you're probably going to lose a ton of matches early on getting used to it, it's a better mechanic than last year.
Continue Reading This Article From Review Fix Editor-In-Chief Patrick Hickey Jr. at Examiner.com