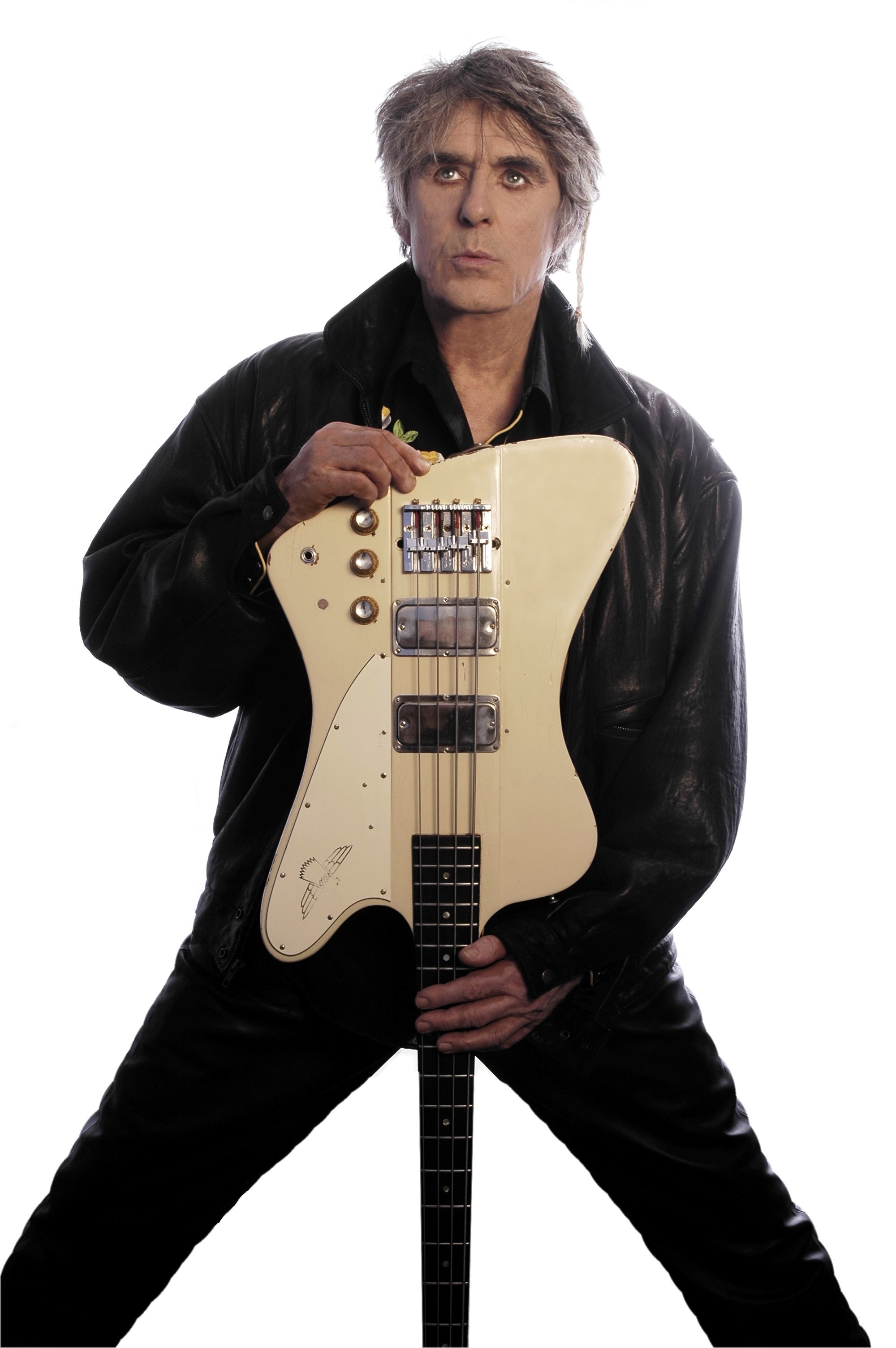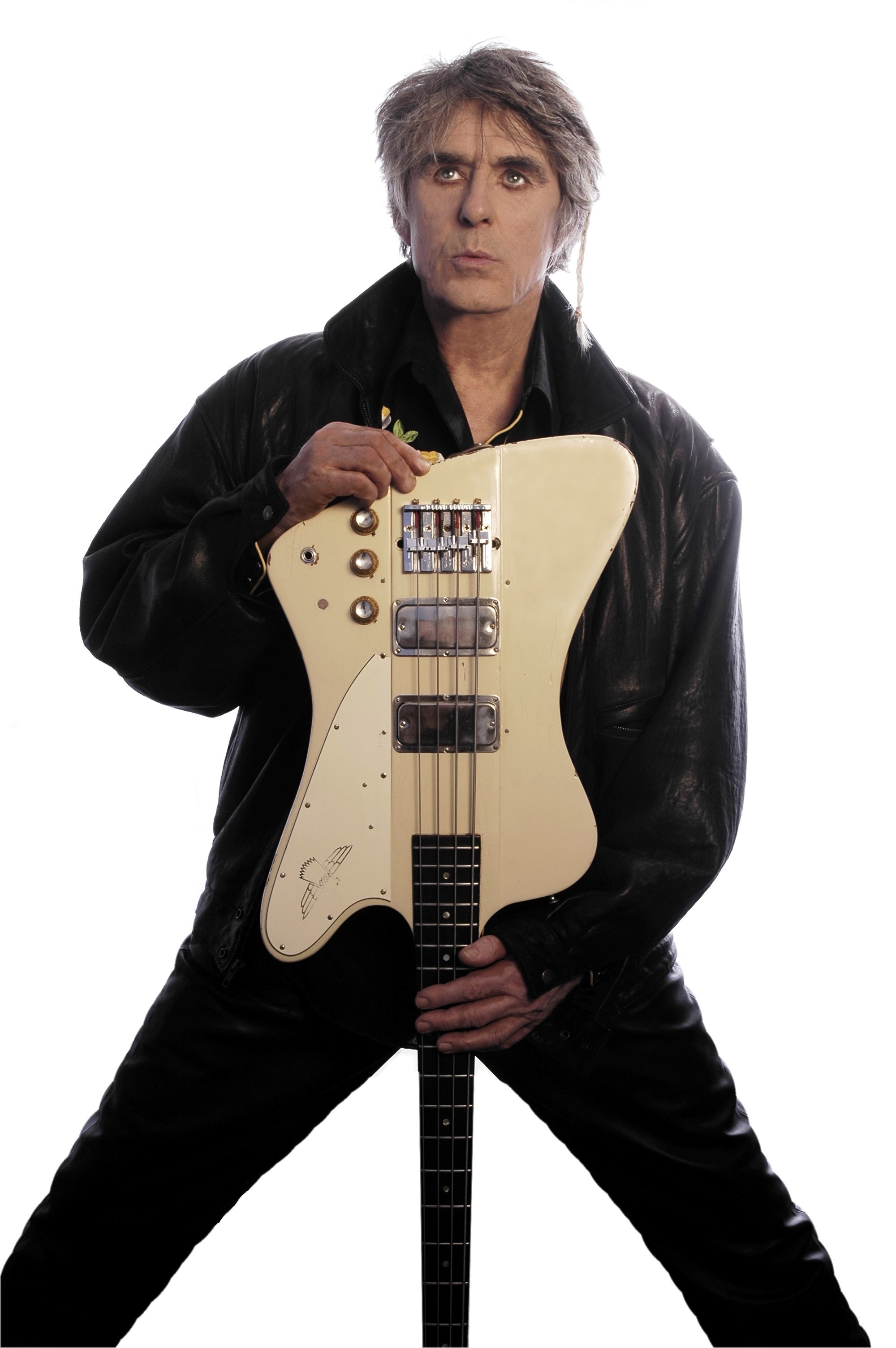 Review Fix chats with singer, songwriter and bassist Martin Turner, who discusses his new album, "Written in the Stars." A classic combination of his signature sound, Turner brings over 50 years of experience in rock to a new modern level.
About Martin Turner:

As lead vocalist, bassist and songwriter on classic album releases such as "Argus", "Pilgrimage," "Wishbone Four", "There's the Rub" and "New England", Martin Turner was key to Wishbone Ash's international success as one of rock music's most loved touring and recording bands.
"Written in the Stars" remains true to the Wishbone Ash blueprint and can be considered an extension of the creativity that because the soundtrack to many people's lives. The songs contain the band's renowned melodic qualities, resplendent with trademark twin-lead guitars and vocal harmonies aplenty. The key creative force of Wishbone Ash's best-loved works delivers a high-quality set of original material that sits comfortably amongst the best of the band's classic catalogue.
Review Fix: You've been in music for so long- have your goals changed?
Martin Turner: In my teens after I had left school, I had an overwhelming desire to travel and see the World. Â I knew that I had a choice of either joining the armed forces or putting together a successful Rock band. Â That was back in the 60s, but it is still the same now – although I have travelled the world extensively there are many places I still have not seen that I would love to visit – Africa, Russia, India, and China are all places I would love to visit.
Review Fix: How was the album's title track written? Is there a story behind it?
Turner: Written in the Stars – the lyric came to me in a five-minute burst, I could hardly write it down quick enough.
I am asking if this wondrous and so far unique planet on which we live is just a random accident, especially when there seems to be a blueprint of birth, life and death both on a personal level and also on  a universal level too.  A fate if you like, wherein we can make our choices but the plan exists already, just as it does for our world, which we know will be completely recycled when the Sun – our Star, which gave us light and warmth will eventually die in a dance of utter destruction which will be unbelievably violent but will look magnificent when viewed from another galaxy far away.  This is the beauty of chaos.
Review Fix: How do you want this album to affect people?
Turner: Whether people love the album or not, Â is entirely up to them, but if the music inspires others or just gives them something positive to lighten their day that then that would be great. Â I know from people feedback that this is the role of my music – a kind of food for the soul.
Review Fix: How is your live work different from your studio work?
Turner: They really are two very different crafts. Â I am a Studio cat, love working creatively in studios. Your searching the ether to tune into the universal creative energy. Â It's a bit like being a Wizard where you spin invisible energy into an art form, music, in this case, which then goes back into the air and again becomes invisible. Â Magical process really. Recorded music has the potential to last forever in a sense.
Live work on stage – you are delivering live versions of music which has been recorded usually. Â The theatre of it and the focusing of the energy in the venue is crucial to the whole experience. Â As long as people come to be part of the gig the whole process works beautifully and everyone has a good time. Albums vary – some good, some great. Likewise live performances.
Review Fix: Bottom line, why should someone listen to this album?
Turner: It might just give them something that you cannot put a price on.
Review Fix: Who do you think will enjoy it the most?
Turner: In my experience those who enjoy melodic rock music and can recognise the spirit in the music. Â Potentially – anyone from about eight years to 80.
Review Fix: What are your goals for this album?
Turner: Just to get it out there in the world and bring as many people as we can some kind of enjoyment/inspiration.
Review Fix: What's next?
Turner: More of the same I am happy to say.