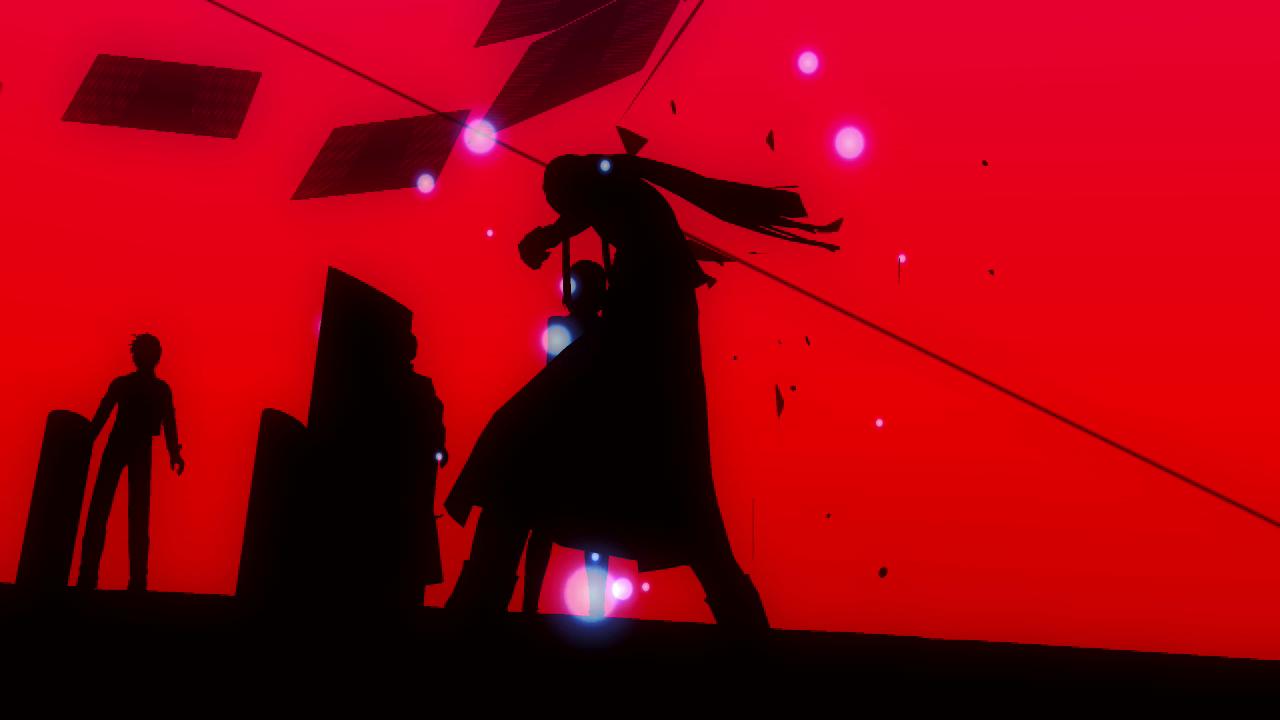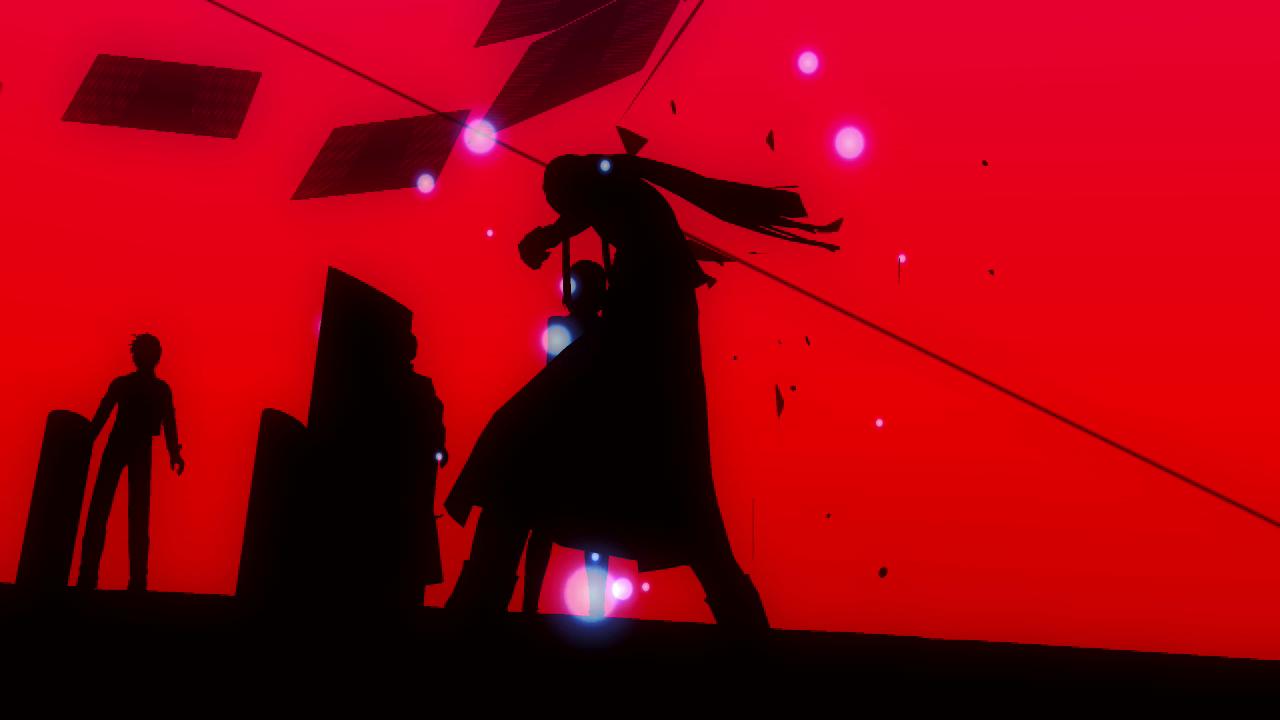 With the kind of story any Manga or Anime fan can jump right into and easily palatable turn-based combat, "Lost Dimension," developed by Lancarse, the minds behind other Atlus favorites "Etrian Odyssey" and "Shin Megami Tensei: Strange Journey," is an enjoyable mystery that begs to be played. It might be the best PlayStation Vita RPG to date. And don't let the handheld's thin library fool you- "Lost Dimension" is a solid game on any system.
Although it may not all be as easy to progress through at times, the story is the type that'll draw you in early on and make you care about the characters. That's always the biggest notch in the belt of any decent RPG and "Lost Dimension" has it in droves. The mission-based gameplay also makes it an awesome fit on the Vita, perfect in 15-minute bursts or long bus and train rides where you can watch the story unfold.
Part "Saw" and "Old Boy" with end of the world implications, the story of "Lost Dimension" has you take control of a group of "gifted" people who have been put together to save the world from The End, both literally and figuratively. The End is a supernatural being who wants to destroy the world- in 13 days. In order to stop him, you must battle through his tower. But there's a catch.Through each level, you'll begin to find out more about your team and along the way, begin to ascertain who is trustworthy and who is not. Simply put, someone has to be "erased" at the end of every floor and they have to be voted out by their teammates. As a result, communication between teammates after every level is important while our main character's "gift" gives you even more of an idea of who can be trusted.
Continue Reading This Article From Review Fix Editor-In-Chief Patrick Hickey Jr. at Examiner.com