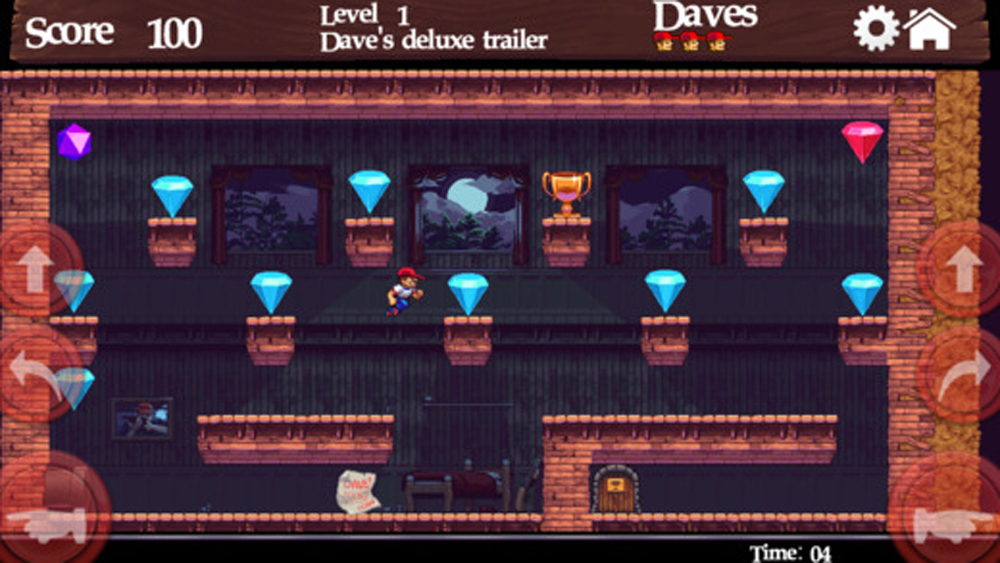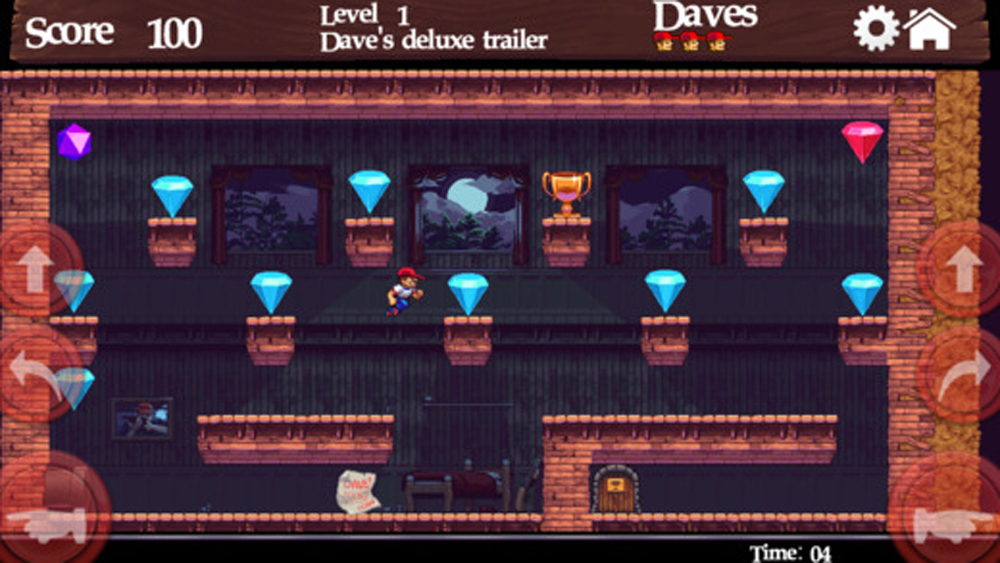 Video game composer Dren McDonald, who discusses the new remastered mobile version of John Romero's pre-Id Software classic, "Dangerous Dave in The Deserted Pirate's Hideout." McDonald, the man behind the game's new score, as well as music for several other classic games such as the Ghost Recon series and Counterstrike also discusses his goals for the game and what else he's working on.
For more information on McDonald and his game tunes, click here.
About the game:
Dave is a redneck on a rampage to reclaim his stolen trophies from the town bully, Clyde! Dangerous Dave is back in his classic adventure in the Deserted Pirate's Hideout. This recreation of the original 1990 DOS game is just as action-packed and difficult as the original. There are only 10 levels, but, wow, are they hard.
Continue Reading This Article From Review Fix Editor-In-Chief Patrick Hickey Jr. at Examiner.com