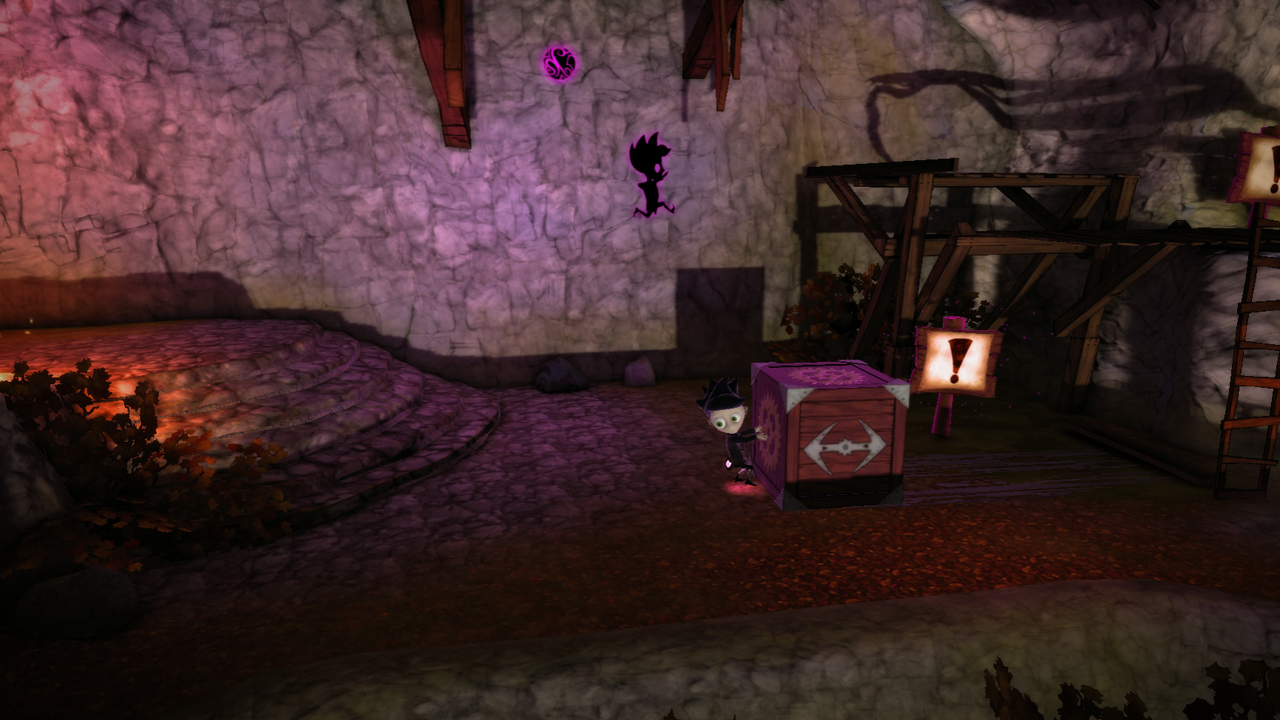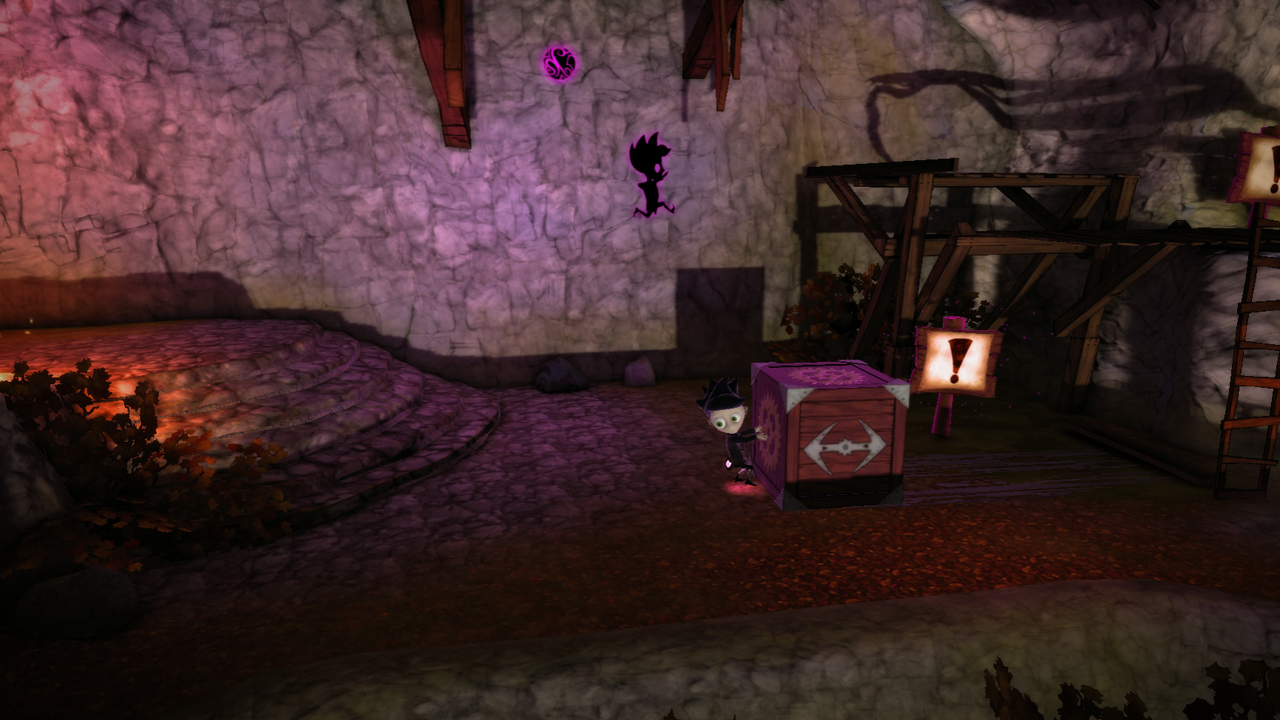 National Video Games Examiner Patrick Hickey Jr. chats with Catharina Bøhler, CEO of Sarepta Studio and Marianne Lerdahl, project manager at Sarepta Studio, two of the minds behind the new Nintendo Wii U Indie platformer "Shadow Puppeteer." Discussing the origin of the game and what makes it special, Examiner finds out why it's one of the most intriguing new games on the Wii U.
ABOUT SHADOW PUPPETEER:

Invite a friend to explore the strange, yet beautiful world of darkness and light in Shadow Puppeteer, an award-winning, local co-op adventure.
Assume the roles of a boy and his shadow, separated from one another by the evil shadow puppeteer. Work together to manipulate light, solving puzzles that bring you closer to finding this villain and freeing other shadows he has stolen.
Winner of the 2015 Indie Prize Director's Choice Award and applauded for its stunning art, enchanting music and clever puzzles, Shadow Puppeteer will captivate from beginning to end.
Continue Reading This Story From Review Fix Editor-In-Chief Patrick Hickey Jr. on Examiner.com