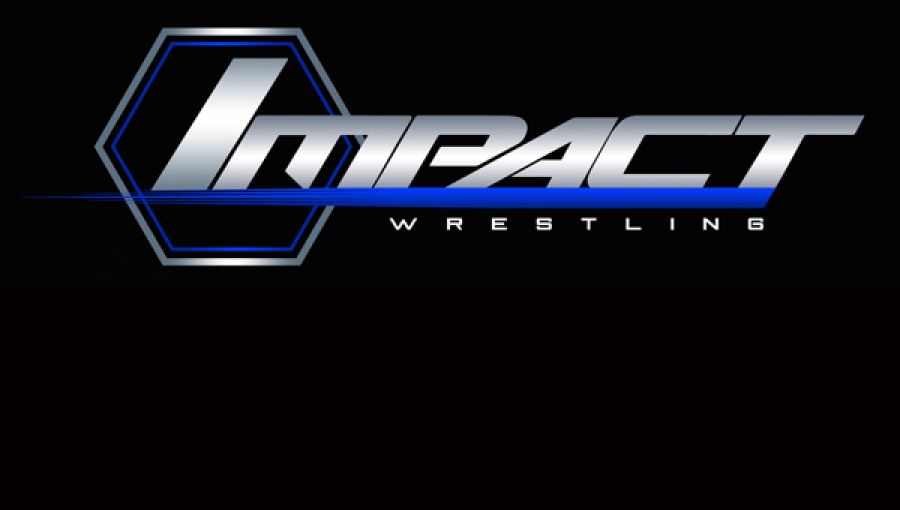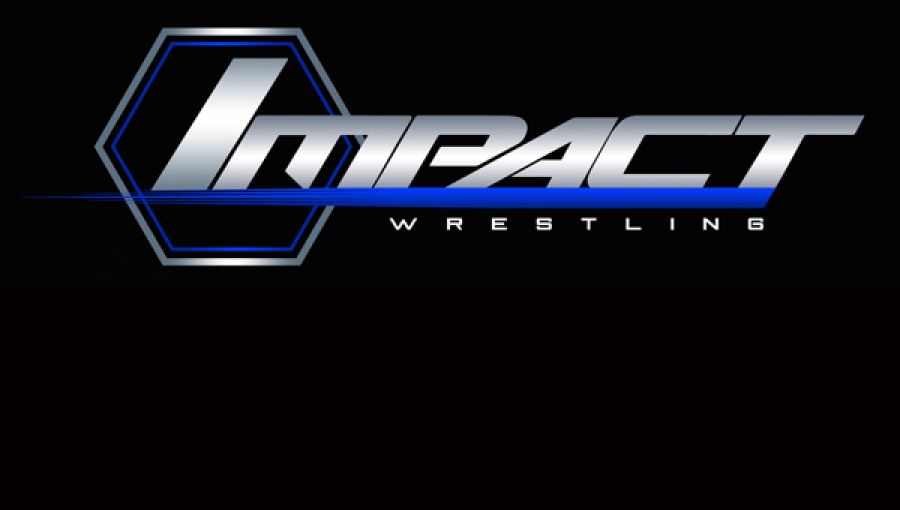 With only a handful of matches and no real surprises, this week's episode of Impact Wrestling did little to further any storylines away from making the road to Ethan Carter III's eventual TNA World Heavyweight title win that much longer.
Check out our TNA Lockdown Power Rankings to see who walked away with wins TNA's Lockdown event and what performers may be in line for a real push.
Honorable Mention: The Dollhouse: These three women may not ever get completely over in TNA, but Jade's use of the Package Piledriver makes her a ton of fun to watch every night. Rebel is also beautiful and has a ton of potential, as does Marti Bell, the Buddy Roberts of the group.Simply put, these three need an opportunity to give fans a real opportunity to love or hate them.
5: Decay: Their continued encounters with Jimmy Havoc are interesting and continue to make them one of the most intriguing elements of Impact Wrestling on Pop TV.
4: Beer Money: Their win over Bam and Eric Young puts them once again in the top their of TNA Tag Teams. It's only a matter of time until they get in a feud With the reigning and defending TNA Tag Team Champions, the Wolves, Eddie Edwards and Davey Richards. The only question is whether or not Beer Money is on a farewell tour or if they have a serious run ahead of them.
3: Trevor Lee: Retaining his X-Division title against Tigre Uno at Lockdown, Lee is in a league of his own right now, but hasn't been given an opportunity to cut promo and tell any stories. The weird faces he makes during matches have Indie written all over them as well. A wonderful performer in terms of in-ring ability, Lee needs a mentor in the ring and a feud that can allow him to grow more and help reestablish the X-Division.
2: Matt Hardy: He retained the TNA World Heavyweight Championship at Lockdown thanks to help from Tyrus, Reby and Rockstar Spud. How long can Hardy and his heel tactics keep him champion?
1: Ethan Carter III: He didn't leave Lockdown with the TNA World Heavyweight Championship, but he continues to prove he's the best face the company has. With Spud now an enemy, what's the next step for EC3? Does he take care of his former friend first, or does he keeps his eyes on the title?