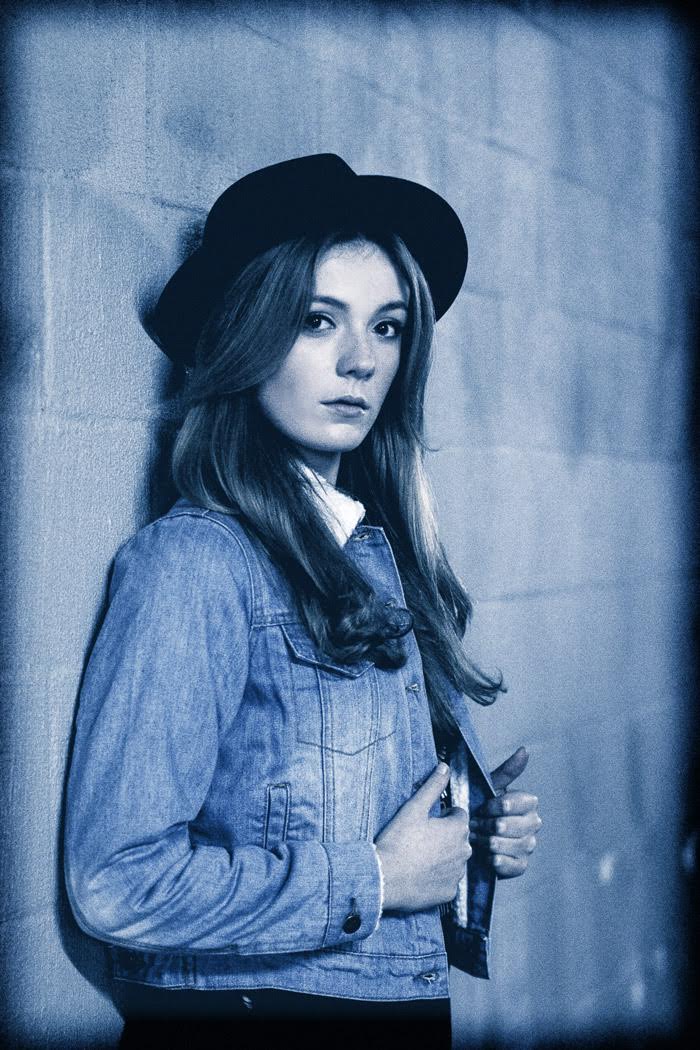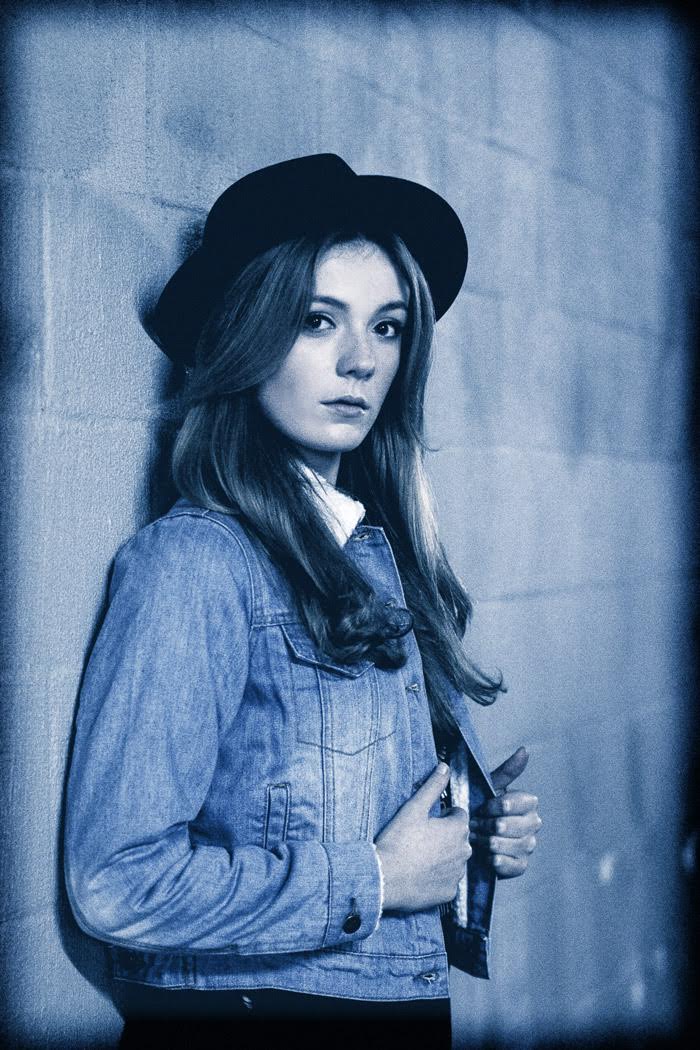 Review Fix chats with singer/songwriter Em Rossi, who discusses her new music video "Earthquake," her musical relationship with producer Jim McGorman and goals for the future. Just 17, Rossi has a lot on her plate in 2016 and with a tireless worth ethic and her love of the work of Adele, she has the tools to be a success in the industry.
Review Fix: How did you get into music?
Em Rossi: From a young age, I have always remembered being surrounded by music. My parents have always been appreciative of the arts and would take my brother and I to art/music festivals, restaurants on nights with bands playing, and would constantly play music. My dad sang, wrote, and played guitar. Through the experiences I had with them, music came naturally to me. They always said I was "making noise" so they decided to start me with a vocal coach when I was eight. I trained in Classical and Broadway music. From there on, my passion and love of music grew.
Review Fix: Who inspires you the most musically?
Rossi: Adele is my biggest musical inspiration. I came across her music when I was a young, shy, awkward teen. Her voice has such power, control and confidence. I would hide away in my dad's office after school and sing her songs for hours. It felt like I transformed into this strong and confident girl when I was singing her songs. Aside from other artists, my family is also my biggest inspiration. They encourage and support me and my dreams. I lost my dad almost two years ago to a congenital heart defect he was born with. Our lives were forever changed in an instant. His belief and my family's belief in me are what drive me to never give up on my dreams no matter how difficult it may be.
Review Fix: What was it like to work with Jim McGorman?
Rossi: After I lost my dad, music had been put on hold for a few months. I had been writing a lot during those times about my emotions, fears, and thoughts. It was six months after losing my dad when I met Jim and began writing with him. I was extremely nervous going back into the studio after being away for a good amount of time with such a talented musician and producer. Jim guided me and helped me express those ideas in a cohesive musical path. We have created a great connection with one another and I am extremely grateful and fortunate to have him as a mentor and friend.
Review Fix: How was filming your music video, for Earthquake?
Rossi: I had such an incredible time filming the "Earthquake" music video. July of last year, I was in Virginia filming an acoustic performance of five of my songs for Comcast Xfinity On Demand, The Sessions At Willow Grove. The Inn set at the foot of Blue Ridge Mountains was the perfect setting to shoot a music video. The owner, Dave Scibal, of The Inn At Willow Grove, let us use his vintage truck in the video. The countryside was gorgeous and the mood was set perfectly with a dusting of rain. I stalled the truck a few times, but thankfully no dents or scratches.
Review Fix: What do you think is your standout song so far?
Rossi: I love all of the songs, but if I had to pick one standout song it would be "Young Hearts". It is about heartbreak and the different shapes it comes in from loss of a loved one or friendship to broken relationships. I have partnered with the incredible organization Big Brothers Big Sisters and sang Young Hearts at their annual benefit. I hope this song inspires and motivates young kids that are faced with difficult circumstances in their lives to stay positive and follow their dreams.
Review Fix: What's your songwriting process?
Rossi: When I am in writing sessions with Jim, some ideas come on the spot with a single word, piano rift, or melody, but when I am writing by myself, I write very similar to the way my dad wrote songs. He would write his thoughts in journals in essay or poem form. His writings were almost like universal diaries with his views on life and the metaphors of his reflections. I like to throw all of my thoughts down on paper into one big paragraph and then pull out the main ideas. I find that I think in broad terms first and then narrow down my ideas into concise memories and feelings.
Review Fix: How do you want your music to affect people?
Rossi: I would love for people to find some sort of a connection to the emotions and song ideas I write about. I hope my songs touch people in similar ways that they touch me and that my music resonates a chord within them.
Review Fix: What do you think makes your music special?
Rossi: I would say what makes my music special is my own voice and sound. My music is a mixture of genres focusing on pop and modern jazz elements. I naturally have a soulful tone, which can be unique in its own fusion with the contemporary pop elements.
Review Fix: What are your goals for this year?
Rossi: I am currently counting down the days 'til my high school graduation. I'm looking forward to fully immersing myself into songwriting, performing and just sharing my music with fans. I want to continue to grow as an artist through my experiences to come.
Review Fix: What's next?
Rossi: My episode that I taped for The Sessions On Demand at Willow Grove is airing nationwide February through April. The Sessions Live and my new single, "Earthquake", is now available on iTunes.