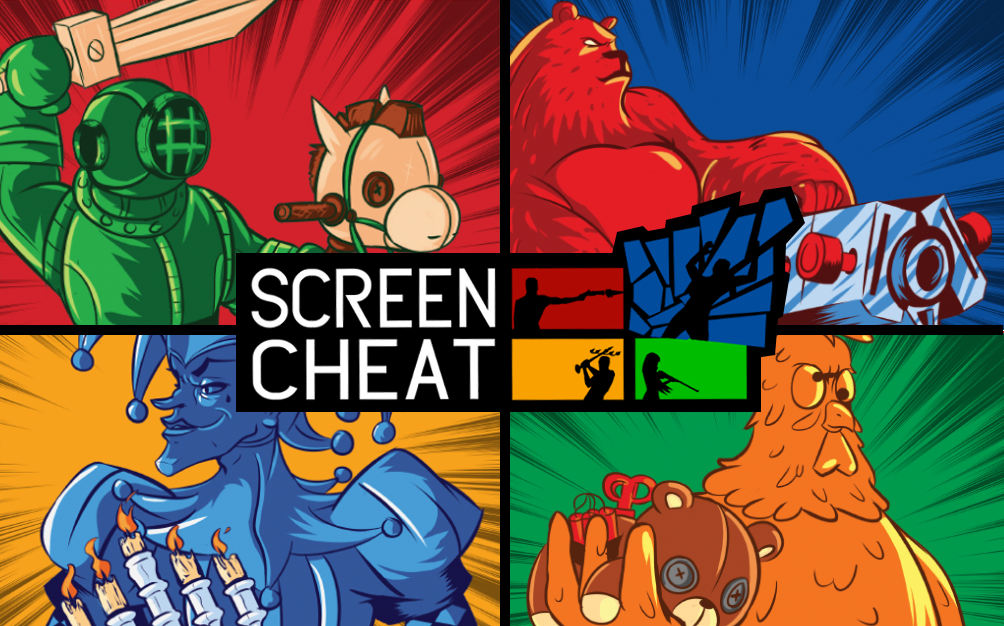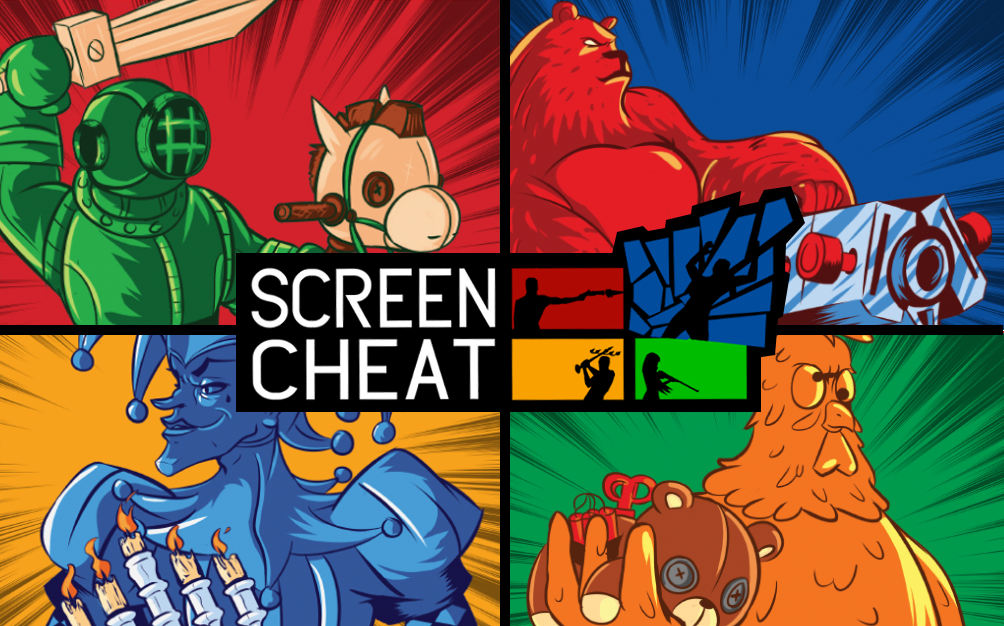 National Video Games Examiner Patrick Hickey Jr. chats with Samurai Punk co-founder Nick McDonnell, who discusses their nifty new First-Person Shooter, "Screencheat." For those who have played and "cheated" their way to victory in a multiplayer FPS over the years, rejoice! "Screencheat" not only wants you to cheat by looking at your opponents' screens, it's a must.
For more on the game, click here.
Patrick Hickey Jr.: What inspired this game?
Nick McDonnell: We started the game from a prototype we built during Global Game Jam 2014. We were throwing around cooperative local multiplayer ideas at the jam and were constantly coming up against issues of Screencheating hindering the mechanics. So what we ended up doing was just taking that design issue and turning it into the core mechanic. From there, we drew a lot from the games we played as kids, like Halo and Golden Eye, to take ideas for feel and level design and the game just kind of evolved.
Continue Reading This Article From Review Fix Editor-In-Chief Patrick Hickey Jr. at Examiner.com