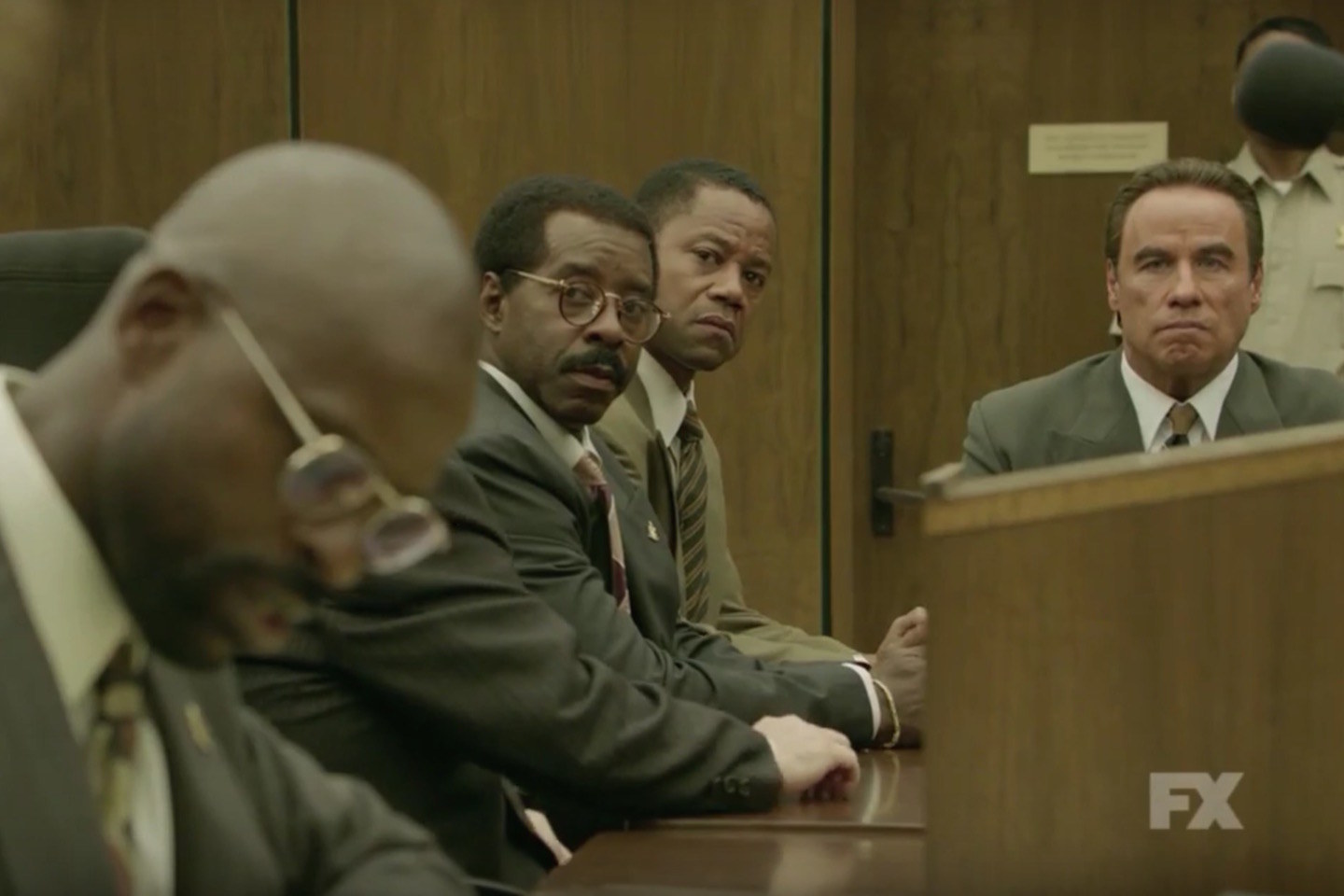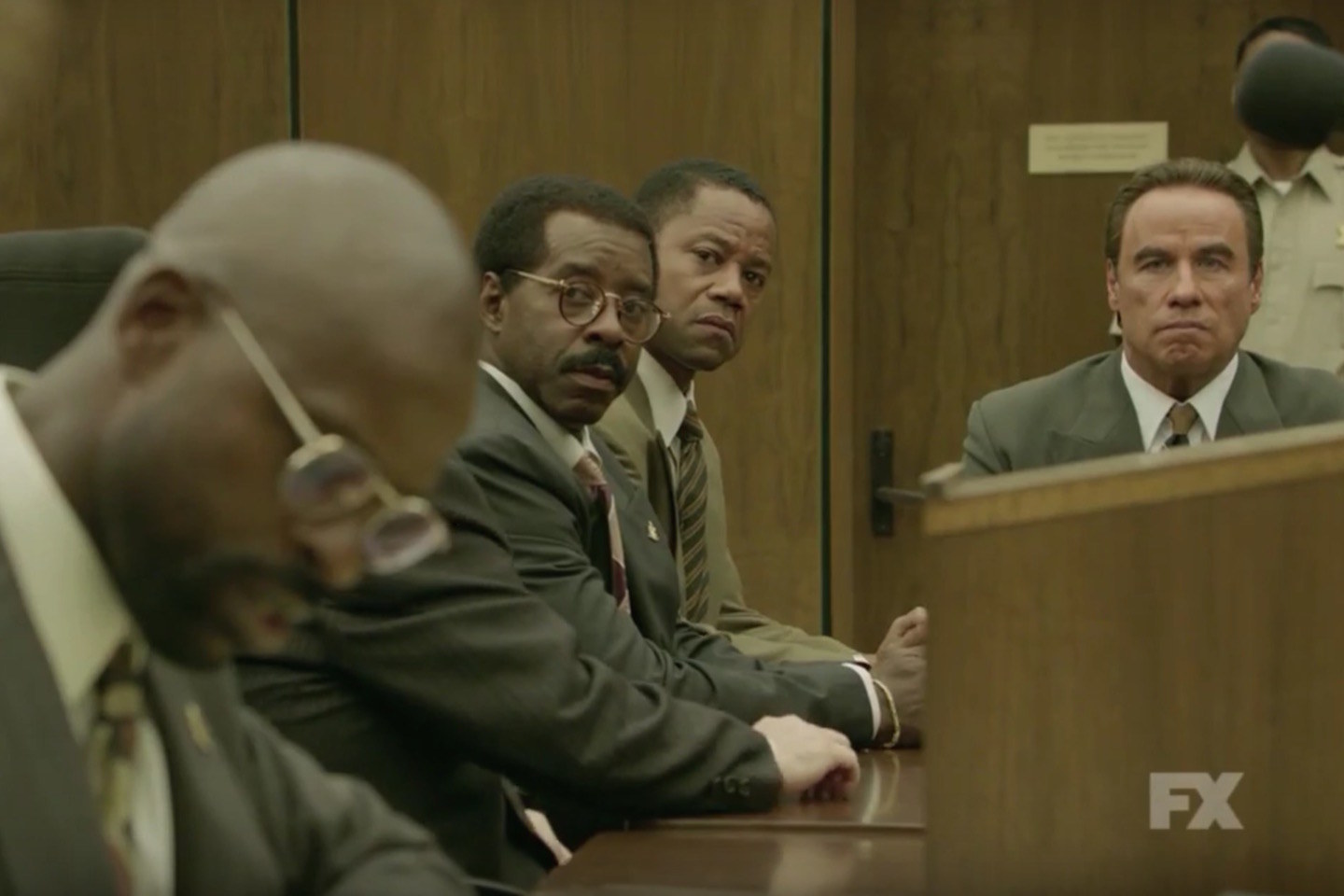 This episode of "The People vs. O.J. Simpson" was intense.
"The Run of His Life" shows O.J. in the famous police chase that took place during the 1994 NBA finals. When watching this episode, you will reminisce about how times were different (and the same) when it comes to how the news was covered and how African Americans are treated by the police.
This episode introduces AL Cowlings, played by Malcolm Jamal-Warner ("The Cosby Show"), a close friend of OJ's and drives the famous white Bronco on the freeway while Simpson has a gun to his head.
What made this episode enjoyable is that we get to go back to 1994 and remember where we were during this tragic and famous incident. The audience gets to see the young Kardashian Sisters along with baby brother Rob cheer on their dad who is seen on television giving a statement. We also get to see the rowdy New York City Bar Scene during the NBA Finals between the New York Knicks and Houston Rockets and how fans reacted when the game was overshadowed by the live car chase back in L.A.
Each of the characters during this episode brought their A game. O.J.'s breakdown while in the back of the white Ford Bronco made you feel for him. Robert Kardashian's meltdown in his car was also fantastic. To see a man go through a breakdown while most of the world watching is both scary and epic at the same time. The connection you feel with these characters is extraordinary because you can feel their pain. The interaction between Robert Shapiro and Gill Garcetti over the phone is exceptional. Shapiro's cool calm and collective attitude towards Garcetti makes him very entertaining. There were several scenes when Shapiro caused a few laughs with some witty one-liners directed towards O.J. Although his age has gotten the best of him, Travolta can still light up the screen.
This episode got more intense with each passing minute. The destruction of O.J. had the audience on the edge of their seat. Although you knew the outcome of his fate, it was interesting to watch how a man could stoop so low and gain notoriety and support from the American public. What is interesting about his case is that most people thought he committed the crime while others felt the complete opposite. It set up for an interesting debate at that time.
Overall, this episode was brilliant because it showed O.J. at his downfall and it showed how the L.A.P.D. were in a vulnerable situation because of their violent past with handling prior arrests and killings of African Americans. It will definitely be interesting to see how the rest of this season will play out. Although there have been several debates on if this crime story has been depicted properly, we do know that the actors have done a tremendous job of not only bringing these characters to life, but having a connection with the audience.
The court will definitely be in session and we will witness one of the most famous court cases in American history.