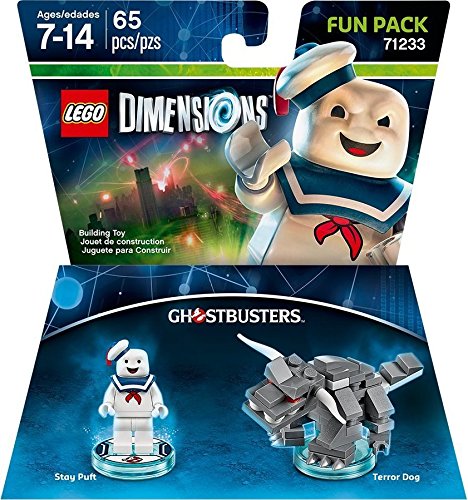 National Video Games Examiner Patrick Hickey Jr. chats with Mark Warburton, Associate Producer at TT Games who discusses the new Stay Puft Fun Pack for Lego Dimensions. Breaking down how important the iconic character is to both the Ghostbusters series and the Lego Dimension series, Warburton can't hide is excitement at how everyone's favorite marshmallow man changes the game.
Patrick Hickey Jr.: How much fun was it to add Stay Puft into the game?
Warburton: It still doesn't feel real. Even though I have him on my desk and have seen it all the way through development, I still don't believe it. It's such an iconic character that even to this day you can watch the films and have a huge grin on your face. We wanted to capture that in the game and try to bring that awe that you feel the first time you see him.
Continue Reading This Article From Review Fix Editor-In-Chief Patrick Hickey Jr. on Examiner.com