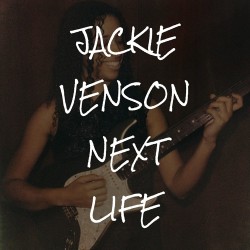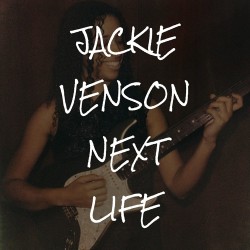 Review Fix chats with Austin-based singer and guitarist Jackie Venson, who just  released her new  single, "Next Life," via Texas Monthly, from her forthcoming live album, Jackie Venson Live, set for a fall 2016 release. Discussing her goals for 2016, inspirations and creative process, Review Fix gets an inside look at the up and coming musician.
Review Fix: What do you think makes you a special musician?
Jackie Venson: I am me and no one else sounds like me. That's what makes me special. I strive to keep my originality and creativity a constant in my career because I do not ever want to lose this special individuality I've taken my life to develop.
Review Fix: What artists have influenced you the most?
Venson: Stevie Wonder, Bob Marley, Amy Winehouse, Whitney Houston, Etta James, Norah Jones,  Buddy Guy and the list could go on but throughout my infancy in music and overall life these people were consistently influential to me.
Review Fix: What have you learned about yourself through this upcoming album?
Venson: I've learned that if you just keep on keeping on and work hard every day that you will be blessed with progress and productivity. These things keep me waking up every morning with a fresh attitude. Every day is a new possibility for something else but only if you're willing to put in the time and the hard work.
Review Fix: What do you think is the difference between your live and studio work?
Venson: Time. I have simply had more time to pick up more things on the guitar, write and arrange different types of songs. I also have had some big life experiences that have changed my perspective. This change can and will be captured on the Live Recording on February 28.
Review Fix: What was the inspiration for Next Life? How was it written?
Venson: The inspiration was a broken heart over a crush I had been trapped in for several months. My heart ended up getting so soar that I had to sing about it. What's different about the writing process is that I wrote it on the piano instead of the guitar thus creating a more theatrical song than what I would write on the guitar.