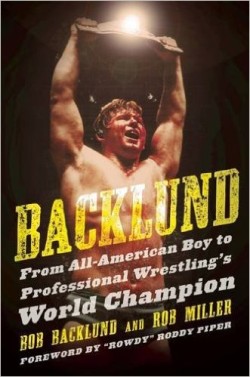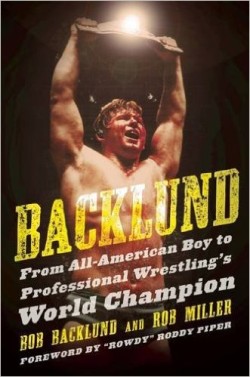 Review Fix chats with professional wrestling Legend Bob Backlund, who discusses his feelings on Stan Hansen's WWE Hall of Fame speech and how if affected him. An in-ring rival of Hansen's, Backlund and the Lariat had many a war in Madison Square Square Garden in the '80s.
Now 30 years later, the two have come to the conclusion that their hard work played a pivotal role in each other's careers.
Click the Link Below to Listen in:
Review Fix Exclusive: Bob Backlund on Stan Hansen's WWE Hall of Fame Speech
For more information on Backlund's new book "Backlund: From All-American Boy to Professional Wrestling's World Champion" and to purchase it, click here.