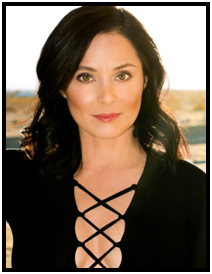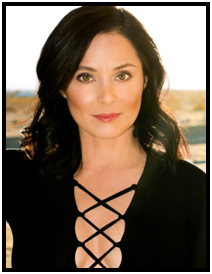 Review Fix chats with actress Jacqueline Piñol about her role as Dr. Sofia Amaral in the Xbox One Exclusive "Quantum Break." Discussing how she got involved in the project, Piñol explains just how difficult it is to be a voice actor for a next-gen video game. Also talking about her childhood connection to video games and the impact she'd like the game to have on the industry, the TV and Film veteran lets us know exactly how invested she is in her performance.
About "Quantum Break":

Blurring the lines between game and television, Quantum Break is a time-travel story where players' choices not only impact the direction of the game but how episodes of a built-in live action show play out for Jack Joyce (Ashmore), a person with time manipulation powers, freezing time for all. Piñol's character is convinced by Paul Serene (Gillen) to aid him using her research on time travel. But something goes wrong and she is founder by Jack in a zero state of time and releases her from it. It is crucial that they solve the time stuttering problems that started to happen after the failed experiment.
Click the Link Below to Listen in:
Review Fix Exclusive: Jacqueline Piñol Talks 'Quantum Break' And More