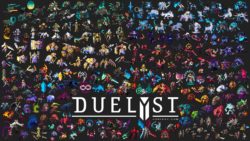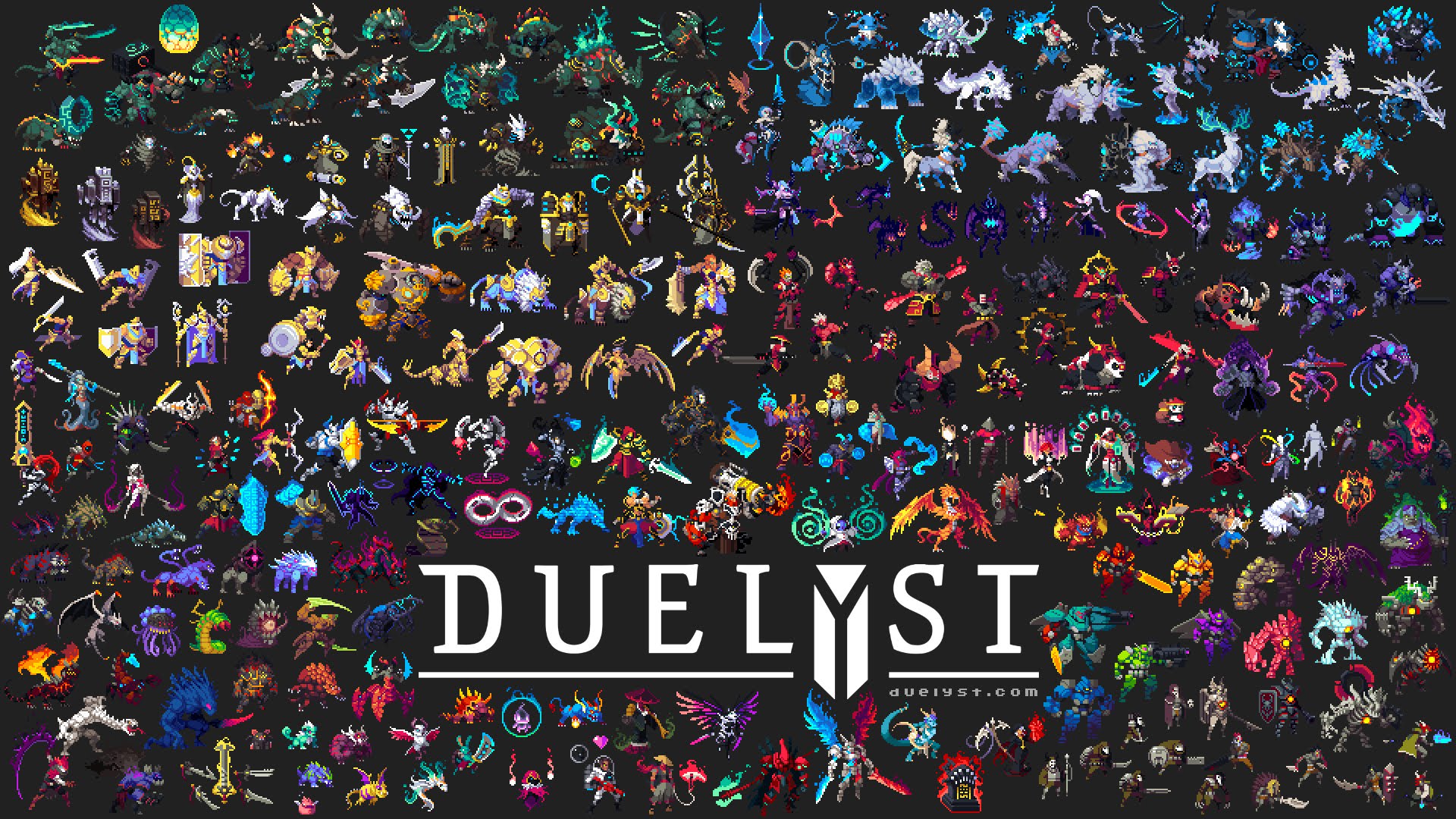 Review Fix chats with Counterplay Games' Keith Lee who discusses "Duelyst," which is set for an April 27 release on Mac and PC.
Discussing what makes the game unique, Lee breaks down the goals for the game, it's development process and hopeful legacy, letting us know exactly why you should pick it up.
About Duelyst:

Featuring distinct and strikingly beautiful character designs and game environments created by lead artists Glauber Kotaki (Rogue Legacy) and Christophe Ha (Overwatch, World of Warcraft, Diablo III) and a veteran game design team, including creative director and producer Keith Lee (Diablo III, Ratchet & Clank) and distinguished board game designer Eric Lang (XCOM, Blood Rage, Dice Masters, Warhammer, Game of Thrones, The Others: 7 Sins), Duelyst rings together the depth of tactical combat with the endless possibilities of collectible card games, offering players a fresh new experience. Matches last between five and ten minutes, focusing on thoughtful decision-making and rewarding players with new battle units every regular season.
Click the Link Below to Listen in:
Review Fix Exclusive: Keith Lee Talks 'Duelyst'
DUELYST is currently available to play for free at www.duelyst.com for both PC and Mac. For more information about the game, visit or follow us on Facebook at www.facebook.com/Duelyst/ or Twitter at www.twitter.com/PlayDuelyst.