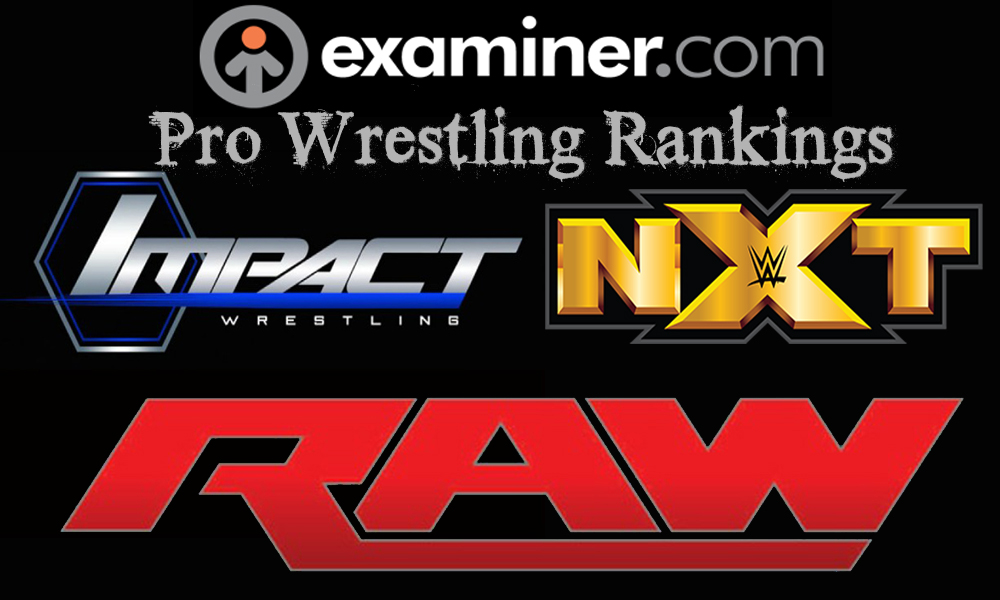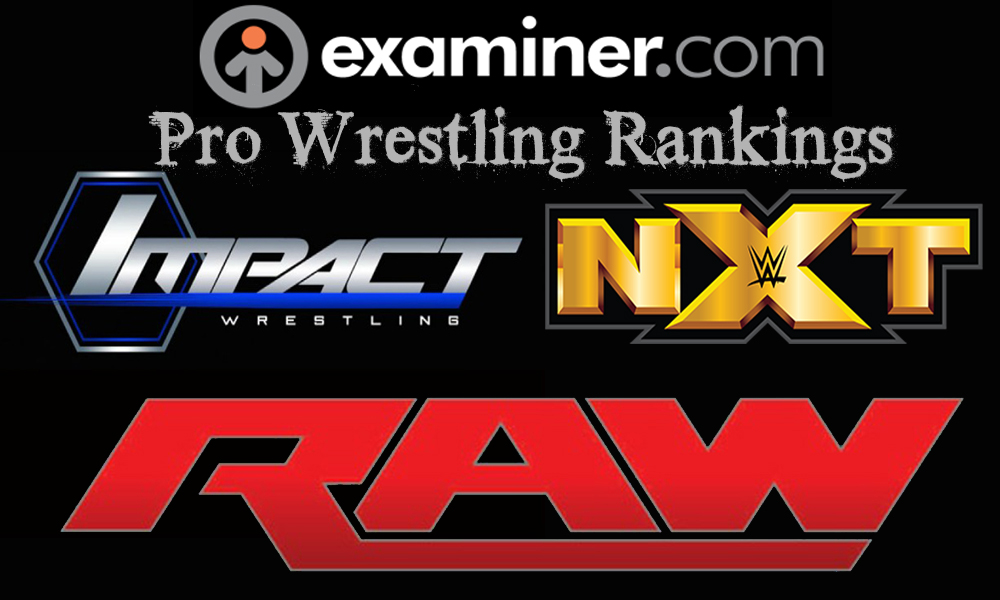 With Money in the Bank, Slammiversary and NXT Takeover all just a few week's away, there's plenty of potential for drama in the WWE, TNA and NXT. Check out this week's Examiner.com Pro Wrestling Power Rankings to see who starred in and out of the ring for the WWE, TNA and NXT in a wild week.
Honorable Mention: Johnny Gargano and Tommaso Ciampa: If there was a team in NXT besides American Alpha that deserves to be on RAW or Smackdown because of their in-ring ability, it would be these guys. Another win this week on NXT just proves their stock is still rising.
5: Drew Galloway: TNA's "Captain" may be in trouble. The announcement that his match with Bobby Lashley at Slammiversary is a Knockout/Submission match absolutely favors the former ECW Champion and not Galloway. Regardless, with plenty of fan support and the passion that earned him the TNA World Heavyweight title, Galloway won't lay down for anybody.
Continue Reading This Article From Review Fix Editor-In-Chief Patrick Hickey Jr. at Examiner.com